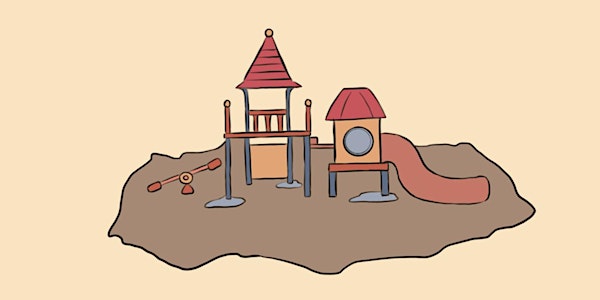 Voyage Festival: MUSICAROUSEL!
This family-friendly musical journey connects different fields of art, framed around an eclectic mix of popular classical favourites.
When and where
Location
Yong Siew Toh Conservatory of Music Steven Baxter Recital Studio 3 Conservatory Drive Singapore, Singapore 117376 Singapore
About this event
PROGRAMME
Recital Studio: Sound of Silence
REBECCA CLARKE
Prelude, Allegro and Pastorale
MIAO KAIWEN, clarinet
BENEDICT NG, viola
CHOW JUN YAN, electronic artist
Foyer: Bossa Celli
BOSSA CELLI
Medley of Classics
JAMES NG, cello
SHERNISE, cello
RYAN SIM, cello
TINH HA LINH, cello
Foreword Coffee: Jenny Yang
JOHANN SEBASTIAN BACH
Violin Sonata No. 1 in G minor, BWV 1001
JENNY YANG, violin
ABOUT THIS EVENT
The musical playground beckons our young ones to let their imaginations run wild in this vibrant space!
Join our musicians in this family-friendly musical journey, multisensorial experiences, storytelling and musical games that connect different fields of art, framed around an eclectic mix of music featuring popular classical favourites. 
TICKETING INFORMATION
To help keep our community safe, here are the measures that we will be adhering to:
• Only individuals who are fully vaccinated or exempted from Vaccination-Differentiated Safe Management Measures (VDS)* may be admitted to performances with more than 500 audience members.
• *Exempted from VDS: Individuals who have recovered from a COVID-19 infection and are within 180 days of their first positive test result, individuals who are medically ineligible for COVID-19 vaccination, and children aged 12 and below.
• All audience members must warrant that all vaccination and VDS information is correct when requested for disclosure.
• All audience members must consent to the collection, use and disclosure of personal data in relation to the ticket holders' vaccination and VDS data.
• Do bring along your photo identification and proof of vaccination. We regret that patrons who do not have their photo ID or proof of vaccination may be denied entry. Please visit the MOH website for details.
* Please refer to ystmusic.nus.edu.sg for the latest event updates.