Description

Recommended For : Ages 3-6, 6-9.
Children will be placed in groups with similar aged buddies to guarantee optimal learning and collaboration with peers.



There are 4 workshops for this Wacky Builders Camp.
Motor ReCycle (Jul 5)

Marble-ous Machine (Jul 6)

Engineers at Play (Jul 7)

Toys Transformed (Jul 8)
Time: 930 am - 1230 pm each day.
You can sign up for individual workshops or both (complete Wacky Builders Holiday Camp package).

Workshop 1 (Jul 5)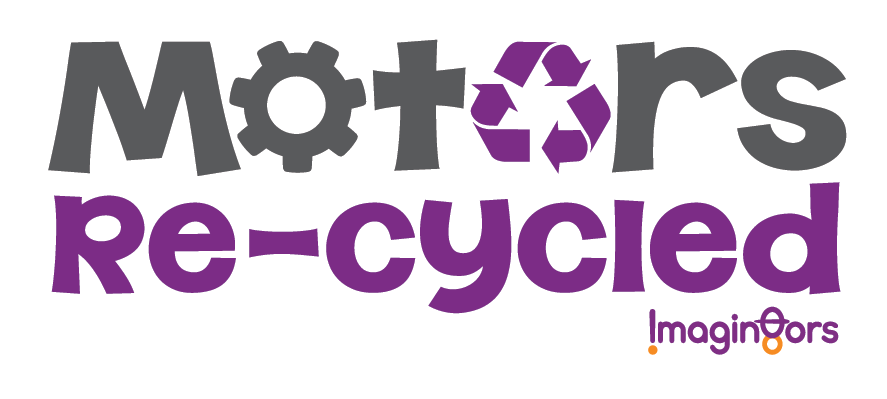 Old cardboard boxes and plastic bottles - you don't have to get rid of them.
In Motor ReCycle, you can use them to build motorized structures - it can be tall and big like a windmill or it can be small yet versatile like a car.
Come up with your own design and build them using recycled materials.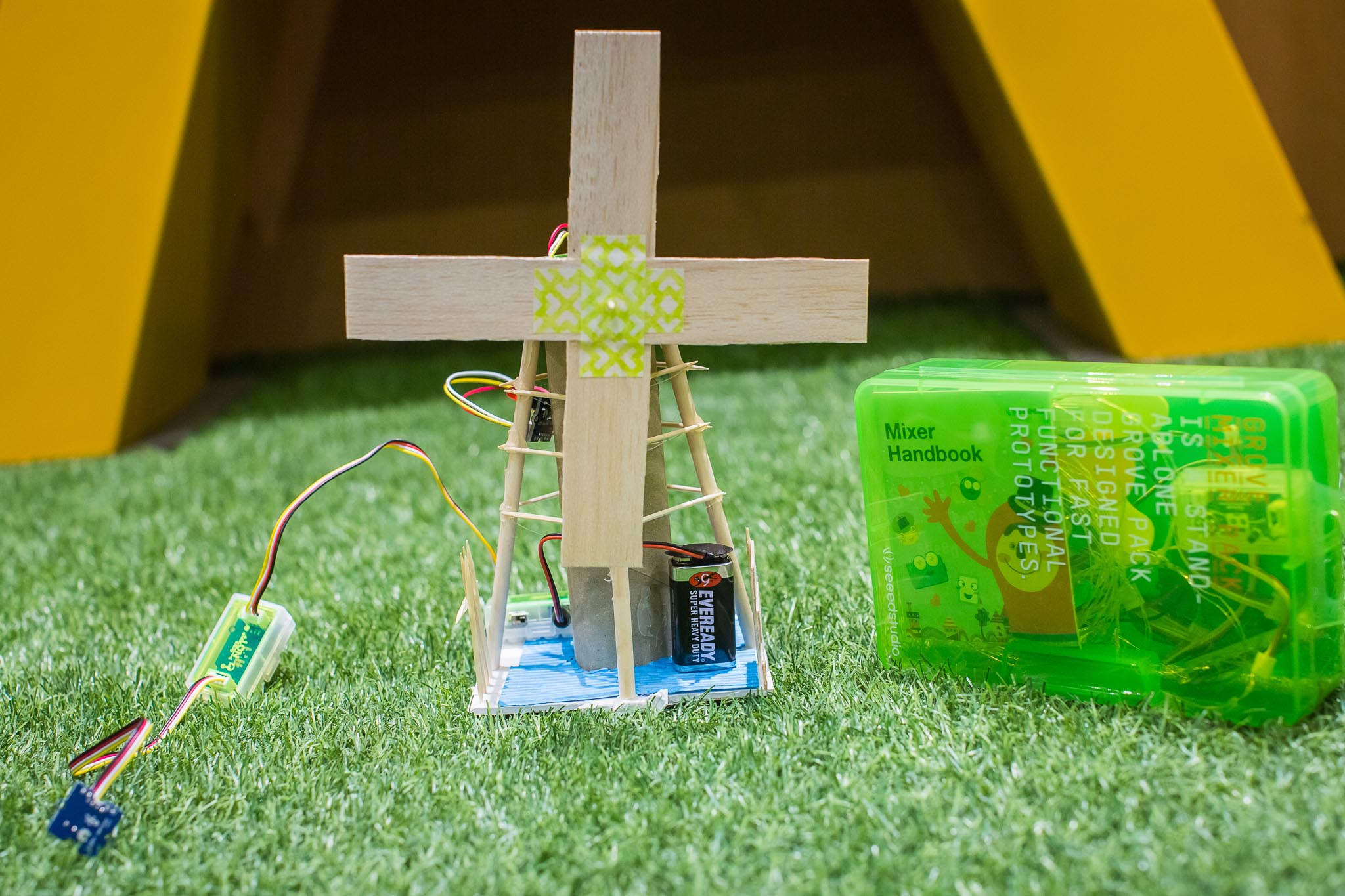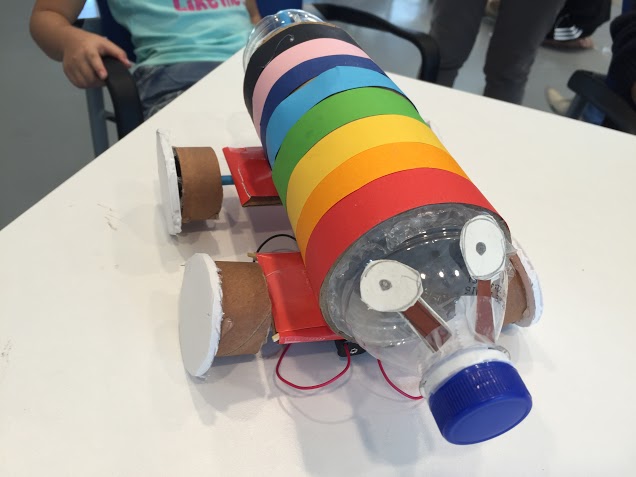 Workshop 2 (Jul 6)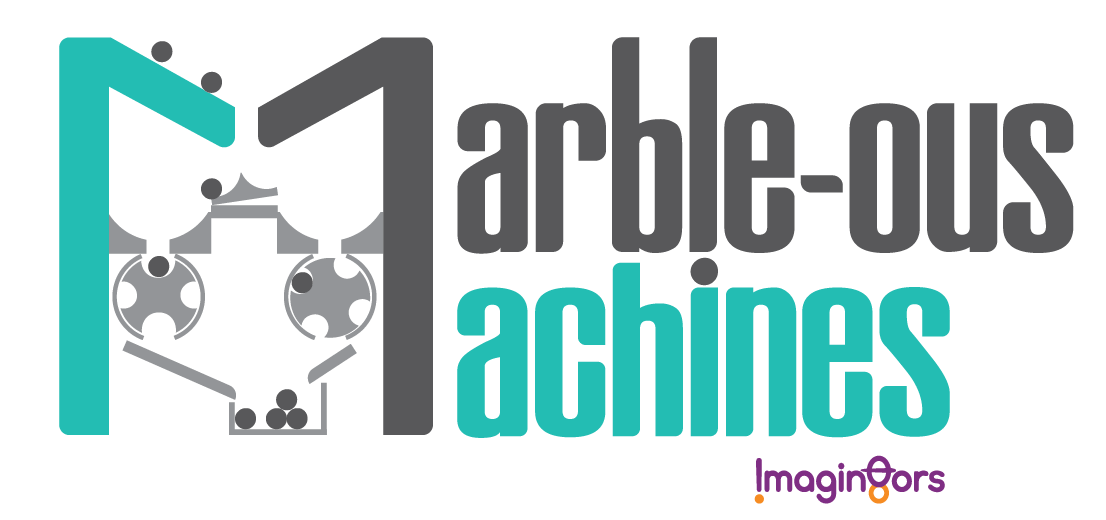 Team up with your child and design a marble machine. Experiment with recycled materials and create your own roller-coaster path for the marbles.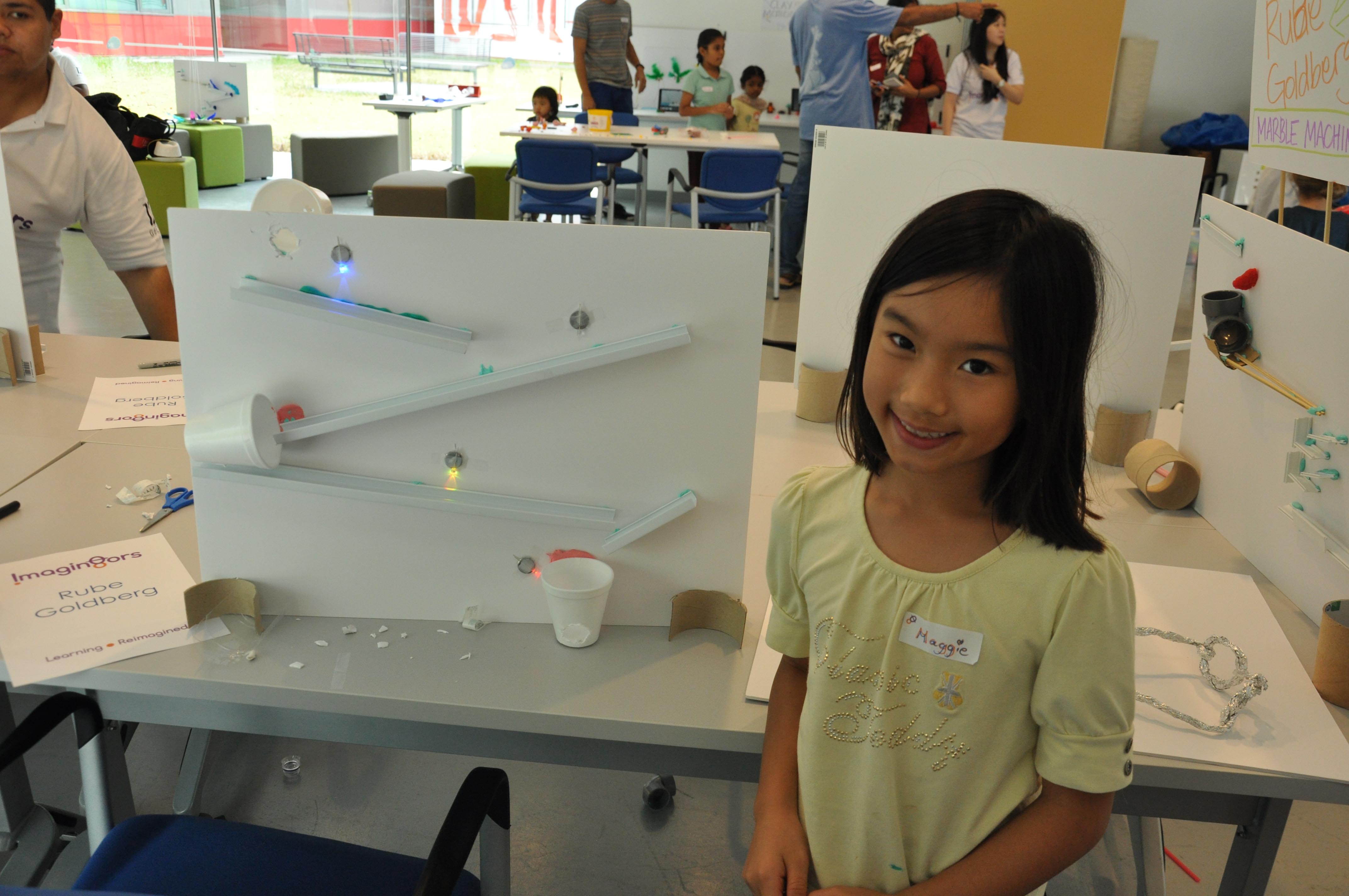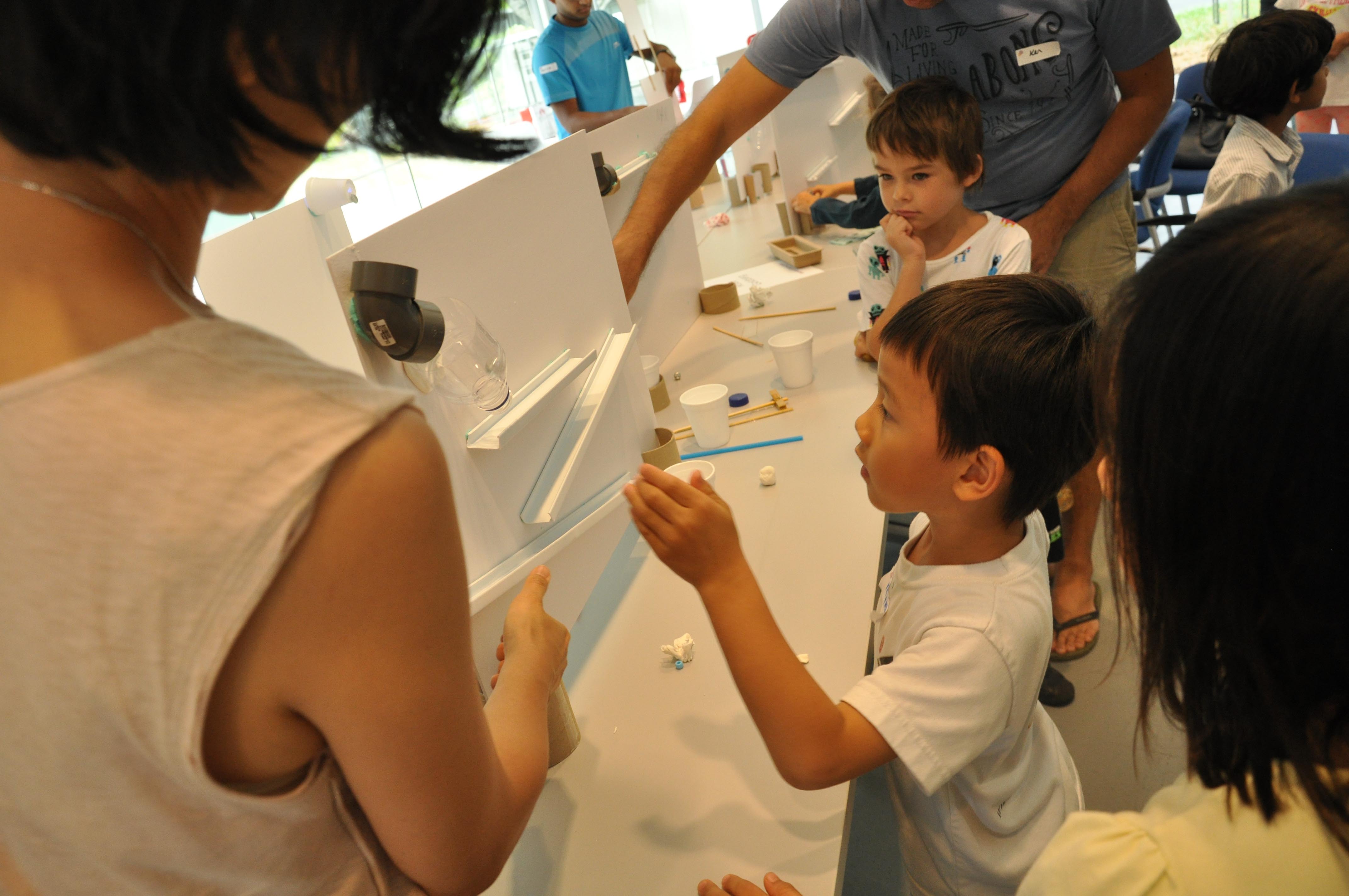 Workshop 3 (Jul 7)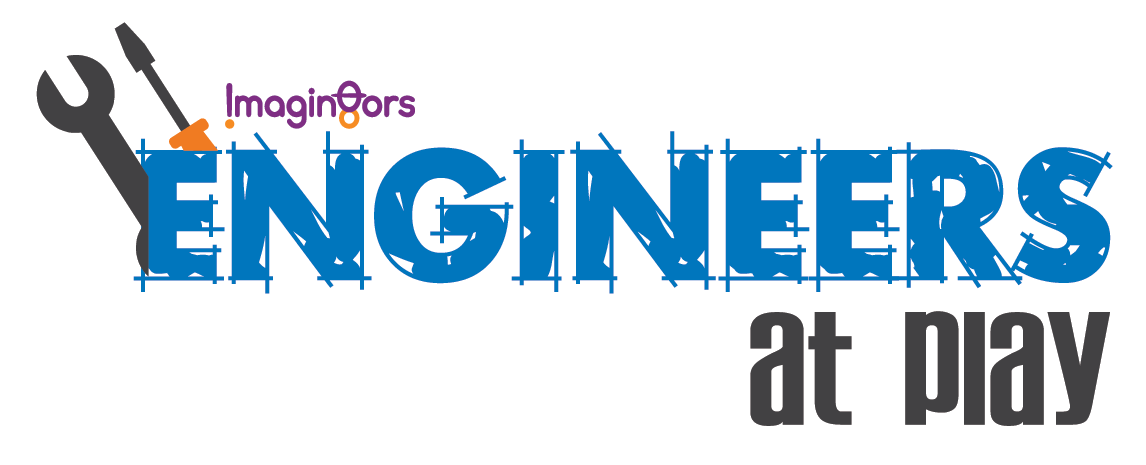 Wear the engineer's hat and build your own structure using Strawbees! Build the tallest, longest, or biggest structure you can imagine!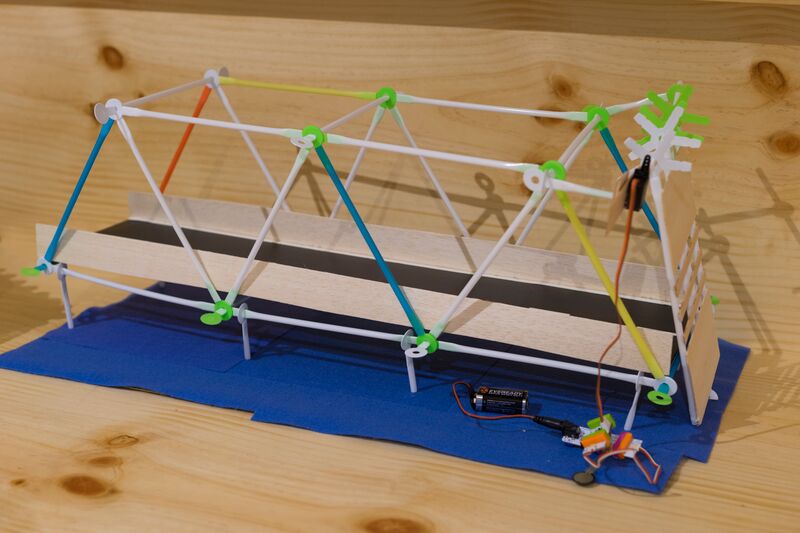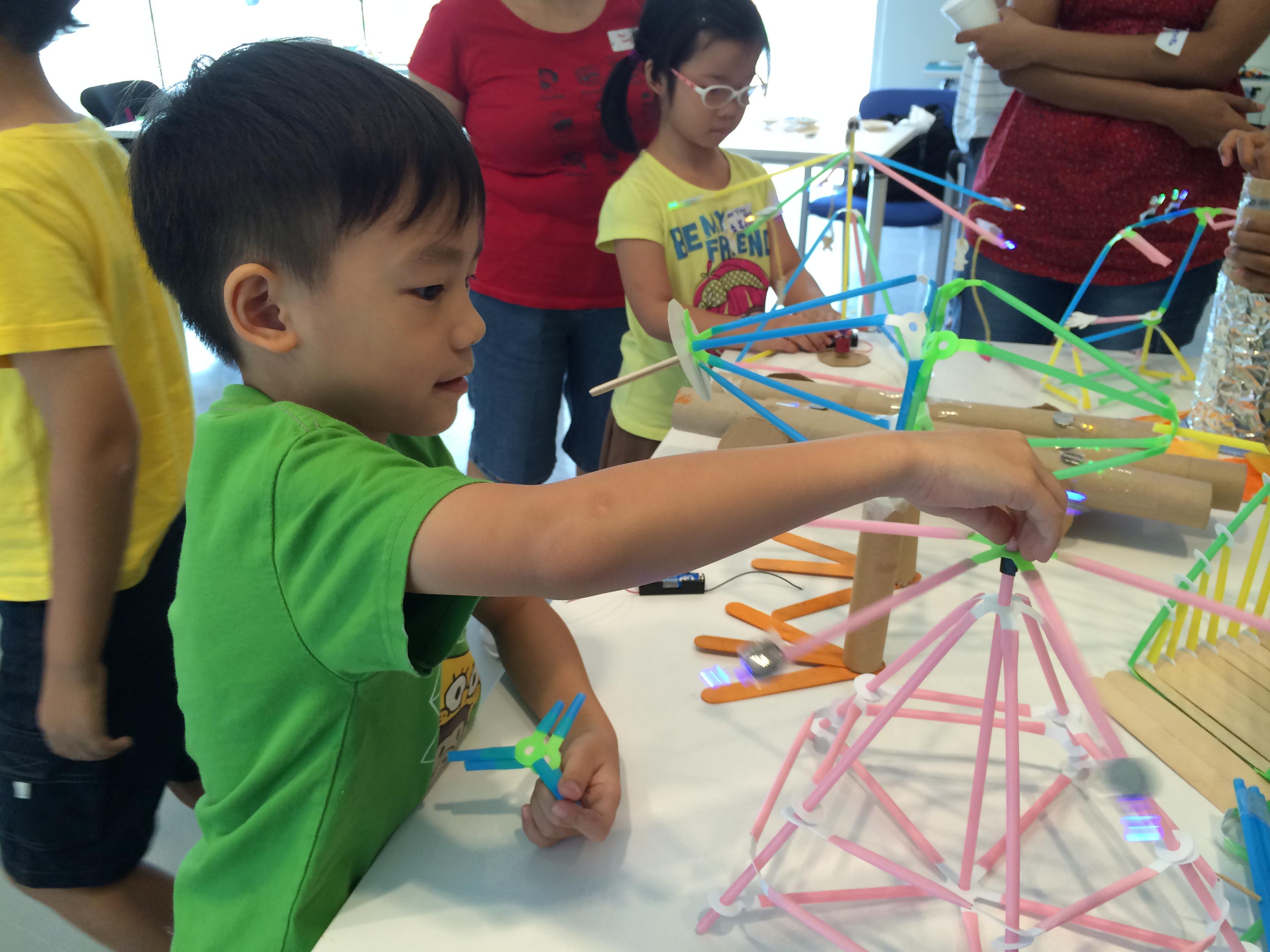 Workshop 4 (Jul 8)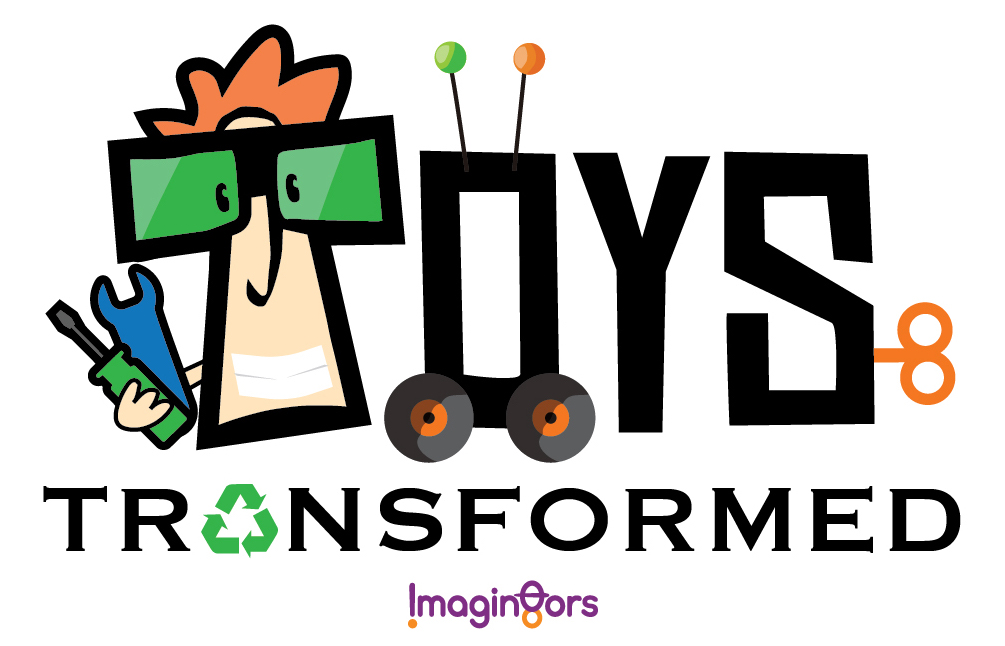 Does your child wonder what's inside his/her toys? Children will be asked to imagine what they think is hiding inside some everyday objects, including toys. They will dismantle them to discover what's inside, and rebuild it, with a twist! Breathe new lives into old toys!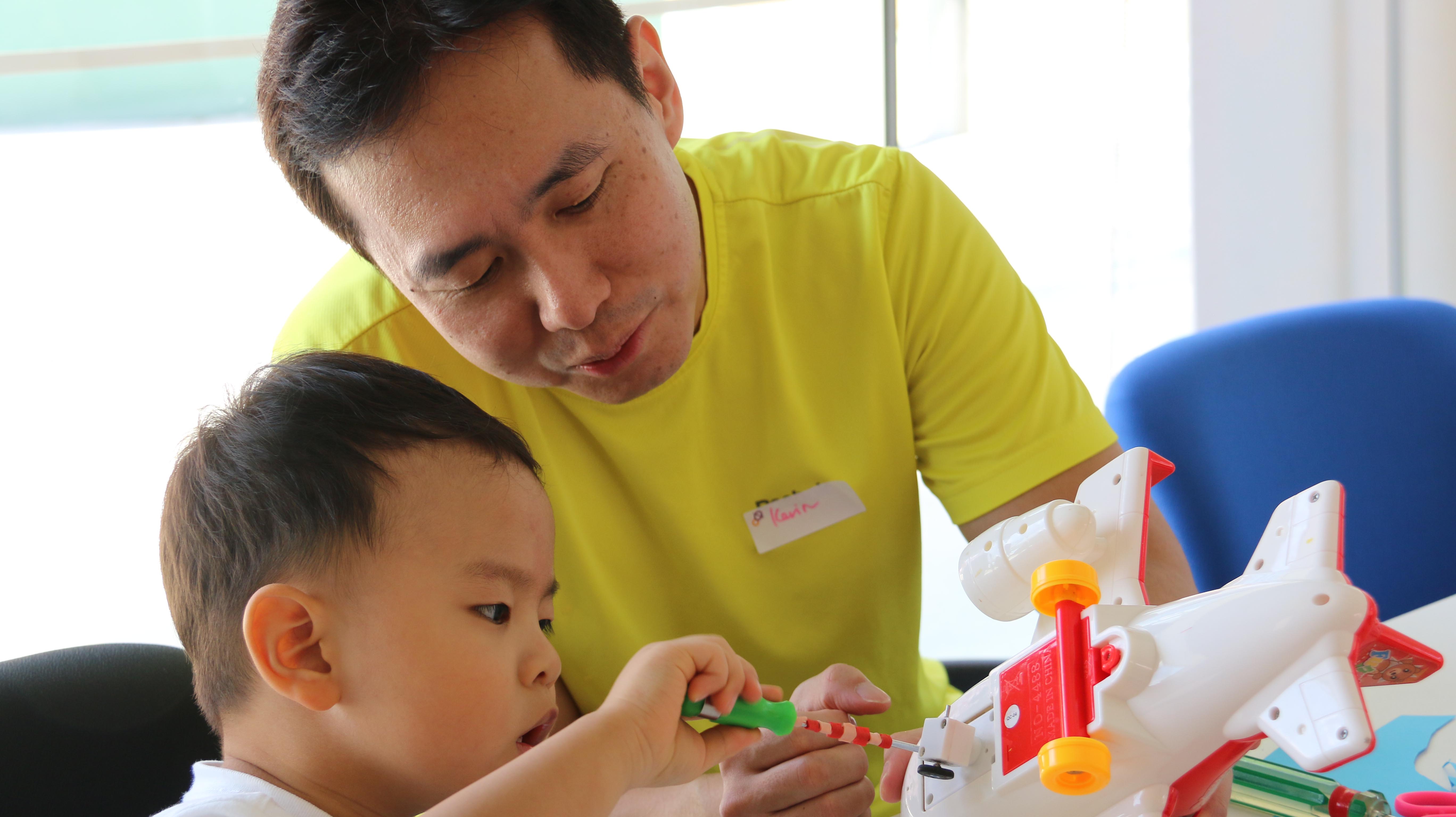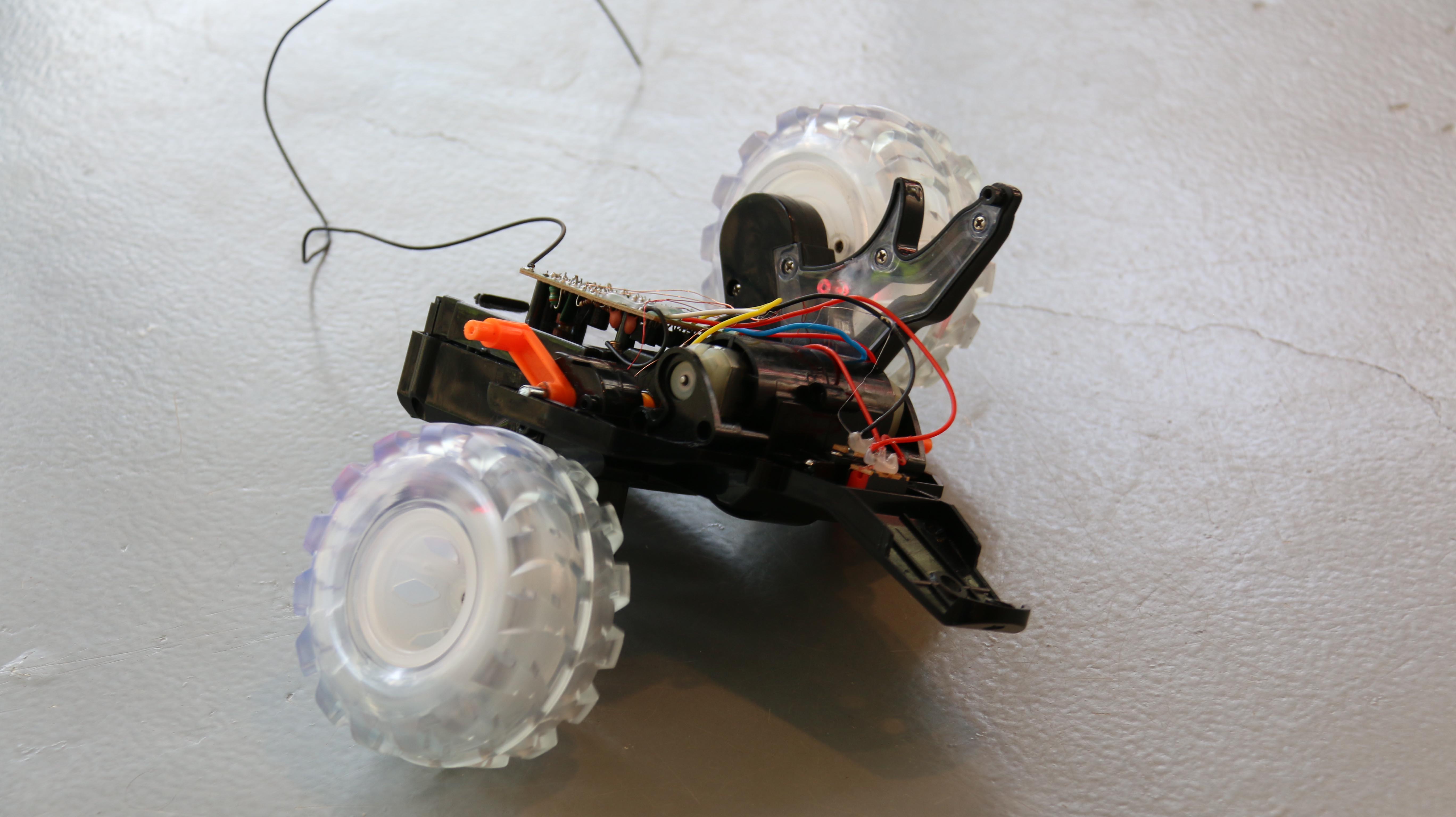 Foundation for 21st Century Capabilities
Our program are designed to incorporate design thinking and computational thinking that will build the foundation for children to become job creators in the future.
Individualized Facilitation
We believe that learning should be individualised for each child. Therefore our facilitator child ratio is typically 1:3.
We use inquiry-based learning approaches that build on the child's interest and prior knowledge; affording them ample opportunities for play learning through tinkering and making.
Imagination and Creativity
Our emphasis is on nurturing the unique creativity and imagination in each child.
Character Traits Development
We care to help develop character traits such as curiosity, resilience, collaboration, and a love of learning as they help to deepen understanding and knowledge.
Standards-Aligned Pedagogy
Our team of Educators ensures that our programs are pedagogically sound and are aligned to educational standards in schools.

Motor Recycle (July 5) SGD 95.00


Marbleous Machine (July 6) SGD 95.00


Engineers At Play (July 7) SGD 95.00

Toys Transformed (July 8) SGD 95.00

Wacky Builders (Full Camp) - 4 days (July 5-8): SGD 375.00
We welcome and encourage all parents to actively participate in the workshops. Come learn with your child/children. Help her experience a sense of well-being, improved learning outcomes and joy.
There is no extra charge!
However, we are happy to welcome your child and work with them in case you are unable to participate.

Early Bird Discount
Get 10% off (save SGD 9.50 for a workshop or SGD 37.50 for the full camp) when you sign up before June 22, 2016 using the discount code: EARLYBIRD.
Co-Learner Discount
Get 10% off when you sign up for 2 children together, using the code COLEARNER
Ultimate "Early Bird + Co-Learner" Discount
Get 20% off when you sign up for 2 children together before June 22 2016, using the code ULTIMATE


*Imagin8ors reserve the right to cancel the order if the promocode used is incorrect.

Dates: Tue, July 5 - Fri, July 8, 2016

Time: 930 am - 1230 pm

Duration: 3 hours each session (total of 4 sessions)

Venue: The Meeting Point @ JTC Launchpad (Glass panelled building in front of blk 73, near the basketball court). 73 Ayer Rajah Crescent, Singapore 139953. (3 mins walk from One North MRT)

Contact Information: Nia (8287 9928) or Mathieu (8809 2106)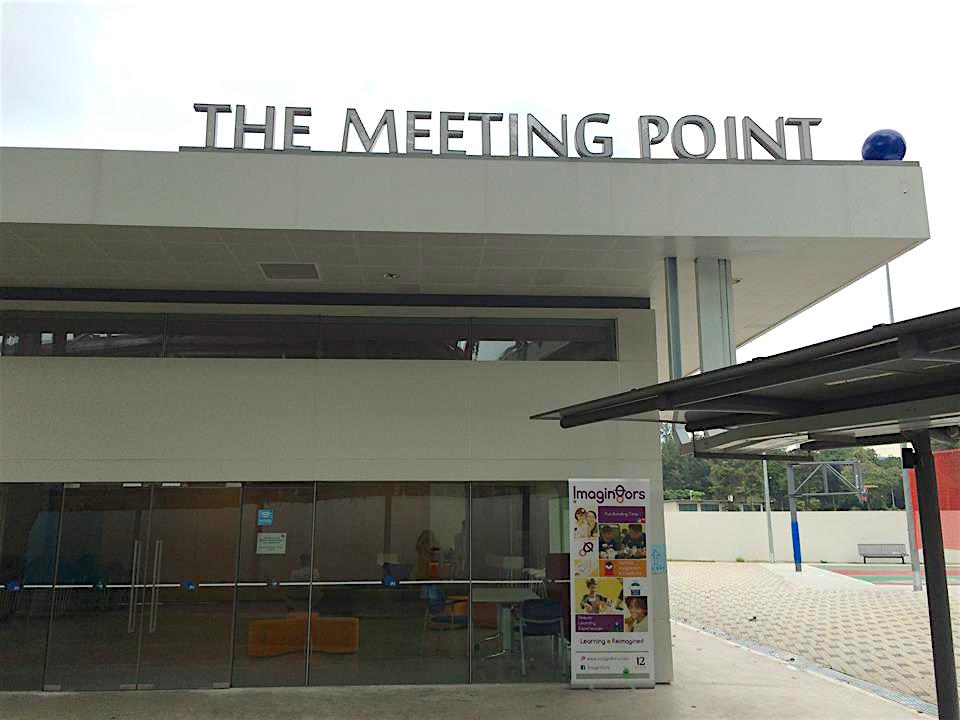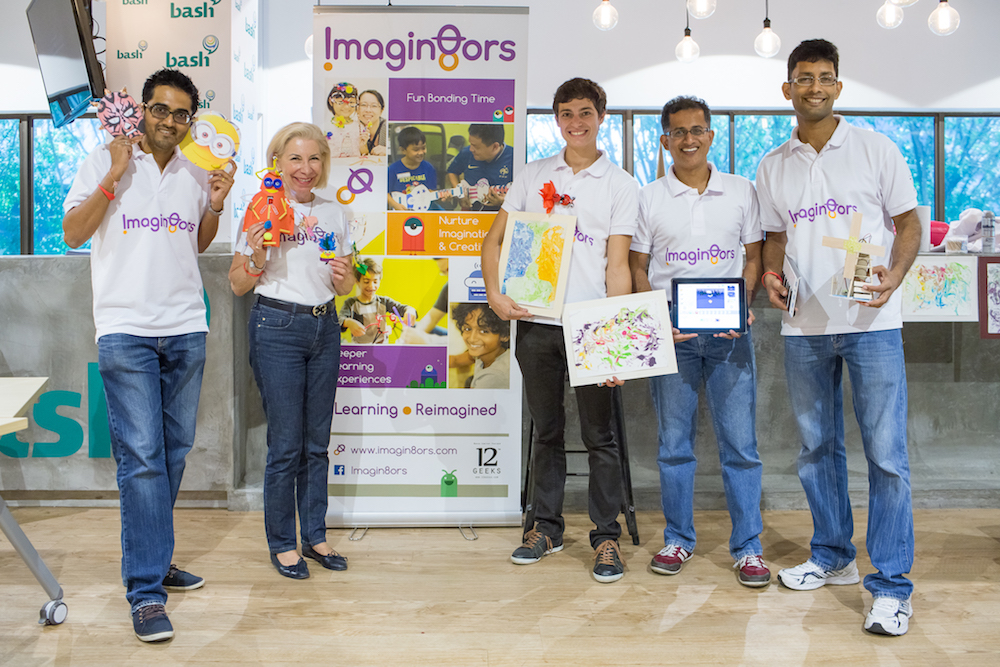 Imagin8ors is an Education Technology Startup that seeks to reimagine learning. We deliver highly curated learning experiences to parents and children (ages 3-10) around computational thinking, STEAM, and many other interest areas.
Our goal is to build the foundation of 21st century capabilities through deeper learning experiences and to nurture the imagination and creativity of each child. We aim to empower parents to be active participants in their child's learning journey.
We are backed by SPH, Infocomm Investments and PlugandPlay (a leading technology accelerator based in Silicon Valley), among others. We have collaborated with leading organizations such as NTUC Learning Hub, the Singapore Science Centre, One Maker Group, Esplanade, National Design Centre and others to co-create and support programs for children.

Why should I care about imagination and creativity?
Each child is incredibly creative, but research shows that creativity scores drop dramatically as children grow up in an education system that is designed to be structured with a focus on building knowledge. Watch the most popular TED Talk ever on the subject of creativity by Sir Ken Robinson.
In today's rapidly changing world with where content knowledge is becoming a commodity, and with increasing automation, imagination and creativity become potentially the most important foundation that we need to build in children. By nurturing your child's imagination and creativity, you will help him find his/her own way toward happiness and prepare him/her for the challenges of the future.
What should I participate in the program with my child?
We believe that parents have a key role to play in a child's learning and creative development. In fact OECD published research shows that genuine parent engagement and interest when children are growing up can have a sgnificant impact on the child's PISA test scores when they are 15 years old. You could read Tom Friedman's article on the subject.
We design our workshops to help you be a co-learner and a coach. You play and create together with your child and build strong relationship around learning in a meaningful and fun way. Our previous participants really appreciated the quality bonding time they had with their children.
Why is the age range for the program so big? How do you design the experience to suit the different ages?
As our approach is highly individualized, our team of expert facilitators are able to gauge your child's ability and interest and tailor a learning path that suits your child.
Note: Imagin8ors reserves the right to cancel the experience under certain unforeseen circumstances. Refunds will be made accordingly.