As older adults, we need to stay physically active. Come learn how to maintain good health and fitness through exercise and nutrition.
About this event
For older adults, it is crucial to continually maintain our physical fitness to see us through the advancing years in better health and mobility. Gain knowledge on
- overcoming the fears of exercising at your age
- how to start on, get back to or maintain a sustainable workout regime
- what you can do still despite some flexibility and joint issues
- how much and how intense you can go and how to monitor them
- adopting better eating choices and habits
Join us for our free talk to learn the recommended workouts, intensity, frequency and cautionary measures to take as we see ourselves to a fitter, healthier and longer life.
ABOUT THE FACILITATOR
For more on COACH CONOR, click https://www.warriorfitnessadventure.com/about-us/our-team/our-team-penang/conor/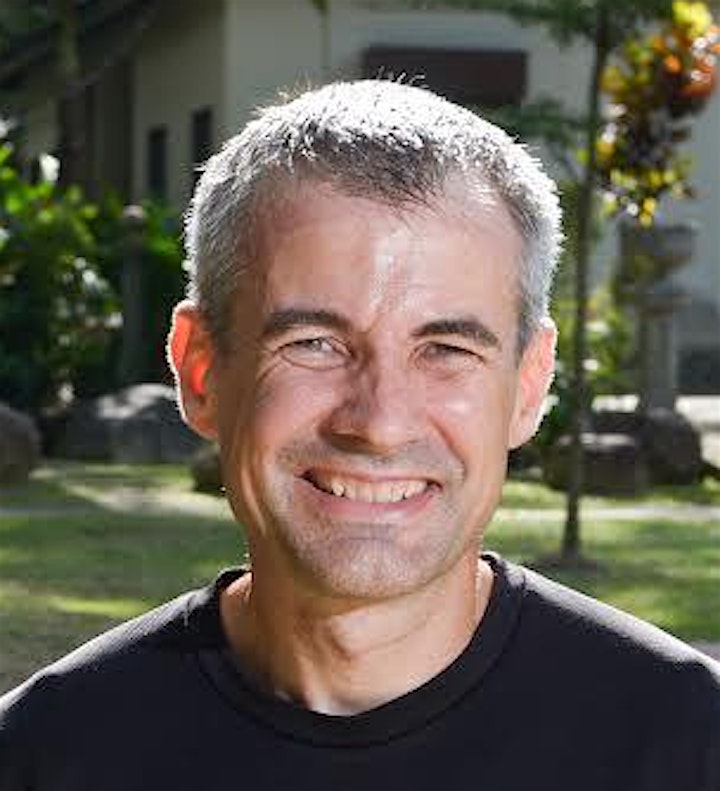 Organiser of Warrior Live Online Talk: Fitness for Older Adults
Warrior Fitness & Adventure training, for both adults and children, is fun, educational and motivational that are practical and applicable to real-life situations. Participants of all fitness levels are welcome to our outdoor, indoor and also live online coaching sessions.
At Warrior, we make it our mission to help individuals, teams and organizations to improve their health, fitness and wellness through education, promoting teamwork and developing mental resilience.
For more information, see https://www.warriorfitnessadventure.com/home.