An introduction to simple practices that anyone can use to improve health and weight.
About this event
Gain real knowledge that is proven to work for everyone.
Learn why quality, quantity and nutrition matter and become more aware of your own triggers and barriers to help better manage your meals.
Join us for this FREE talk to learn more. No starving or skipping meals are encouraged and no supplements are promoted here.
ABOUT THE FACILITATOR
For more on COACH CONOR, click https://www.warriorfitnessadventure.com/about-us/our-team/our-team-penang/conor/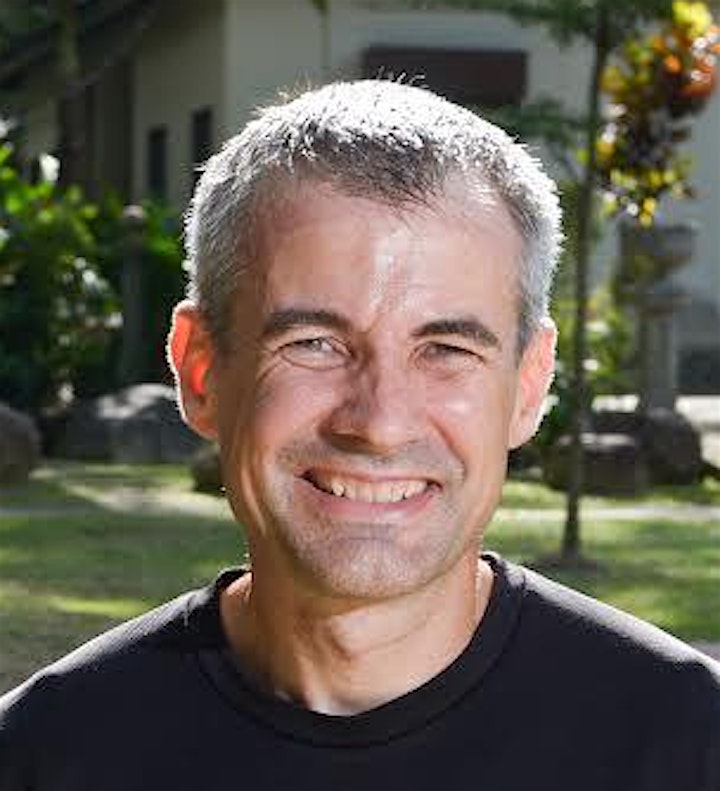 Organiser of Warrior Live Online Talk: Nutrition Skills For Weight Loss
Warrior Fitness & Adventure training, for both adults and children, is fun, educational and motivational that are practical and applicable to real-life situations. Participants of all fitness levels are welcome to our outdoor, indoor and also live online coaching sessions.
At Warrior, we make it our mission to help individuals, teams and organizations to improve their health, fitness and wellness through education, promoting teamwork and developing mental resilience.
For more information, see https://www.warriorfitnessadventure.com/home.