Come learn about the right nutrition to better fuel your body for improved performance. A talk with Q&A by Coach Conor Mc Manus.
About this event
Fueling your body correctly at the right times is critical to perform at your peak. Good nutrition can also reduce the risk of injury, illness and improve your overall health and improve recovery
Topics for this talk will include :
•    awareness of how to fuel your athletic performance
•    Unravel the confusion caused by the plethora of hyped diets
•    Better understand your body and how to fuel it based on your body type and goals
•    help you make better food choices
ABOUT THE FACILITATOR
For more on COACH CONOR, click https://www.warriorfitnessadventure.com/about-us/our-team/our-team-penang/conor/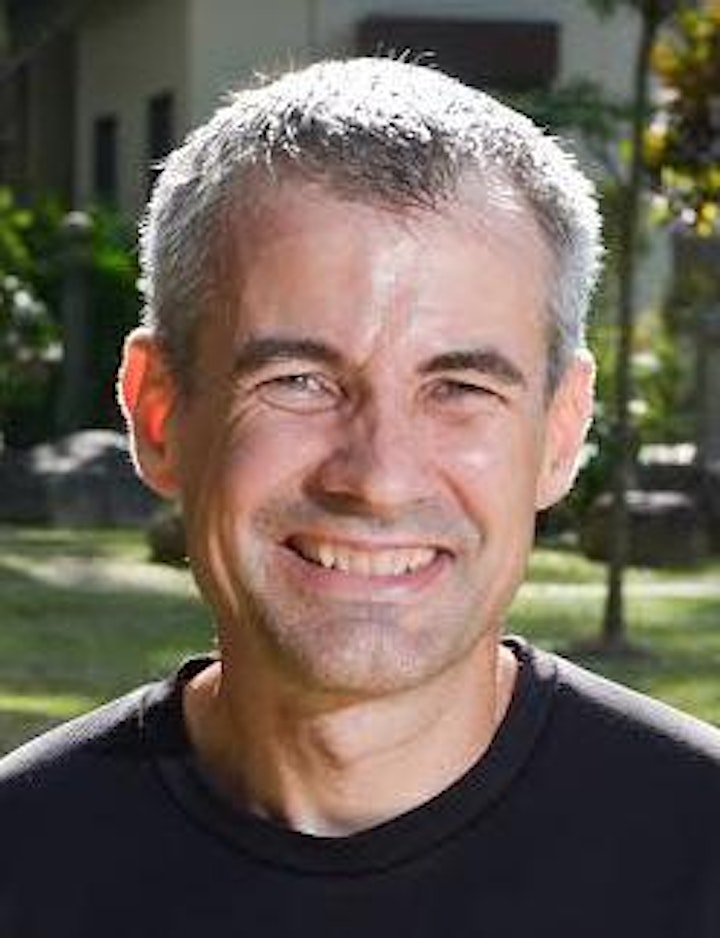 Organiser of Warrior Live Online Talk: Performance Nutrition
Warrior Fitness & Adventure training, for both adults and children, is fun, educational and motivational that are practical and applicable to real-life situations. Participants of all fitness levels are welcome to our outdoor, indoor and also live online coaching sessions.
At Warrior, we make it our mission to help individuals, teams and organizations to improve their health, fitness and wellness through education, promoting teamwork and developing mental resilience.
For more information, see https://www.warriorfitnessadventure.com/home.