Learn how to identify your personal strengths and develop a personal mental toughness plan.
About this event
The term "mental toughness" refers to the idea of being able to push past failures by remaining positive and competitive. It also involves training and preparing oneself to be mentally ready for whatever challenge comes our way.
So can mental toughness be developed? How to prepare yourself to be mentally tougher?
Log in details will be emailed to you.
ABOUT THE FACILITATOR
CONOR Mc MANUS is a former military tactical fitness trainer, he is also a certified Group Personal Trainer, Precision Nutrition Level 1 Coach, Youth Exercise Specialist, & Rehab Trainer.
When he's not coaching he is active in Road running, Ultra running and Spartan Racing. He has completed Ultra trail races such as Vibram 100 (HK), TMBT (Sabah), UTMF (Japan), Spartan Elite. Conor has helped many in Warrior Fitness to achieve their health and fitness goals through his vast knowledge and experience in nutrition and fitness.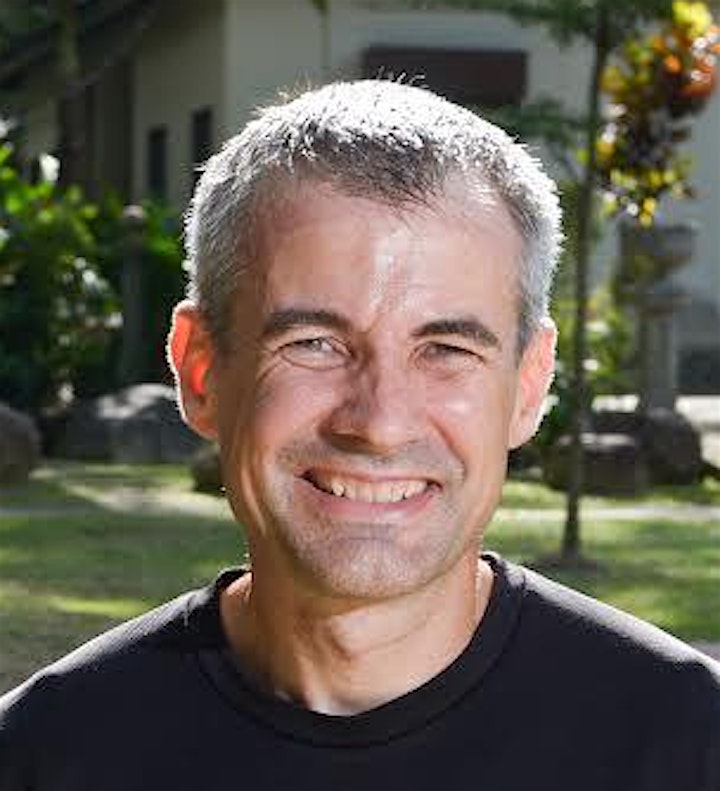 Organiser of Warrior Online Live Talk : Building Mental Toughness
Warrior Fitness & Adventure training, for both adults and children, is fun, educational and motivational that are practical and applicable to real-life situations. Participants of all fitness levels are welcome to our outdoor, indoor and also live online coaching sessions.
At Warrior, we make it our mission to help individuals, teams and organizations to improve their health, fitness and wellness through education, promoting teamwork and developing mental resilience.
For more information, see https://www.warriorfitnessadventure.com/home.