Description
Come experience this real survival camp. Stay in an Orang Asli bamboo and atap hut beside a pristine river teeming with fish and other river life. Wake up to bird calls and the morning sounds of the jungle. This is wild boar, deer and gibbon country.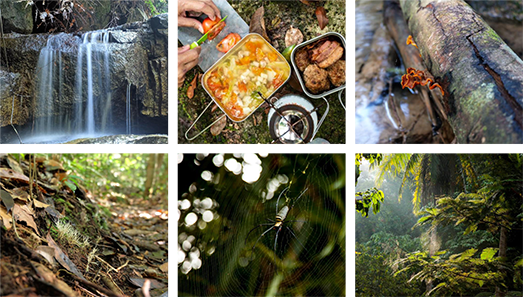 Learn survival skills from the Semai Orang Asli as they guide you through their way of life; foraging for food, make and set up traps, and even how to use a blowpipe. You will even need to fish and cook your own dinner.
WARRIORS vs Wild is a 3-day/2-night high impact, 'seriously' wild survival course and certainly not for the faint-hearted.Only 10 spots are available!

ABOUT THE FACILITATORS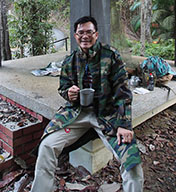 Lincoln is a licensed eco-tour guide with 12 years of experience learning native peoples' survival skills and jungle know-how from and working among several tribes of the Orang Asli of Peninsula Malaysia, like the Semai, Temiar, Kintaq and Jahai.
He started the Tribes Thriving Initiative; partnering and empowering the Orang Asli to be financially self-sufficient with their life skills and native culture, through nature-friendly, culture-sensitive tourism. A portion of every ringgit a client spends on this tour goes towards preserving native lands and communities.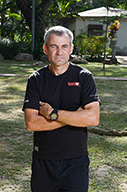 Conor is a former member of the Irish Military Special Forces with extensive international experience preparing and leading Elite Warriors for high-risk environments. His background is in VVIP Protection, Counterterrorism, Corporate Security, Tactical Fitness, Close Quarter Combat, Unarmed Combat, Kickboxing, Paramedical, Health & Safety and Survival Training.