About this Event
This Watercolour Painting Foundation Course is suitable for all levels of art experience. This 2hr 15mins session covers a basic introduction to Watercolour Painting and materials knowledge, and you can learn Watercolour painting with your choice of subjects - still life or landscape themes. Depending on any prior art experience, our professional art instructors may assign and tailor learning objectives for you and ensure that this Watercolour Painting Foundation Course will provide you a great experience and exposure on Watercolour Painting.
Learning objectives of Watercolour Painting Foundation Course
- Materials knowledge on Watercolour Painting
- Getting started: Form and composition, observation and measuring skills (still life), basic introduction to perspective drawing and composition (landscape theme), watercolour painting techniques, blending colours and brush stroke techniques
- Depending on personal pace and complexity of the artwork, it usually takes one to two lessons to complete a watercolour painting artwork.
- All art materials for Watercolour Painting is provided. There are no additional fees.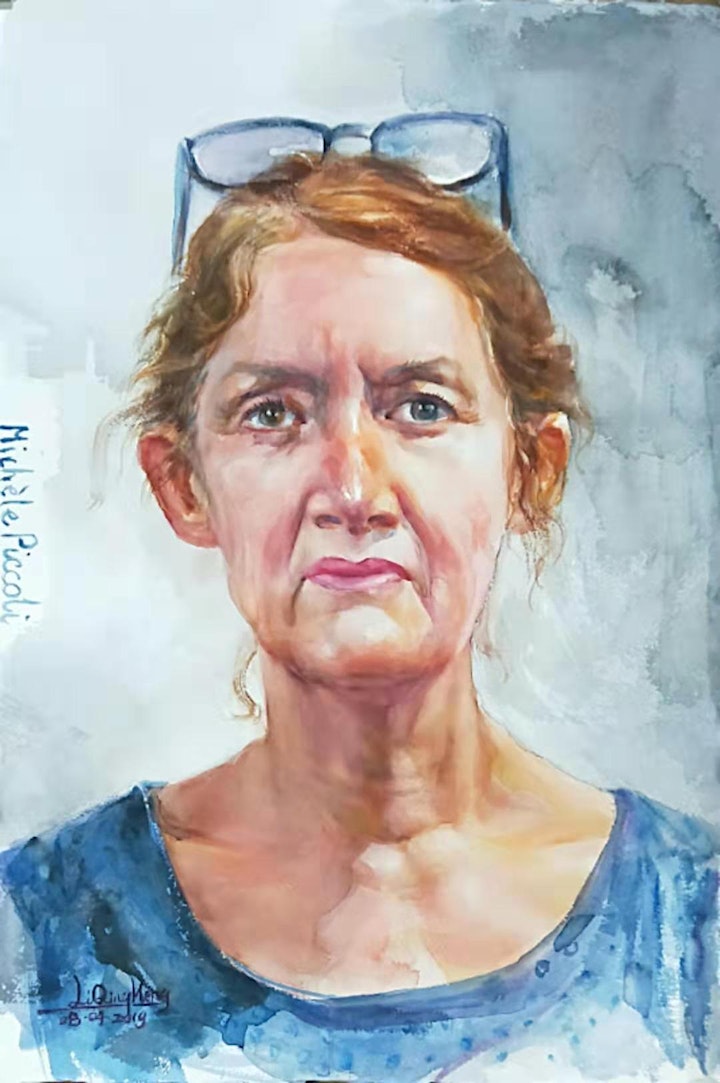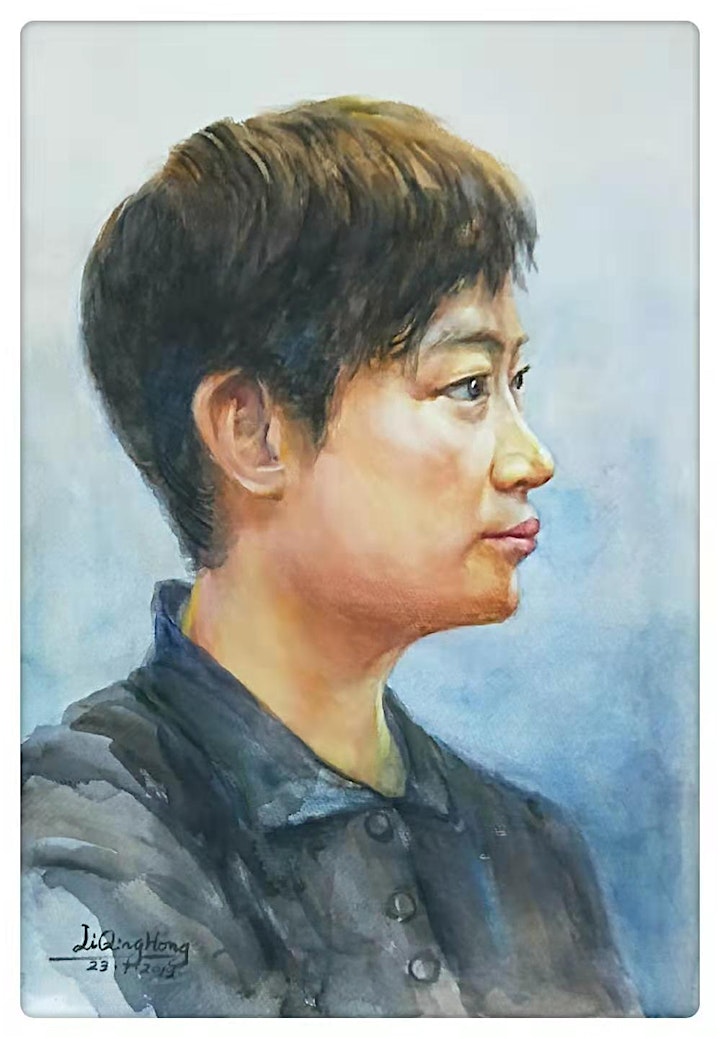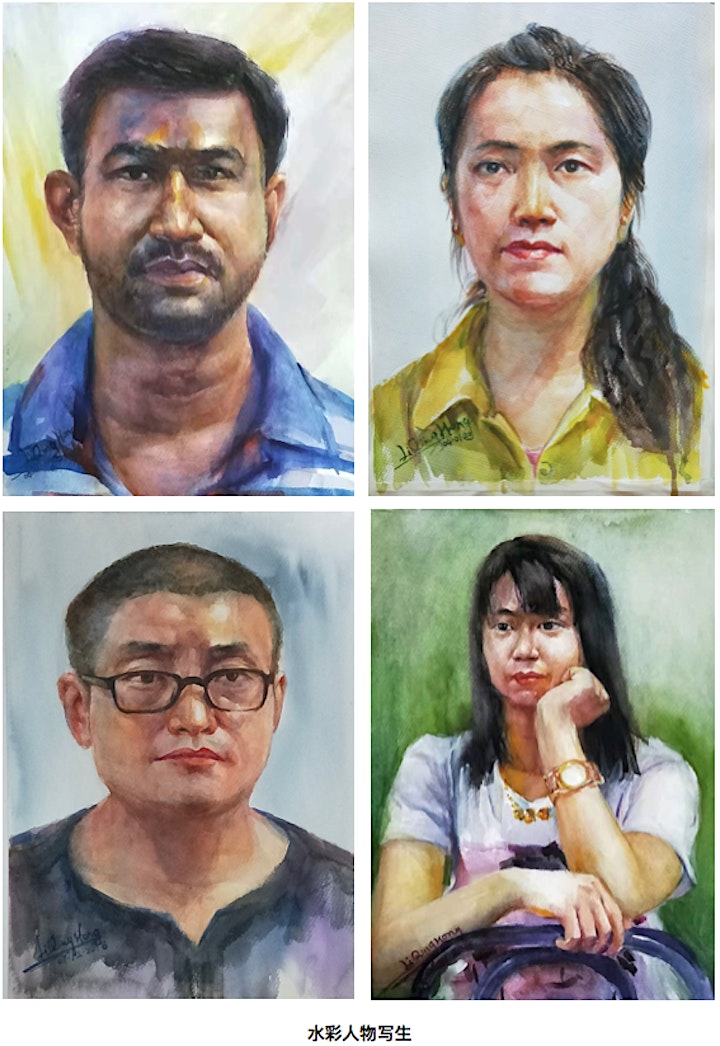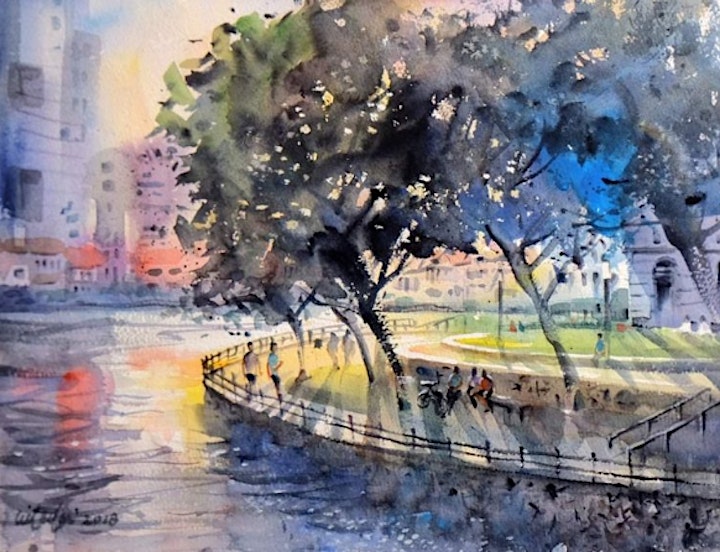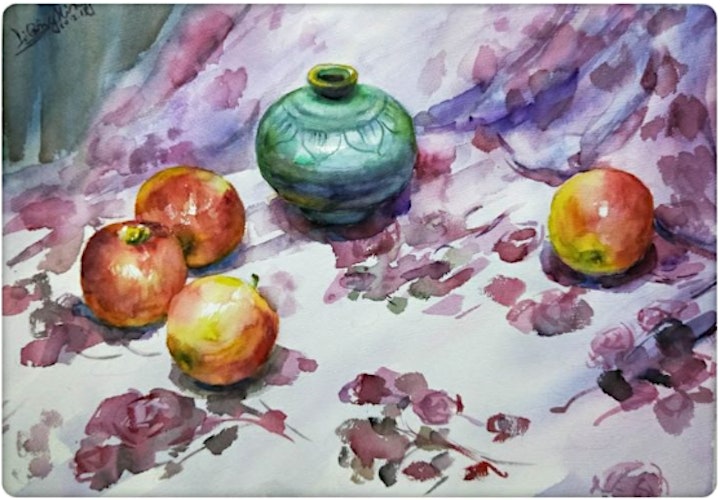 Watercolour Painting Foundation Course 12 Sessions $560nett only
Enquire at: 62550711 / What's App 90056716