Celebrate RED Quarter's birthday with us!
About this event
RED Quarters celebrates its first birthday with a full-day event. You can expect loads of fun and excitement including gameplay, speed shooting contest, skills challenges, and floorball gear sales.
Event Details
Date: Sat, 18 Dec 2021
Time: 10am to 10pm
Venue: RED Quarters (26/28 Jalan Benaan Kapal, Singapore 399629)
(Reminder: All prevailing COVID-19 SMMs including VDS will apply)
For more enquiries, email us at general@bycoldcut.com
Activities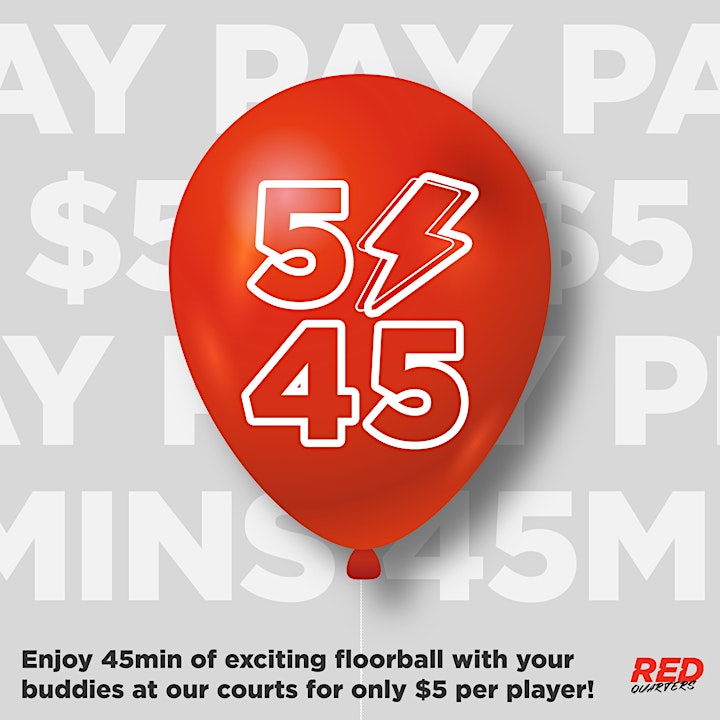 PAY 5, PLAY 45
Enjoy an exciting 45min floorball game at our courts at only $5 per player!
(Payment to be made once you have secured your ticket)
*Register under "Pay to Play", only 10 slots available for each session.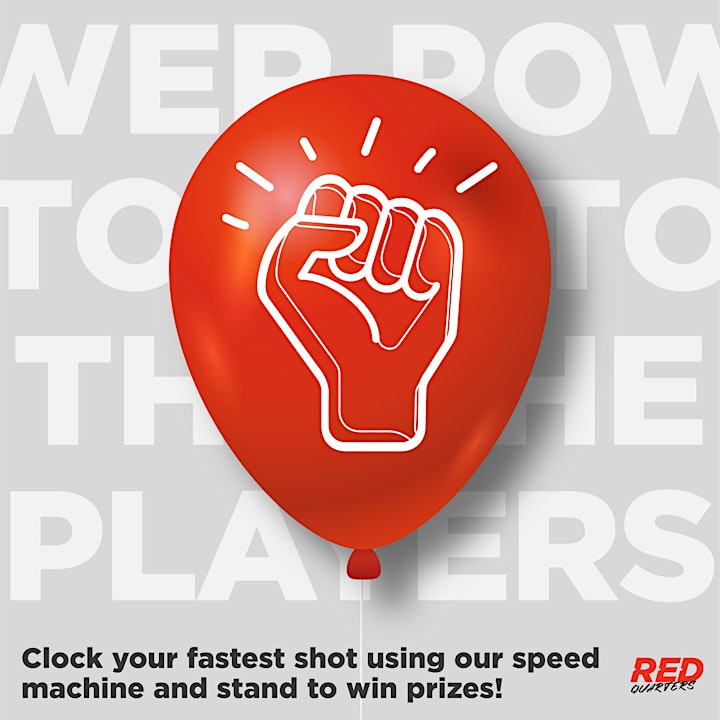 POWER TO THE PLAYERS!
Clock your fastest shot using our speed machine and stand to win these prizes!
1st FAT PIPE PWR or OXDOG AVOX blade
2nd FAT PIPE or OXDOG grip
3rd 15% discount at RED Online Shop
Your name will also be on our leader board for maximum bragging rights!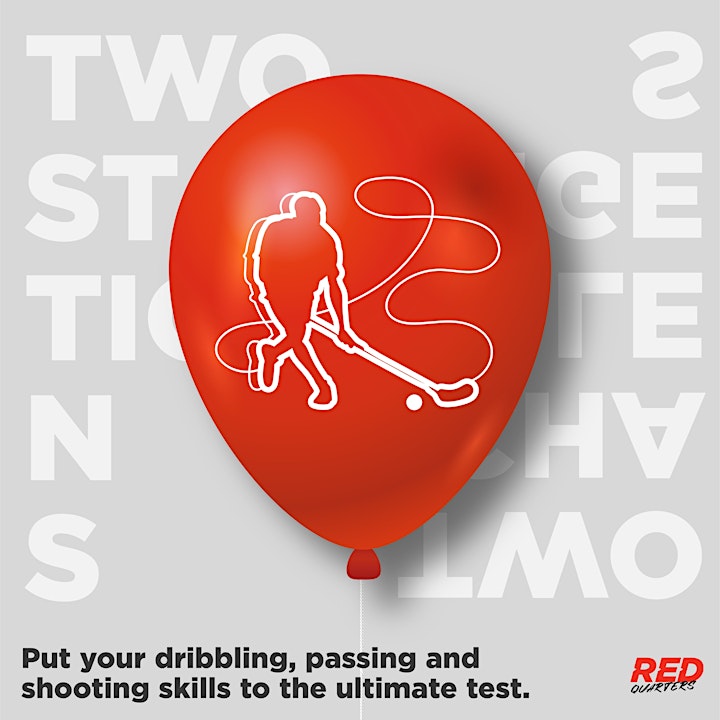 SKILLS CHALLENGE!
Two stations. Two challenges.
Put your dribbling, passing and shooting to the ultimate test.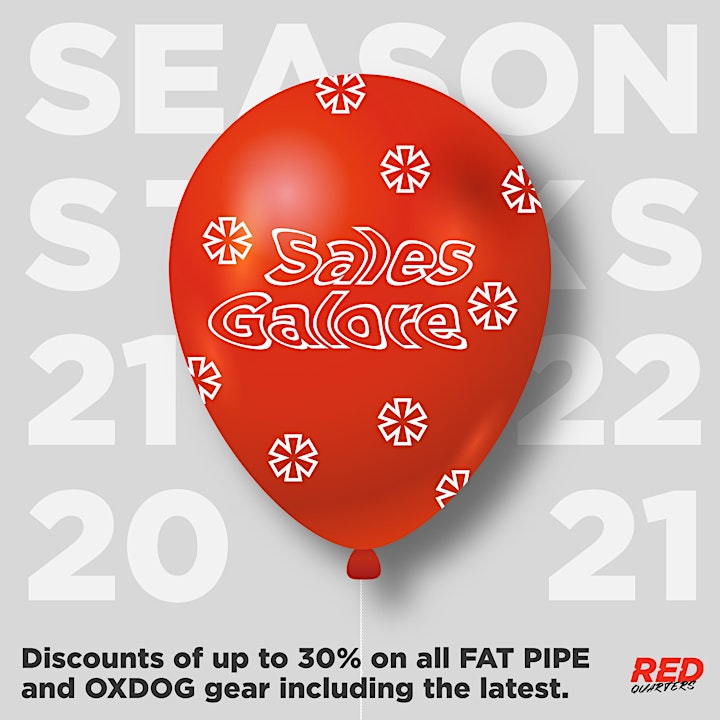 SALES GALORE!
Get your hands on the latest gear from FAT PIPE and OXDOG at 15% off!
Also available are 2020/2021 season sticks at 30% off (Students enjoy extra 10% discount).
(Payment: Cash or PayNow)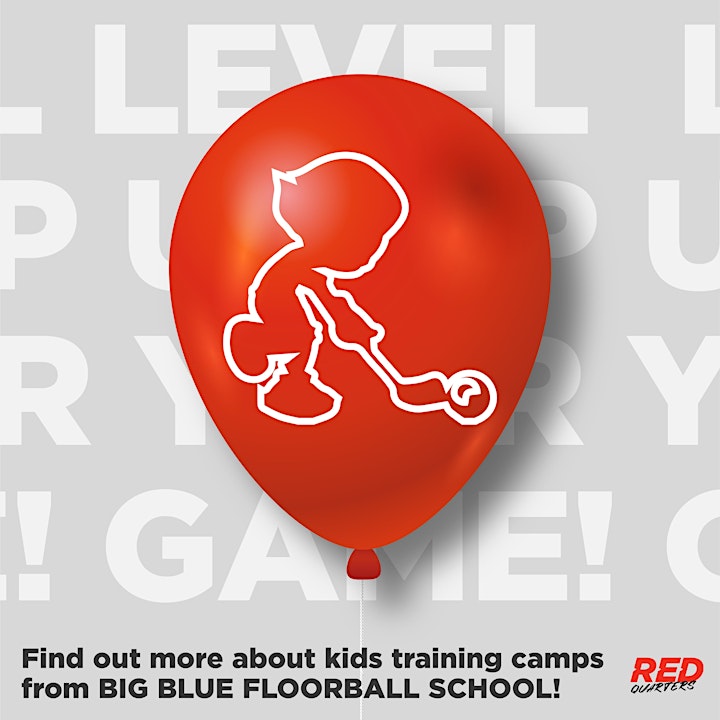 LEVEL UP YOUR GAME!
Speak to the coaches at BIG BLUE FLOORBALL SCHOOL and find out about their training sessions, camps, corporate programmes and more. For ages 3 and up!
(All classes are held at RED Quarters)