Sales Have Ended
Ticket sales have ended
Thank you for your Interest, our ticket sales has ended. You may email to events@transcendz.co for future event updates.
Sales Have Ended
Ticket sales have ended
Thank you for your Interest, our ticket sales has ended. You may email to events@transcendz.co for future event updates.
Description
Discover Game-Changing Wealth Methods To Breakthrough Your Personal Financial Wealth in 2019!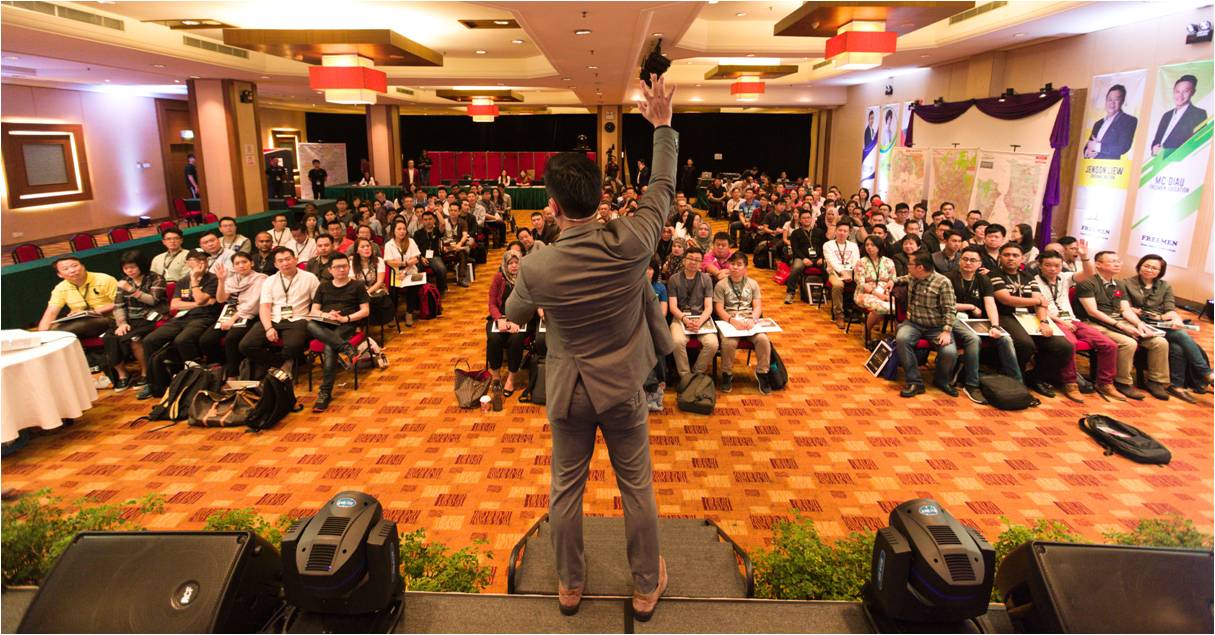 Dear Business Owners, Investors and Aspiring Entrepreneurs,
The world is changing…. Every second, things change… Are you catching up?
The fact is that most of the people are stuck in their own perceived world and didn't get to explore things outside of their "space"..
It is not they don't want, but they don't know HOW…
This event is here, specially to bring you out from your "space", giving you a glimpse of another way of living, and to inspire you that you can go miles beyond what you thought.
You will receive exclusive access to successful business and entrepreneurial superstars with game-changing strategies and learn to hone the skills needed for personal and corporate success.
Breakthrough in your MINDSET,
Breakthrough in your LIFE!
Back by popular demand, the team from Transcendz and Freemen Education is here to bring you the leading entrepreneurs and property investor to guide you how you can 10x your wealth and business in 2019.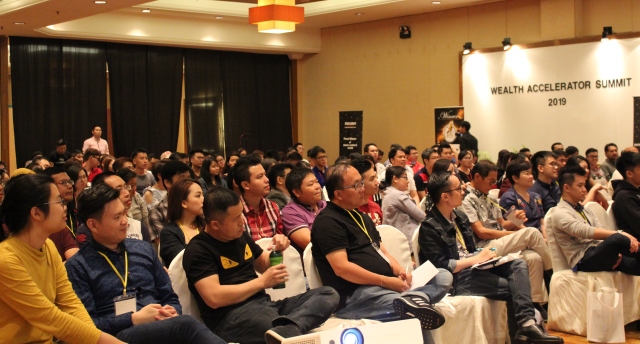 5 Special Renowned Speakers will share with you their stories on how they make it from Zero to Success/Hero and inspire you to start playing Beyond your limits!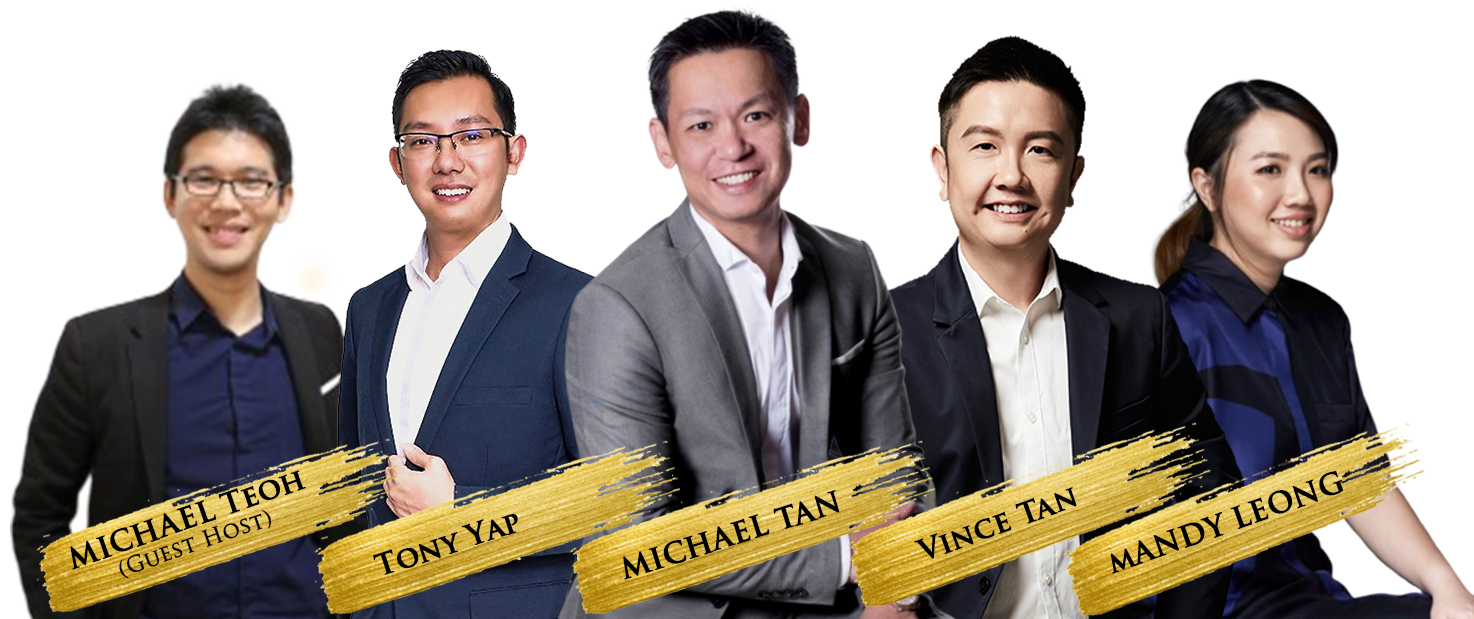 Our speakers have more than 10 years of experiences in business and investment. They have taught thousand of people internationally to build their wealth in property investment and entrepreneurship!
The proven strategies and systems have already resulted a number of their students to build their own business and making 6 figures online, and some while keeping their day job, acquired few below market properties.

Vince Tan Impacting Thousands of Lives Globally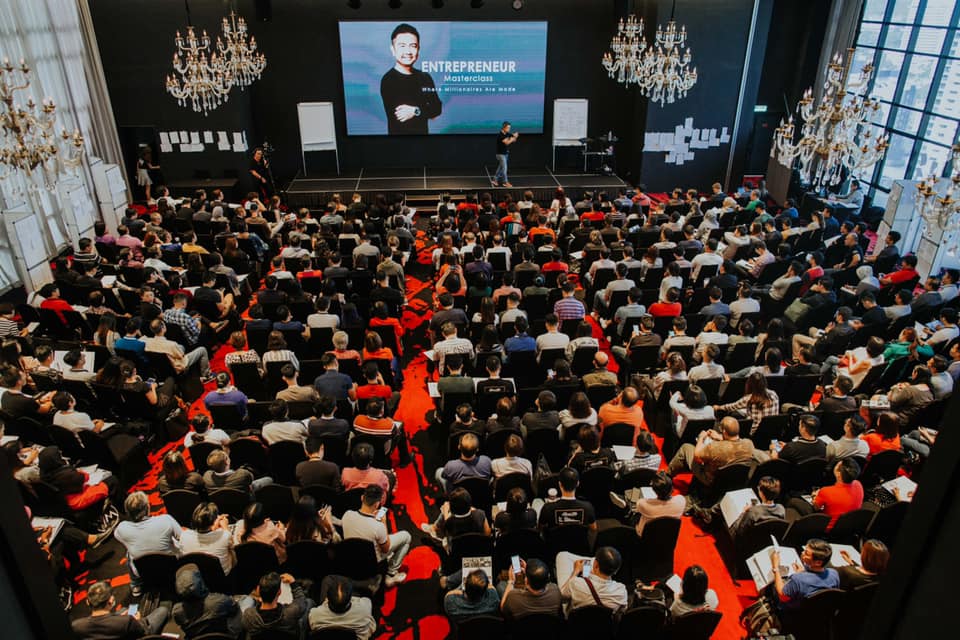 Anyone With Their Eyes Open, Ready To Take Opportunity In Entrepreneurship and Property Investment In 2019. We Are Committed To Help You Go Beyond Limits!

---
This Event is Perfect For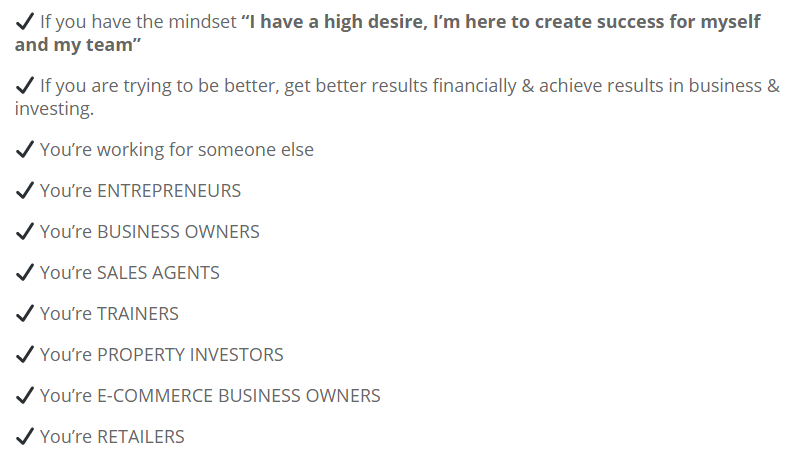 In this event, you're going to discover a whole new level of Unique Entrepreneurial, Business and Investment strategies, and hearing about success stories that have never been shared before for you to model it.
Charge up your mindset and get ready to sprint towards your success!
Michael Tan Training Hundreds of Property Investor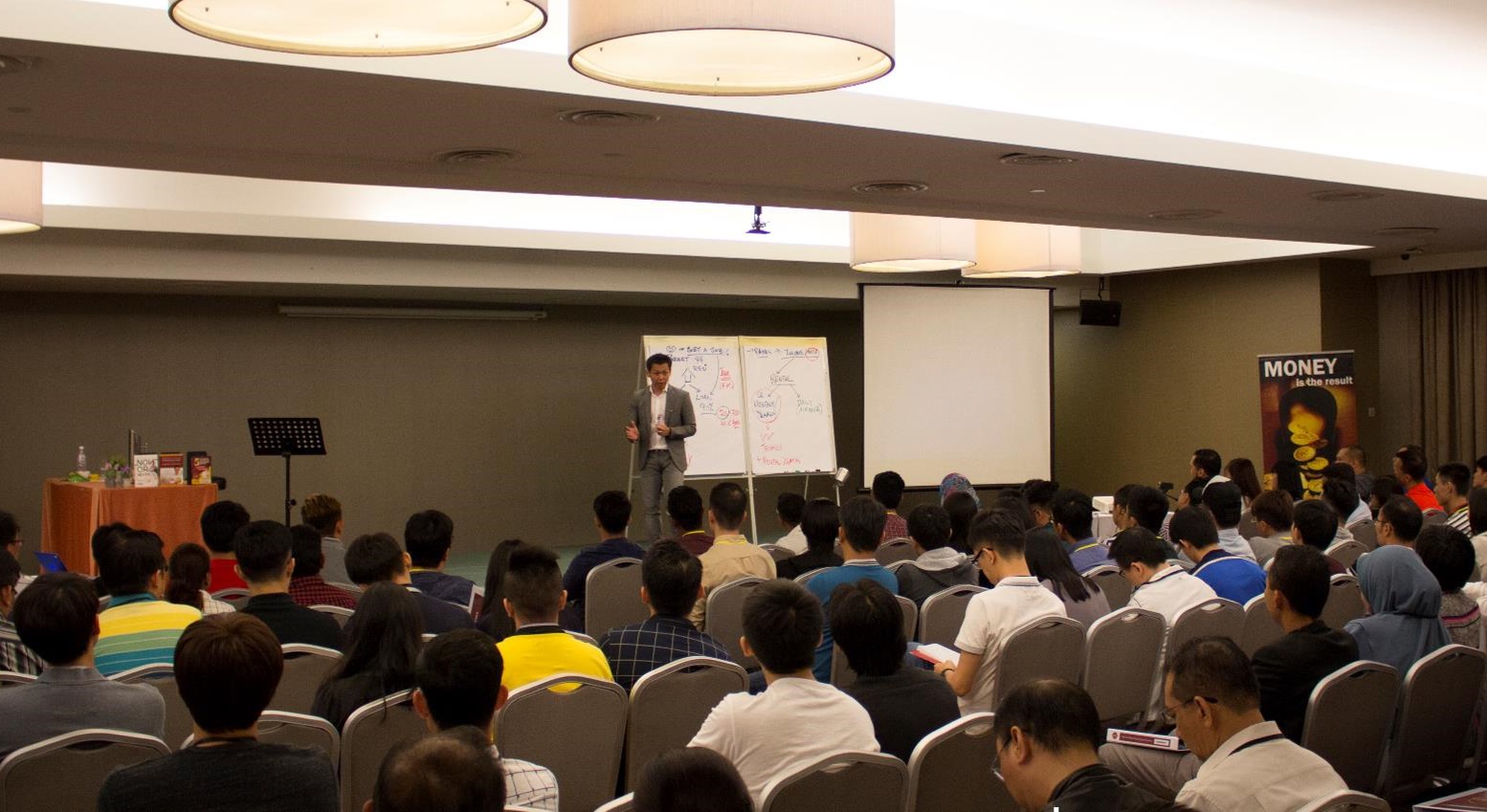 ---
Speakers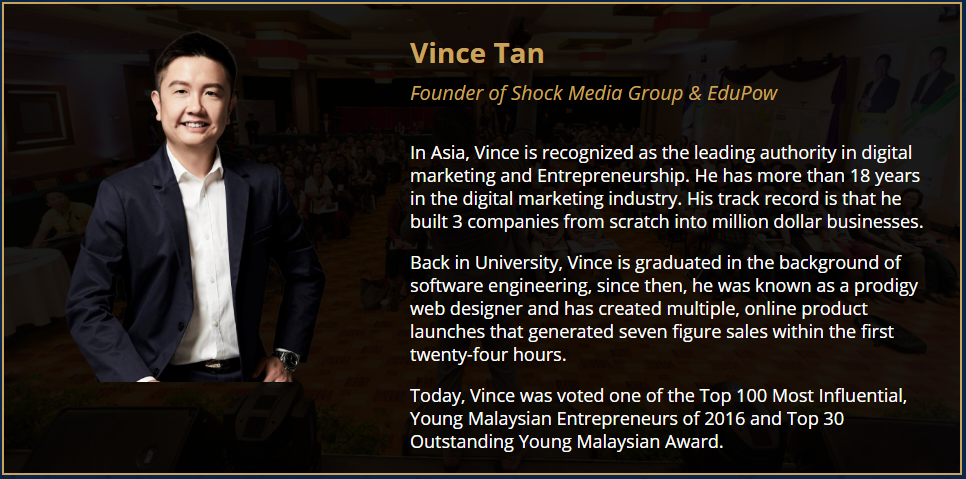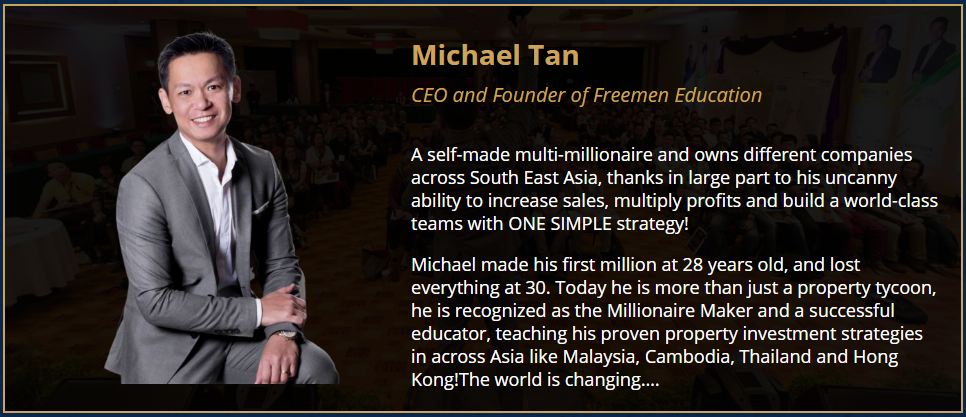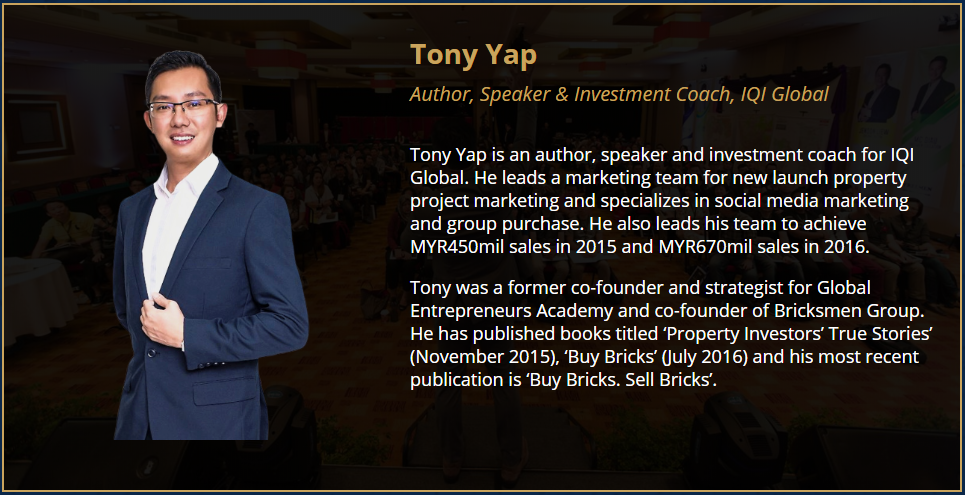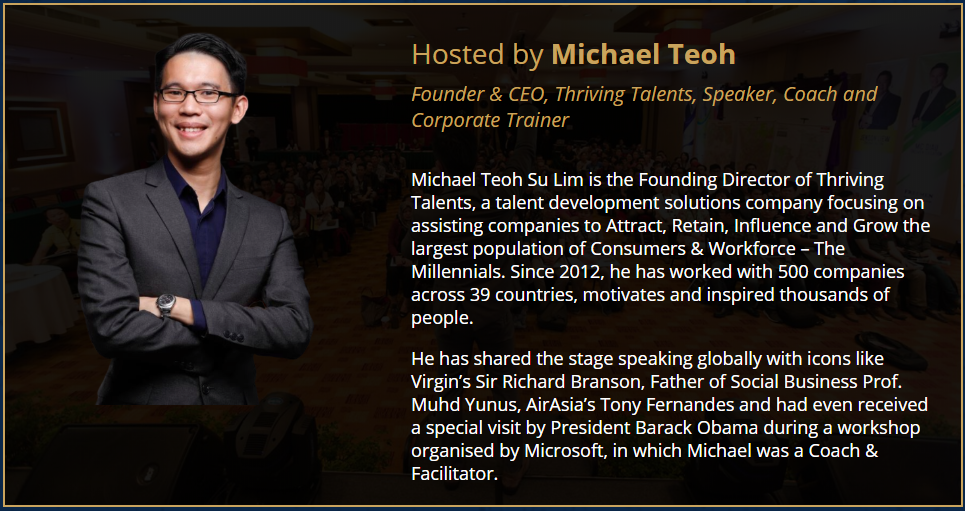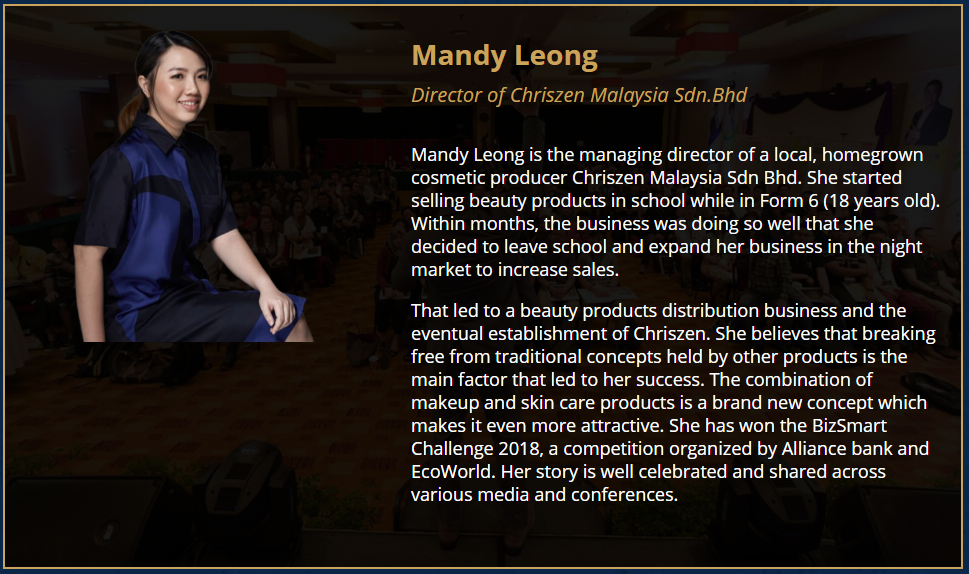 This is an exclusive combination of speakers and trainers who are prepared to share with you the latest information about startups experience, business strategies, property investments idea, personal wealth management. This event is perfect for you, if you want to start your own journey of entrepreneurship, climbing the corporate ladder, building your personal wealth and property portfolio.

Be brave to change what is needed to be changed! Lock down your date, and join us with the other few hundreds like-minded participants!

Tickets are SELLING HOT! Book your seats now before the next price increase.
---
REGISTER NOW
Event Details:
Theme: Beyond Limits
Venue: Grandballroom, Level 5, CITITEL Mid Valley
Time: 8.30AM (Registration), 9AM - 7PM
Dress Code: Smart Casual
For more information, please contact us: +6011-33193684 or email us at events@transcendz.co