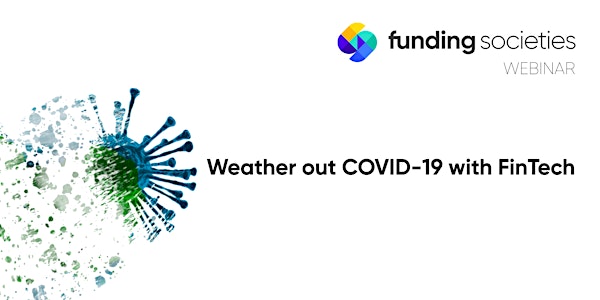 Weather out the COVID-19 Pandemic with Fintech
Financing doesn't have to be difficult - join us to learn how local SMEs can weather out this COVID-19 storm with the right support!
About this event
Operating in Singapore, an international financial hub, local SMEs are no stranger to calls for digitalisation and FinTech solutions by the Government. Despite the known advantages, oftentimes the push to digitalise was hampered by day-to-day operations and lack of bandwidth to start the changes. In the current economic climate, however, digitalisation is not just a necessary improvement but also a crucial aspect which may determine a business's survival apart from cash flow management.
Join us as we explore how digitalisation and FinTech can help you to tide through this storm!
This webinar aims to cover:
FinTech developments and the impacts of digital transformation in financial institutions that is slowly shaping business/SME Financing of the future
The various innovation and multitudes of technologies utilized to drive financial growth and excellence
Possible FinTech risks and regulations to ensure safe adoption
SME success stories of FinTech adoption for financing their business