Join us as we share why investing in Fintech lending to SMEs makes for an attractive investment opportunity for Family Offices
About this event
Milena Naitoh, Validus' Head of Investor Relations & Corporate Development, will discuss in a lunchtime chat the investment opportunities in Tech and SME private credit for Family Offices, and what families should watch out for in their Fintech investments.
As Singapore's #1 SME financing platform, we'll also share the latest insights on how Fintech has reshaped SME lending in Southeast Asia, how institutional investors including family offices have become active SME lenders in the region, as well as risks, rewards and investor protection the Validus lending platform offers.
With SME private credit in Asia set to grow, Validus presents an exciting investment opportunity. Read more us in the news: https://validus.sg/news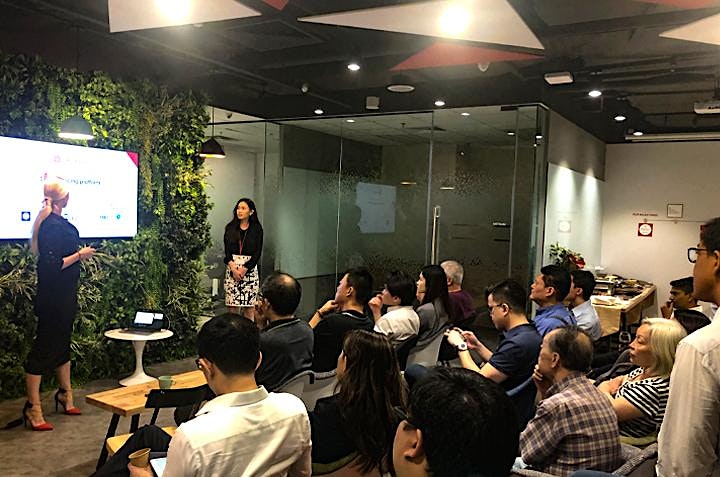 Note: This session is meant for family offices only.
---
About Validus Founded in 2015, Validus is Singapore's largest SME financing platform with over S$600 million disbursed to SMEs across all industries. An award-winning fintech using Data Analytics and AI to drive growth financing to underserved SMEs in the region, Validus is also present in Indonesia and Vietnam, and partners with Corporates in the region to provide supply chain financing to SME ecosystems.
Validus is licensed by the Monetary Authority of Singapore.
Backed by highly reputed VCs including: