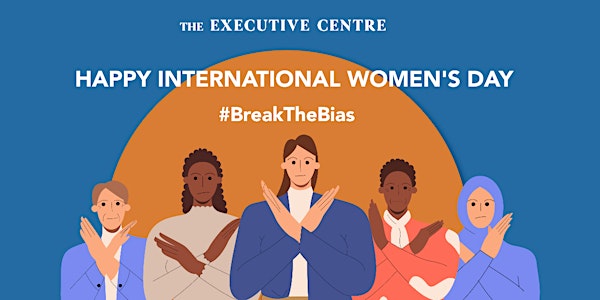 Webinar | Pathway for Women In Leadership - Eliminating Barriers
In Celebration of International Women's Day
When and where
Location
Global Webinar Series Online Via Zoom The Executive Centre Singapore, 049315 Singapore
About this event
The Executive Centre (TEC) Community is pleased to celebrate International Women's Day and conclude a month-long celebration with a global webinar on Pathway For Women in Leadership - Eliminating Barriers.
As Buckminster Fuller observed: "You never change things by fighting the existing reality. To change something, build a new model that makes the existing model obsolete.
Yeah, we know the Business case - Women CEOs make up 6.4% of the Fortune 500 list. Companies that boast a higher representation of women on their boards, notably outperform the organisations that don't and many other sources and more of data.
Yeah, we know women need to – raise their voice, ask for a seat at the table, grab a chair, be yourself and risk being yourself etc.
Yeah, we know that – Woman - you need to do more, ask more, speak more etc. As Jim Rohn says - "If you really want to do something, you'll find a way. If you don't, you'll find an excuse."
Yeah, we know - organizations are working towards it and at what pace and who is accountable.
We know all of the above, but unfortunately, the existing reality for Women in the Workplace is far from ideal. Some tough questions we want to explore are :
How do we co-create an environment that is built to be inclusive and thriving
What can one do to manage the outflow of women at mid-management level
What stories and conversations make up the company culture
What are the levers and what are the brakes
Let us understand what women in the organization want and need from their employers. What do they value? If women aren't staying at the organisation, it's important to know why and what can change to better enable them to stay for the long term.
It will be alright in the end and if it is not alright, it is not the end – Leena Nair.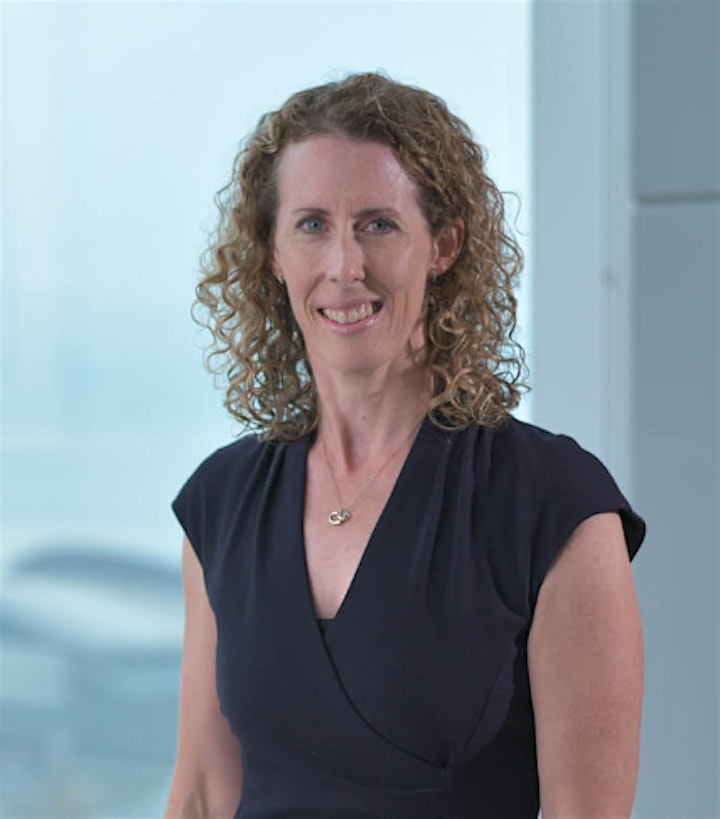 Helen Champion - Vice President, Vice President Human Resources | Heidrick & Struggles
Helen has over 20 years of HR experience garnered between the unionized service industries in the UK and Professional Services in APAC. Her experience in the employee relations field, organization transformation and in coaching have instilled a clear belief that the success of any initiative is dependent on the engagement of the people. Over the past decade in Hong Kong, this philosophy has underpinned her approach to generalist roles in Professional Services, in which talent is the key asset of the firm. In all of her roles in Hong Kong, advocating for the development of women and working with them individually as they step into senior roles was vital in the drive towards balancing the gender in the senior ranks.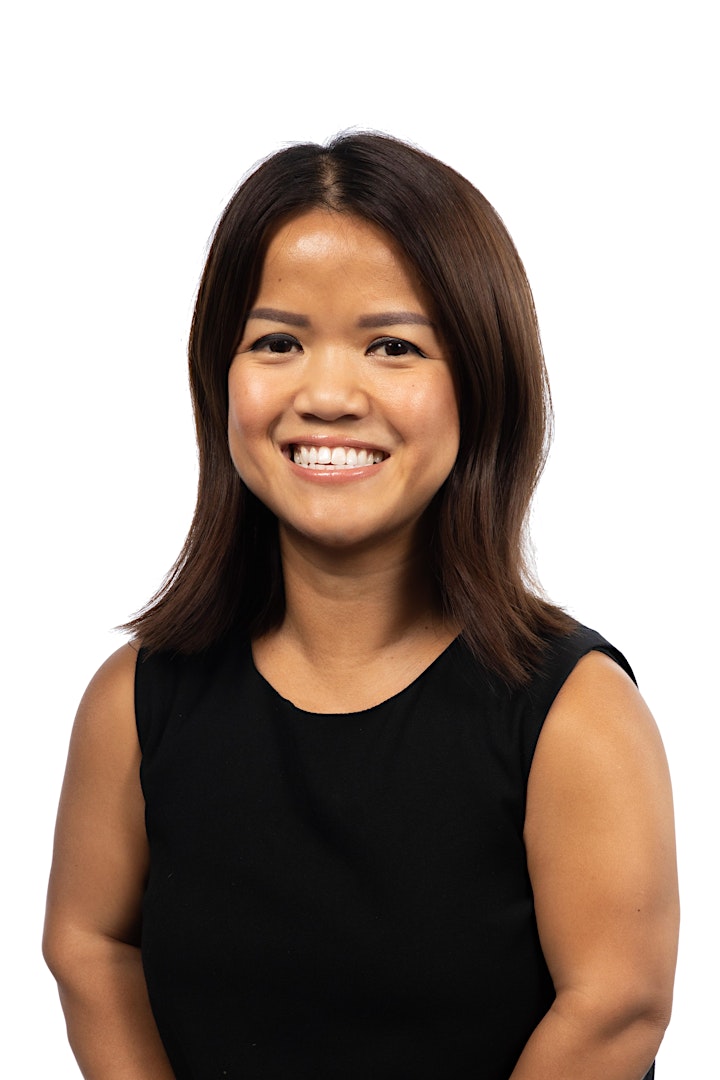 Jessica Chan, Senior Director of Investor Relations, JLL
Jessica is the Investor Solutions Lead for JLL Hong Kong. She currently leads delivery teams in the region and has had experience providing real estate advice and strategy for a wide range of sectors at JLL, including fin-tech, financial services, legal services, data centers, asset management, private equity, hedge funds, and media.
She works with global clients with real estate platforms spread across Asia Pacific; clients look to her to put together strategic solutions which suits a number of scenarios, from new setups and expansions to reconfigurations, enhancements and disposals.
She graduated from New York University with an MBA in Finance. Before that, she completed her BA in Architecture at the University of California at Berkeley.
She is active in gender and disability empowerment initiatives in Hong Kong. She is currently JLL Hong Kong's Women's Network Chair, and previously held the Vice Chairperson post with the Women of Influence Committee at the American Chamber of Commerce Hong Kong. She is also an alumnus of The Women's Foundation (TWF) mentoring program.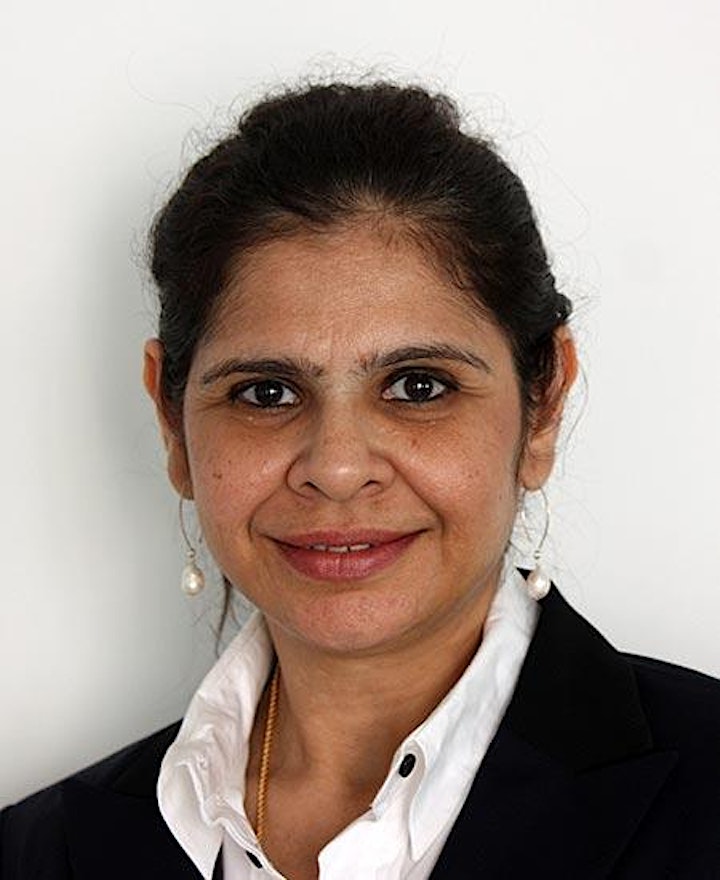 Arunanjali Maria, ICF Executive & Life Coach, Business Storytelling Coach, Facilitator & Mentor | Director, Tvameva Business Solutions Pvt Ltd
Arunanjali 'A' Maria has over 20 years of experience as a powerful facilitator in designing and delivering Capability Enhancement solutions along with Business Building in the areas of Sales, Service, Collections and Marketing Services for a Global Bank. Providing Learning Solutions that match the client's needs and participant's preferences is her forte. It is her mission to inspire people to unleash their full potential, through impactful facilitation and powerful coaching. A creative powerhouse, she will not rest until your results are achieved.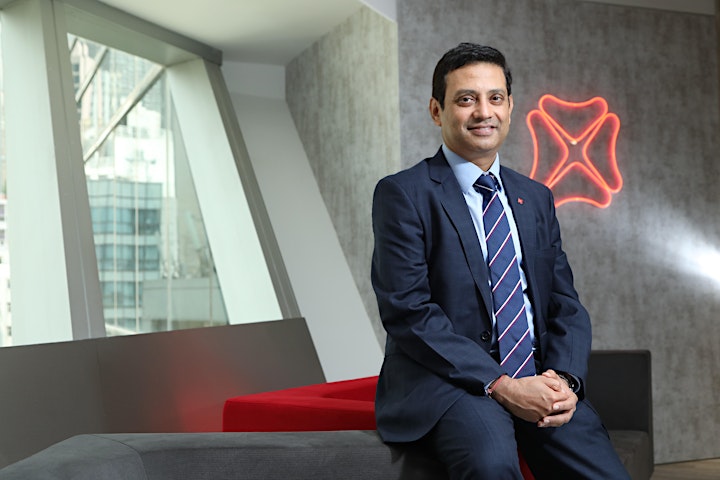 Ajay Mathur, Managing Director, Head of Consumer Banking Group & Wealth Management | DBS Bank (Hong Kong) Limited
Ajay Mathur is Managing Director and Head of Consumer Banking Group & Wealth Management, of DBS Bank (Hong Kong) Limited. He joined the bank in December 2017.
Ajay has more than 20 years of extensive retail and wealth exposure in Indonesia, Singapore and India. Prior to joining DBS, Ajay was ANZ's Deputy CEO and Director, Retail & Private Banking, in Indonesia, where he successfully built the ANZ business into the second largest foreign bank in Indonesia. He first started his banking career with Bank of America and thereafter with ABN AMRO in India. In 2008, Ajay joined Royal Bank of Scotland in Singapore as Executive Director, Head of Retail and Wealth, and subsequently ANZ in 2011 with ANZ's acquisition of Royal Bank of Scotland's retail and wealth business.
Ajay holds a Bachelor's degree in Chemical Engineering and earned his Master of Business Administration from the University of Mumbai in India.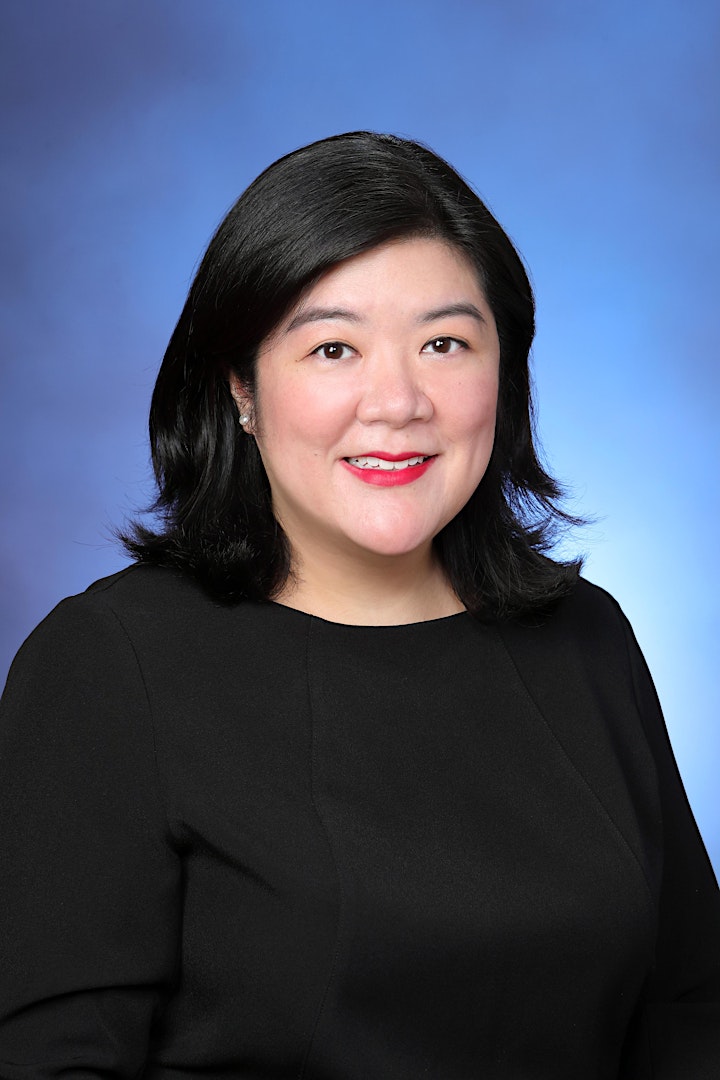 Varittha Prichapanich, Managing Director, APAC Head of Risk Governance, Office of the APAC Chief Risk Officer | Citi
Varittha is the APAC Head of Risk Governance at Citi, reporting directly to the APAC Chief Risk Officer and managing a diverse team spread across the region. She oversees the regional transformation, governance, stress testing, portfolio management, legal entity management, and climate risk activities of the APAC CRO office while working closely with other global and regional teams within and outside of Risk Management to meet rapidly evolving internal and regulatory requirements.
Varittha joined Citi in 2007 and held a variety of roles in wholesale credit analysis, approval, and review before transitioning to risk governance. She has worked for Citi in Bangkok, Kuala Lumpur, London, New York, and Hong Kong. She is a member of the 2012 class of Risk Traveling Fellows, Citi's flagship talent development program for Risk Management professionals.
Prior to joining Citi, Varittha worked at Kasikornbank in Bangkok as a corporate credit product manager and Fried Frank in New York as a litigation paralegal. She holds a bachelor's degree in philosophy from Bryn Mawr College and a master's degree in public finance from New York University.
Outside of work, she is a keen volunteer at one of Hong Kong's animal charities where she finds no greater joy than placing animals in their forever homes.