Sales Have Ended
Ticket sales have ended
Online ticket sales have ended! If you're still interested to attend our event, just come on by and register as a walk-in!
Sales Have Ended
Ticket sales have ended
Online ticket sales have ended! If you're still interested to attend our event, just come on by and register as a walk-in!
Description
We live in a society that thrives on high stress and a fast pace. We understand that this can get overwhelming at times and people can feel tired and helpless or simply, burnt out.
WellnessYogi has organised an event named "RESET" to do just that: allow people a day of retreat where they learn the skills to take charge of their lives and bring it back to balance.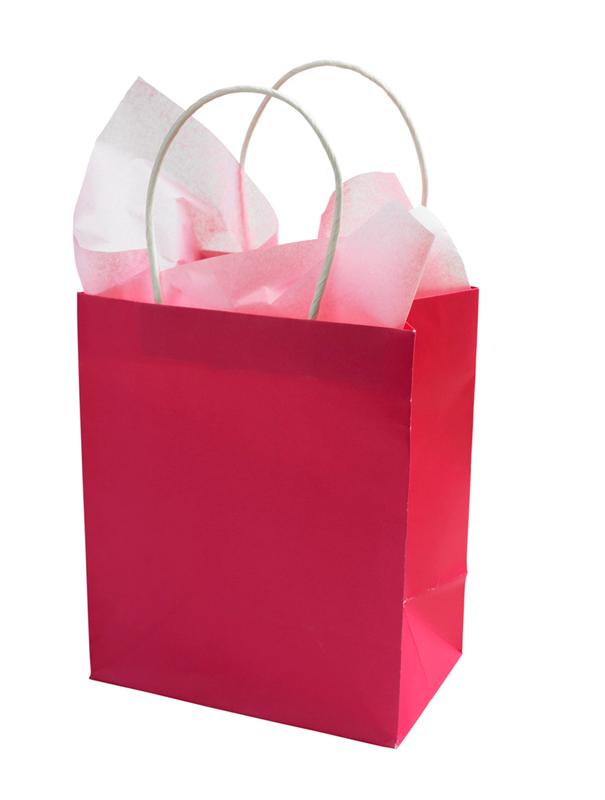 All Full Day attendees will also get a goodie bag worth S$150 that includes a Soyato Premium Non-Dairy Ice Cream, Teaism tea wands (better than tea bags!), Three Legs Cooling Water, Cool Rhino Water, Pe Pa Kao, vouchers and Body Analysis by Omron!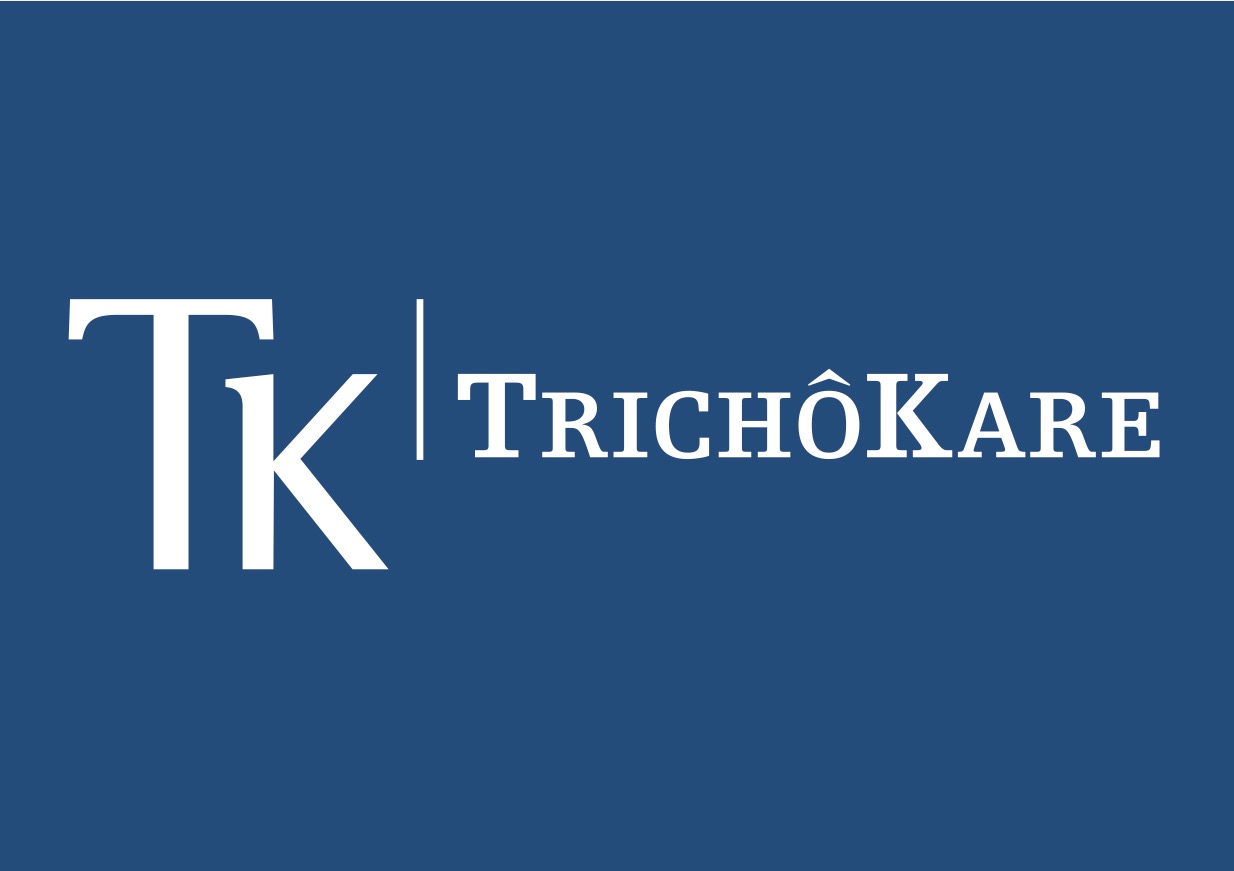 Early birds will get a complimentary Trichokare Puri-Scalp Treatment AND the chance to win $500 worth of Capitaland Vouchers when they fill in the lucky draw form on the day itself!

Full Day Pass holders will get a $90 discount voucher for the Puri-Scalp Treatment + Detox + Scalp Therapy (U.P. S$388) and a free home care kit with an anti-static hair brush
Reset, recharge and be a better you!
Schedule
Reset
Time
Activity
Trainer/Speaker
0730
Registration Begins
0800 - 0930
Sunrise Yoga
Rise and shine! Awaken your senses and energy to welcome your awesome Saturday together with Fen! This is an open-level fluid practice of sun salutation, blended with Pilates inspired yoga core elements and other yoga poses, which will surely set your day in the right mode. Modifications will be given for different levels.

Fen Leong
0930
Breakfast By The Bay
Good time to cool down with tastings from Daily Juice and have your breakfast with a view!

1000 - 1100
Yoga Therapy
Learn how yoga can be used as a form of rehabilitation and to treat issues such as Diabetes, Asthma, Menstrual problems, back pains etc.

Dr Satyam Tripathi (MD)

Union Yoga Ayurveda

1200
Picnic Lunch
Bring your own picnic basket filled with healthy food or get a picnic basket from us!
Collect your complimentary Soyato non-diary ice-cream for dessert! (limited to those who purchased Full-Day passes)

1400 - 1445
Reset Your Youth - Makeup Workshop
Mia Yeh
Makeup Artist
1445 - 1545
Rejuvenate Your Crowning Glory - Hair Wellness
Alysha Ng
Senior Hair & Scalp Care Advisor
Trichokare
1730 - 1830
Feel Your Qi in 45 min - Introduction to Taiji Gong
We know what u think.
That boring stuff for old folks?
There is Taiji, and there is Taiji Gong.

Sure, there are a lot of forms of Taiji these days that are diluted, easy to practice, and does not challenge you or give you a good workout.

But not Taiji Gong, the traditional undiluted practice of power without aggression, tapping energy through deep awareness, advanced coordination and smooth flow.

Be amazed at the rigour and level of discipline, focus and coordination required behind our mild-looking moves. You might also be shocked at the amount of strength that these moves can give you.

Come and surprise yourself.
Master Sim Pern Yiau

Wu Tu Nan Taiji Gong
1900 - 2000
Enjoy the evening with fireworks display from the Floating Stage/ Marina Barrage
2015 - 2115
Kalari Yoga (NEW in Singapore!)
Kalari Yoga is a rhythmic yoga flow that pulsates with the energy of the sacred circle.
It is as gentle as it is strong, calming as it is energising, and as uplifting as it is grounding.
Kalari is the journey of learning, being wholly present, finding groundedness in flight and tranquility in flow.
This special session is accompanied by Shamanic music by the Desert Dwellers.
Amanda Koh
Real Yoga
2115 - 2230
After Party
Note: Schedule topics are subject to changes.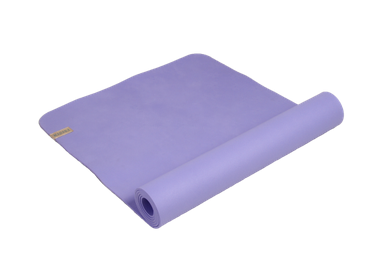 Get your Madana Lite Weight Eco Yoga mat at a special 15% discount!
U.P. is $49 and will be $42 after discount! Order first and pick it up at the Madana booth!

There will also be a Wellness Bazaar that is open to the public. Featuring booths that have a mix of fun and wellness products and services.
Corporate and sponsorship packages are also available. For enquiries, please contact us at marketing@passhen.com or contact@wellnessyogi.com.
FAQ can be found at the bottom of this page.

Trainers Profiles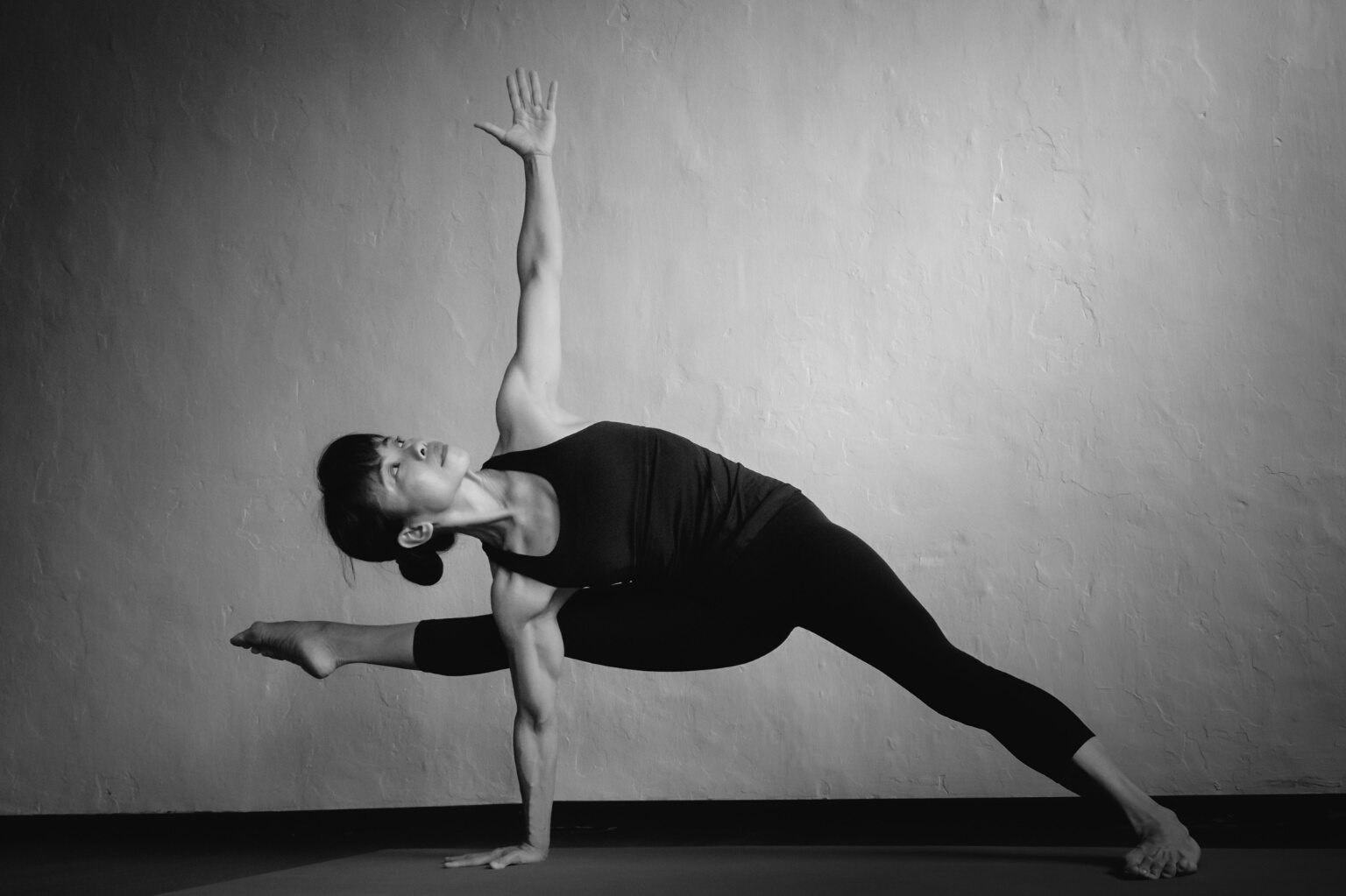 Fen Leong
Fen fell in love with yoga when she started her first yoga lesson during her schooldays. As a sports enthusiast, she treated yoga as one of her physical workouts initially, a more convenient exercise that can be done almost anywhere and anytime. However, she soon realized the beauty of yoga is not only about the physical aspects but also benefitted her tremendously in her daily life.

Fen quit her full time job in year 2006 so as to devote more time to her practice and shared her passion with others. She received her 100hr, 200hr and 500hr yoga teaching certifications from several institutions such as Yogarts Australia, International Yoga Centre Singapore (IYC), Pure Yoga and True Yoga etc.

She continues her yoga journey by attending workshops and organise her personal yoga retreats several times yearly. Currently, she is pursuing her Yoga Medicine teachers training with Tiffany Cruikshank. She is qualified to teach various forms of yoga such as vinyasa, power, hatha, ashantaga Vinyasa, Yin/restorative yoga and pre-natal yoga etc.

Fen is also a certified Fletcher Pilates Advanced Intensive Course license provider and Piloxing instructor.

She obtained her level 1 & 2 AntiGravity yoga (AGY) instructor certification from AntiGravity Fitness (by Christopher Harrison, NYC)and currently teaching fundamental, aerial & suspension fitness hammock yoga as well.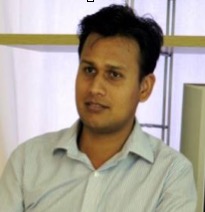 A qualified, experienced and highly motivated doctor trained in Ayurvedic Medicine, Yoga & Rehabilitation, and former clinical scientist / Research officer in Yoga and allied sciences. Dr Satyam is a not just talented medically, but also a very passionate doctor who seeks only to give the right and best treatment to all who seeks his care.

Dr Satyam holds a Bachelor in Ayurvedic Medicine and Surgery (BAMS) from Rajiv Gandhi University of Health Sciences (RGUHS), Bangalore (a leading University for Medical Sciences) and Doctor of Medicine (MD) from The Swami Vivekananda Yoga Anusandhana Samsthana (SVYASA).
Dr Satyam is also the director of Union Yoga Ayurveda, Singapore and hosts various trainings and certificate courses of Yoga and Ayurveda from Yoga Alliance, Atreya /ARTH Ayurvedic Medical College, Paramhansa Samsthana and many others. He is a supporting member of "International Association of Yoga Therapist" (IAYT) and accordingly he travels extensively around India and abroad, to give treatment, workshops, talks and lectures when time permits. His dream is to reach out those who are in need as much as he can with a vision to expand more holistic medical centers with the combined treatment of the best Western and Eastern medicine.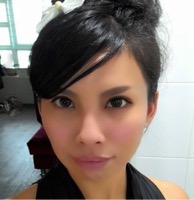 Mia Yeh

Mia started her makeup career during her university days where she used to be a Shiseido girl and events promoter in Taiwan (Taichung) where she gave lessons on the latest makeup trends of the season. She then attended a full make-up course with Cai-Tang bridal makeup & styling Training Center in 2008.

Since 2012, she has been taking on numerous bridal make-up assignments and has been actively involved in the marketing of MOTIVES cosmetics since 2014. Mia has also conducted several make-up classes here in Singapore and has been recently engaged as the chief make-up artist for a play by the Singapore Management University.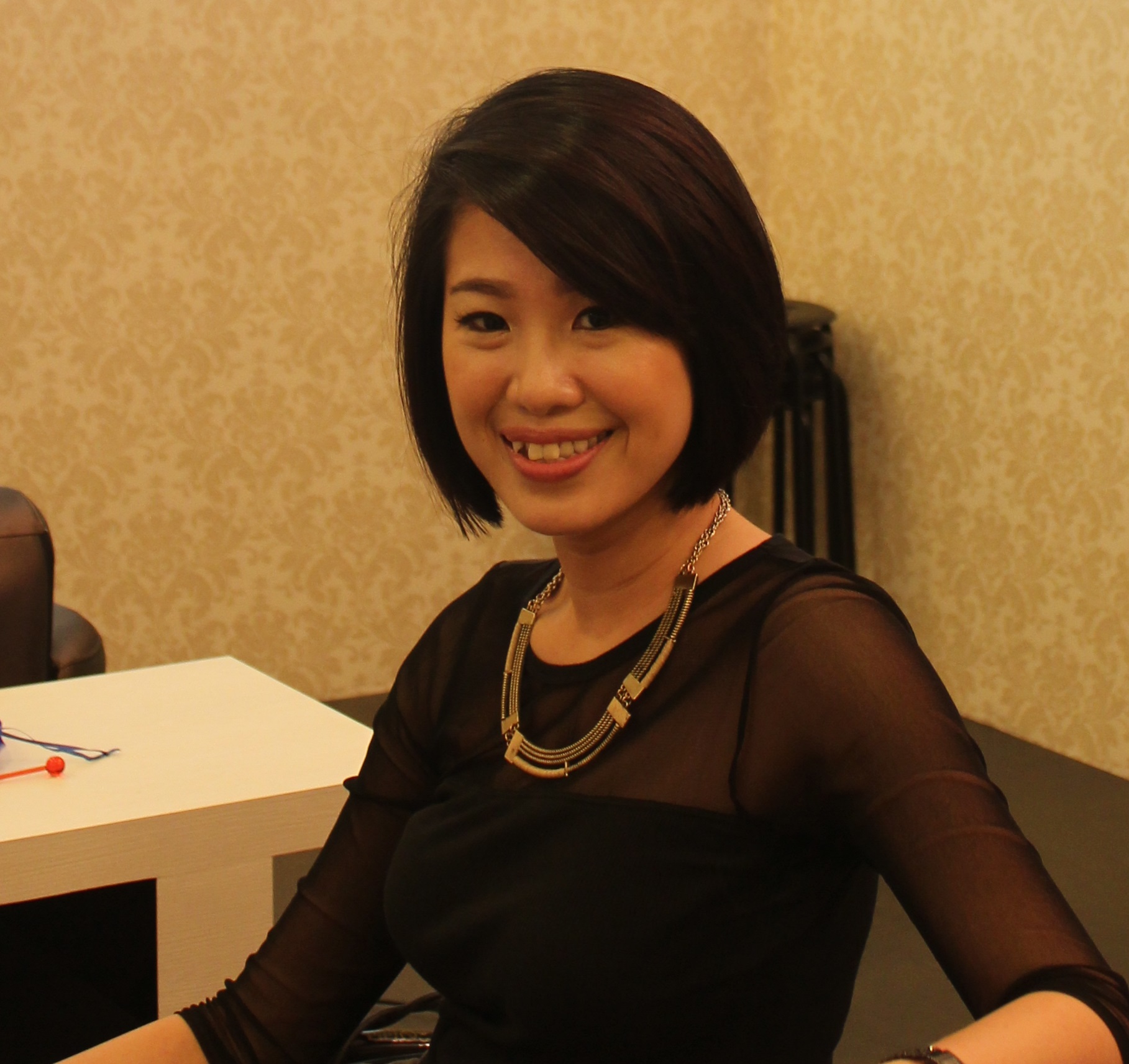 Alysha Ng

Having been in the field of Etiquette & Grooming for two decades, Alysha Ng has inspired & guided many individuals to a self-image that maximizes their potential in life. She is knowledgeable in many aspects including Herbology, Trichological Approach to Hair loss, Health, Beauty and Wellness. Armed with several accolades for her public presentations including but not limiting to Ladies Expo, Parenting with Love, Excel Ladies Conference etc, Alysha continues to share her wealth of information representing TK Trichokare.

Alysha has been a veteran in the field of hair and scalp care in which she works side by side with TrichoKare Trichologists in understanding the unique hair and scalp care needs along with individual lifestyle. The topics she shared will include the stages of hair loss, causes of hair problems and what you can do to promote healthier and fuller hair. Alysha also practices Herbology with certified Herbalists to know what kind of herbs deliver the best of ancient herbal lore for hair and scalp. Jump on your chance to gather a few tips from Alysha! Your hair and scalp definitely deserve finer care.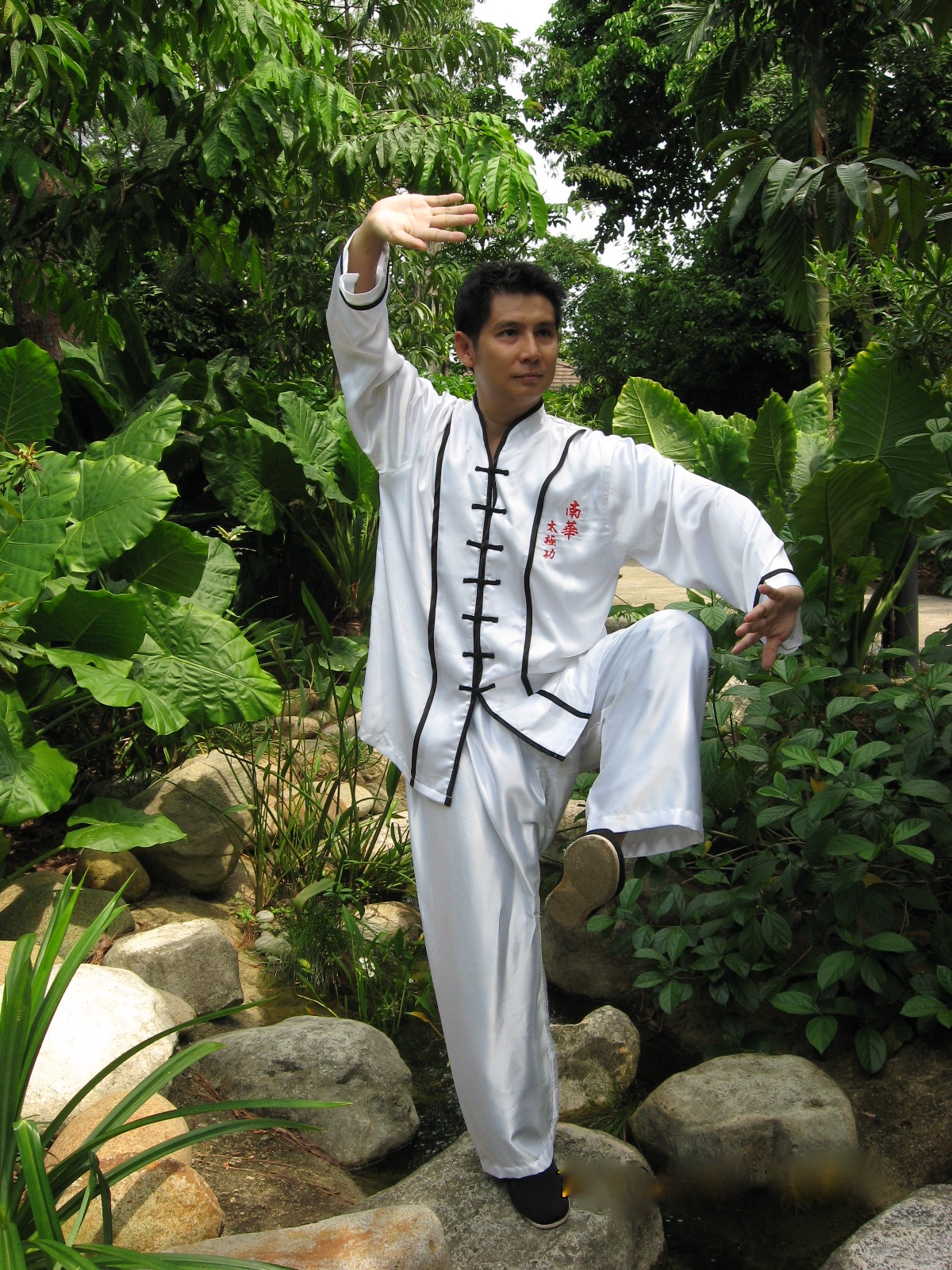 Master Sim Pern Yiau is a certified 5th Dan Shifu under the Wu Tu Nan Taijigong lineage. This traditional system has its roots in the holistic teachings of the great sage Lao Tze. Shifu Sim has been teaching since 2005. He has students in U.S., Chile, Germany, Norway, Italy, Malaysia, Singapore, etc. He researches into traditional Taijigong as well as modern applications for various contexts such as healing and enhancing performance in dance, acting, singing and music performance.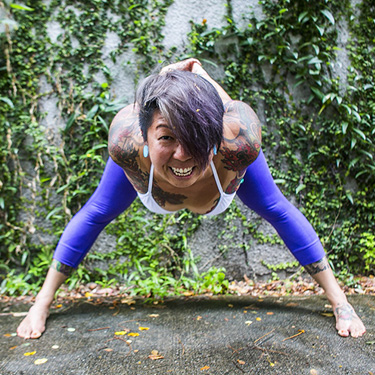 "I have always strongly believed that as much as it is my calling to teach yoga, that it's really with yoga that I teach." Amanda Koh
Embracing yoga and beginning my own journey a decade ago, I got to know a person I had been blind to all these years, and when I teach, I emphasise constantly that the point of the practice is not the physical act of being in the posture, but of the awareness, the presence of mind with body, heart and soul, that yoga will teach us,when the mind is ready and the heart hungers for a deeper affinity with the soul. My yoga training from Srikrishyog in Pune, India, is balanced by the many opportunities that have come to me to also learn yoga from the western world. In Singapore I teach Hot Yoga, Flow classes and Kalari Yoga.
Co-organiser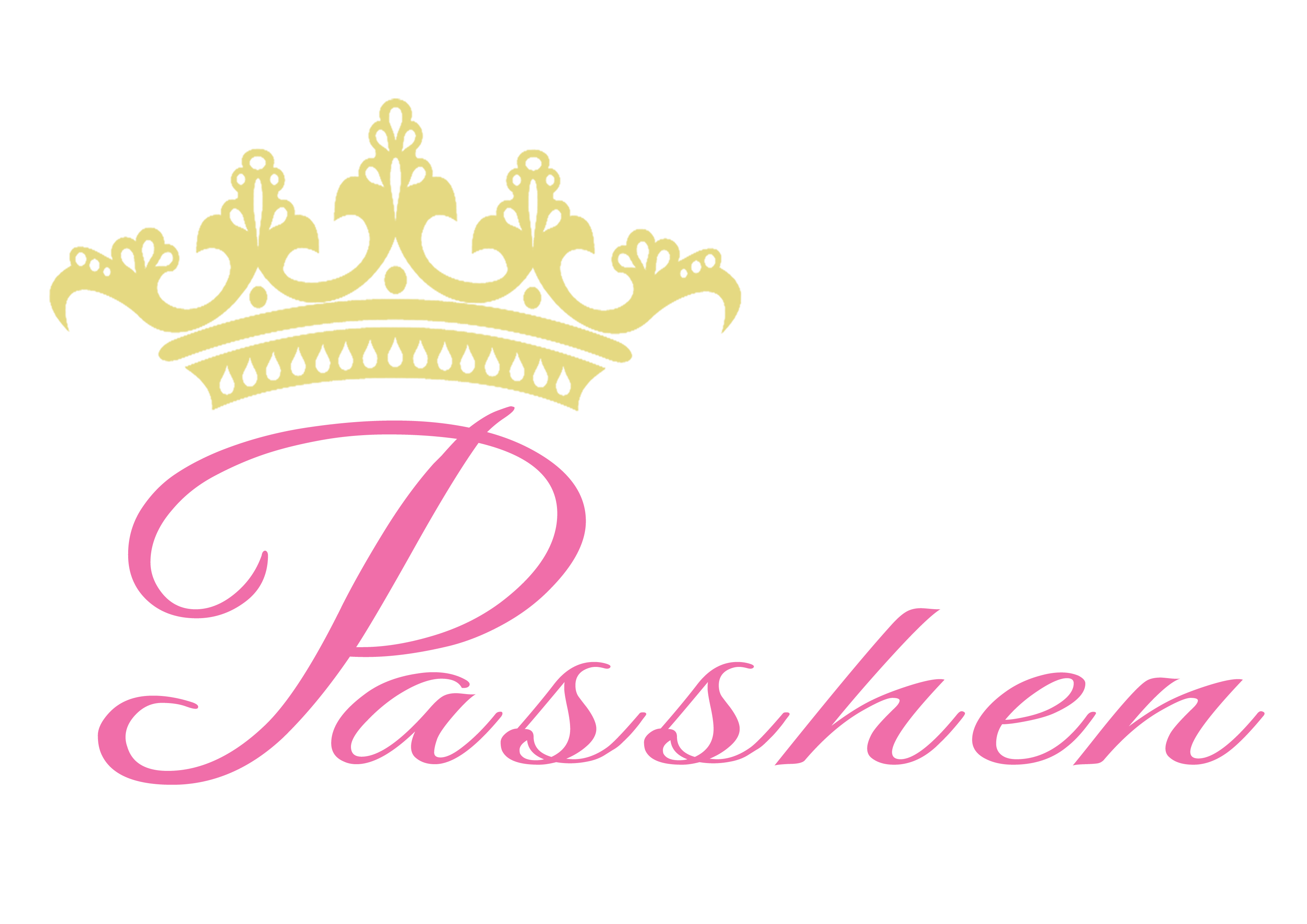 ---
Gold Sponsors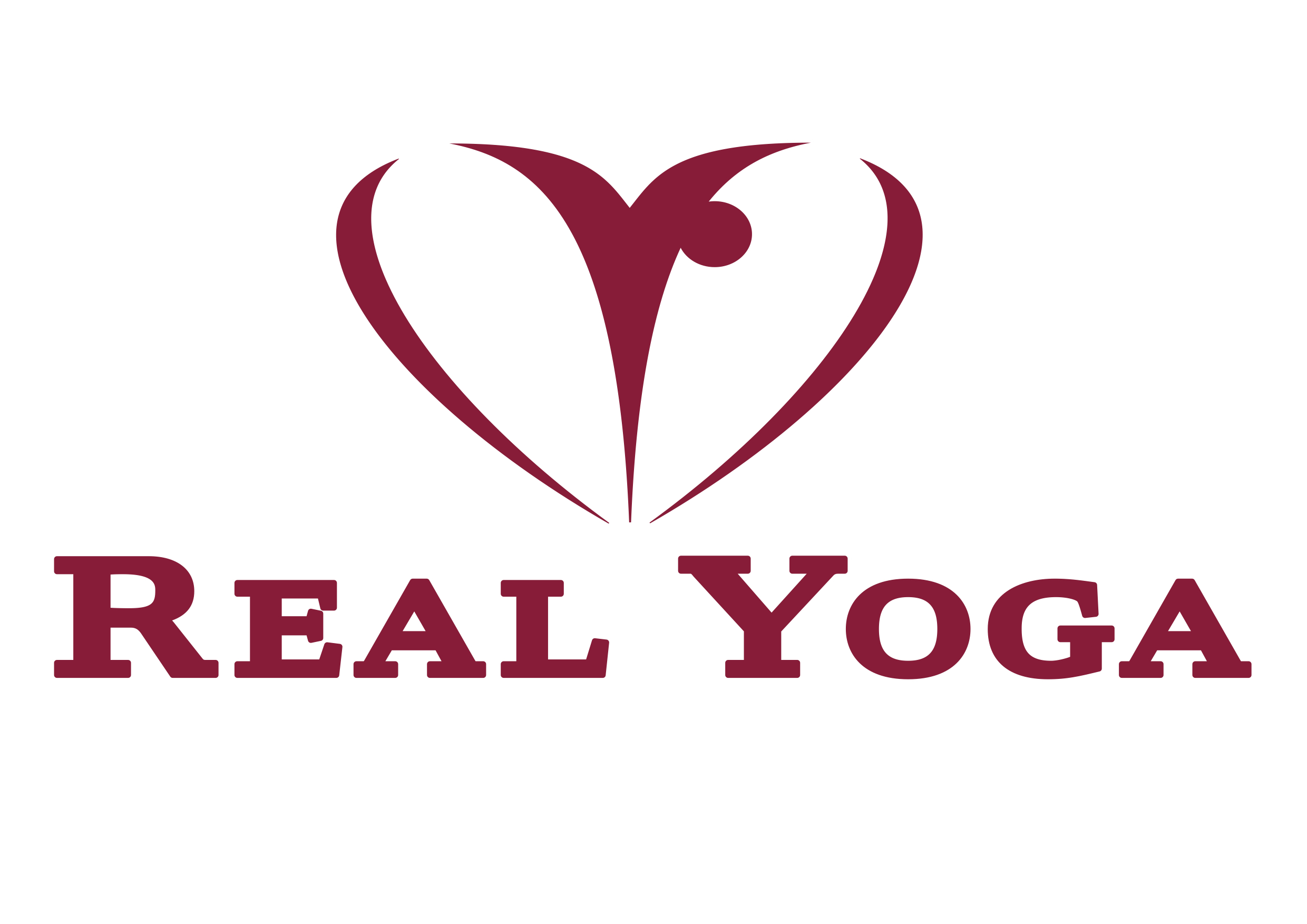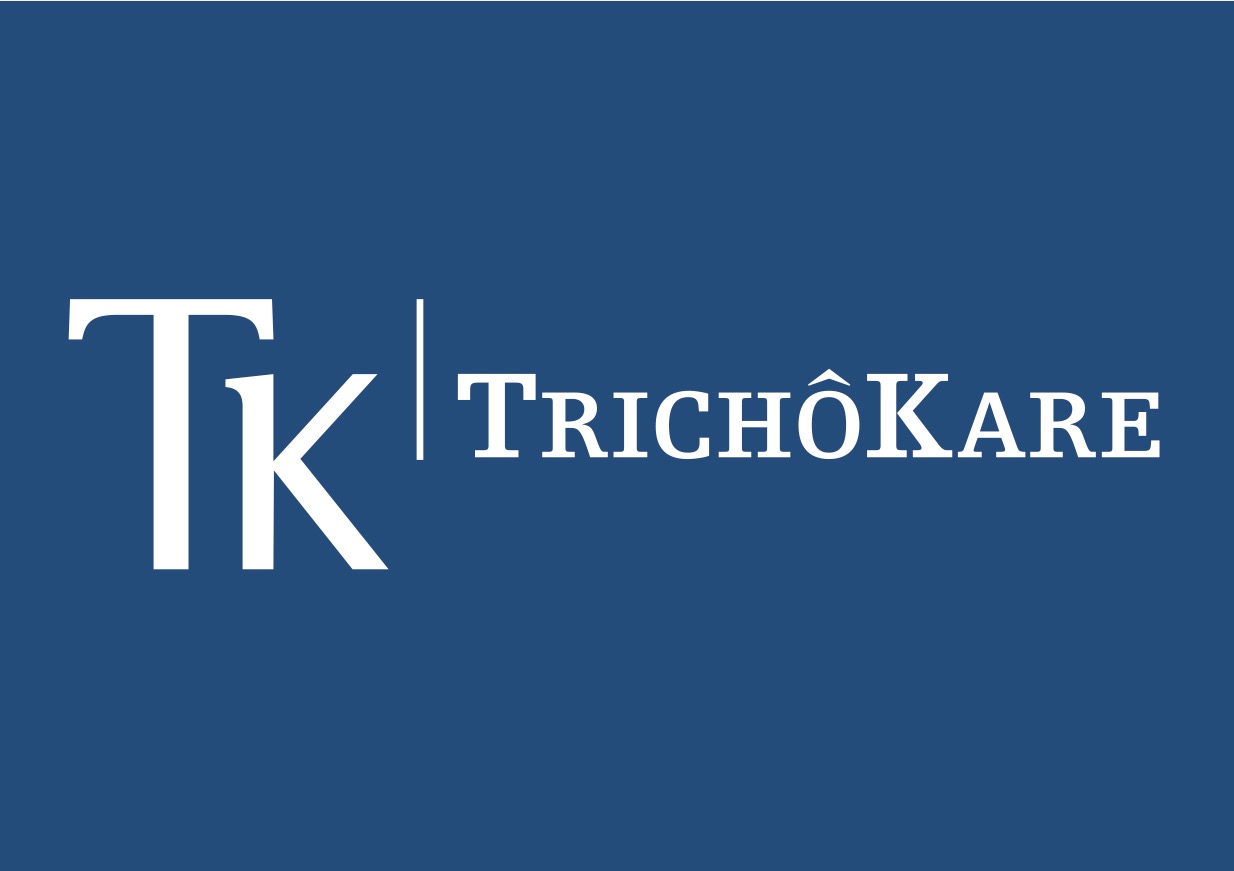 Official Printer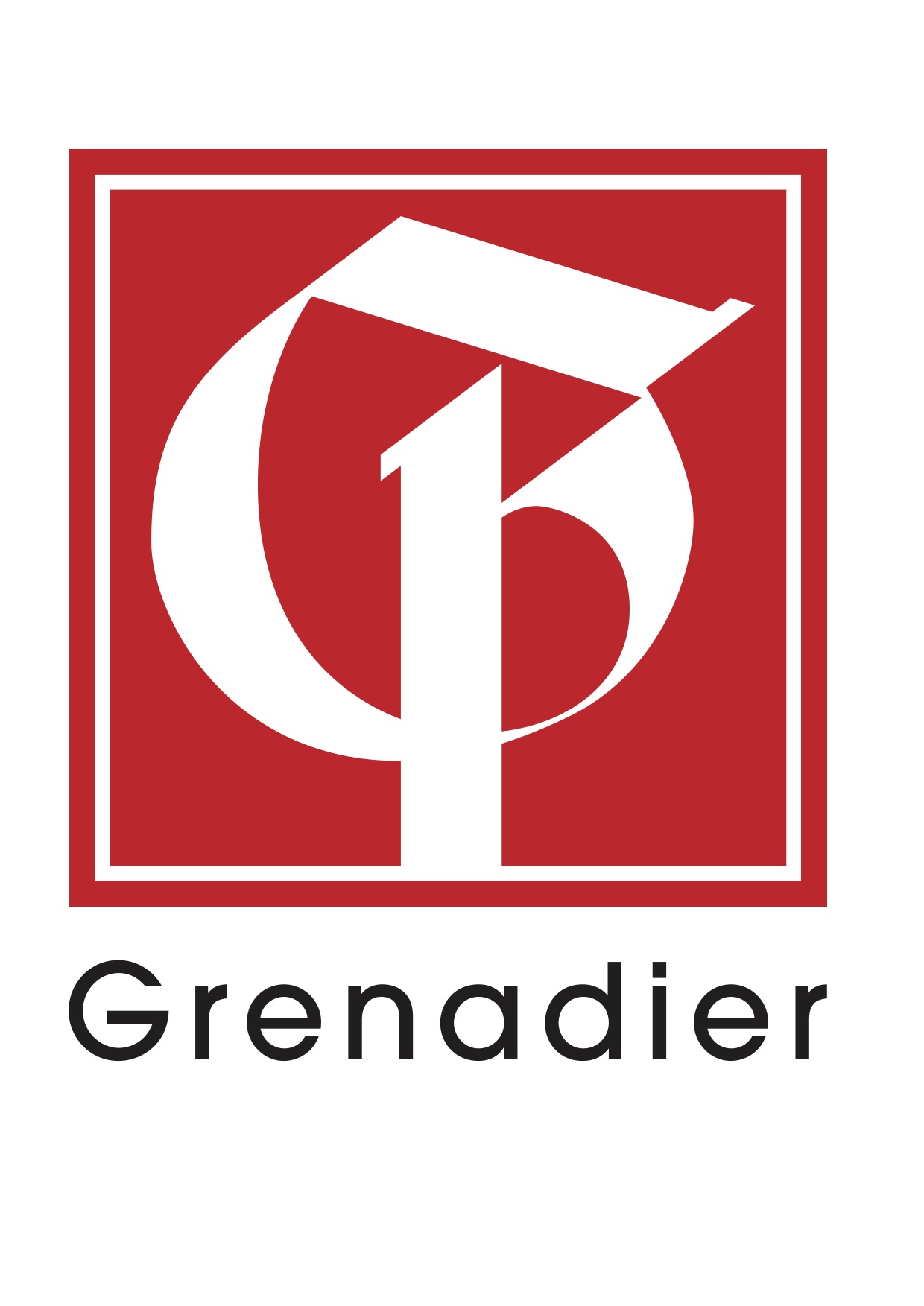 Media Partner

Supporting Partners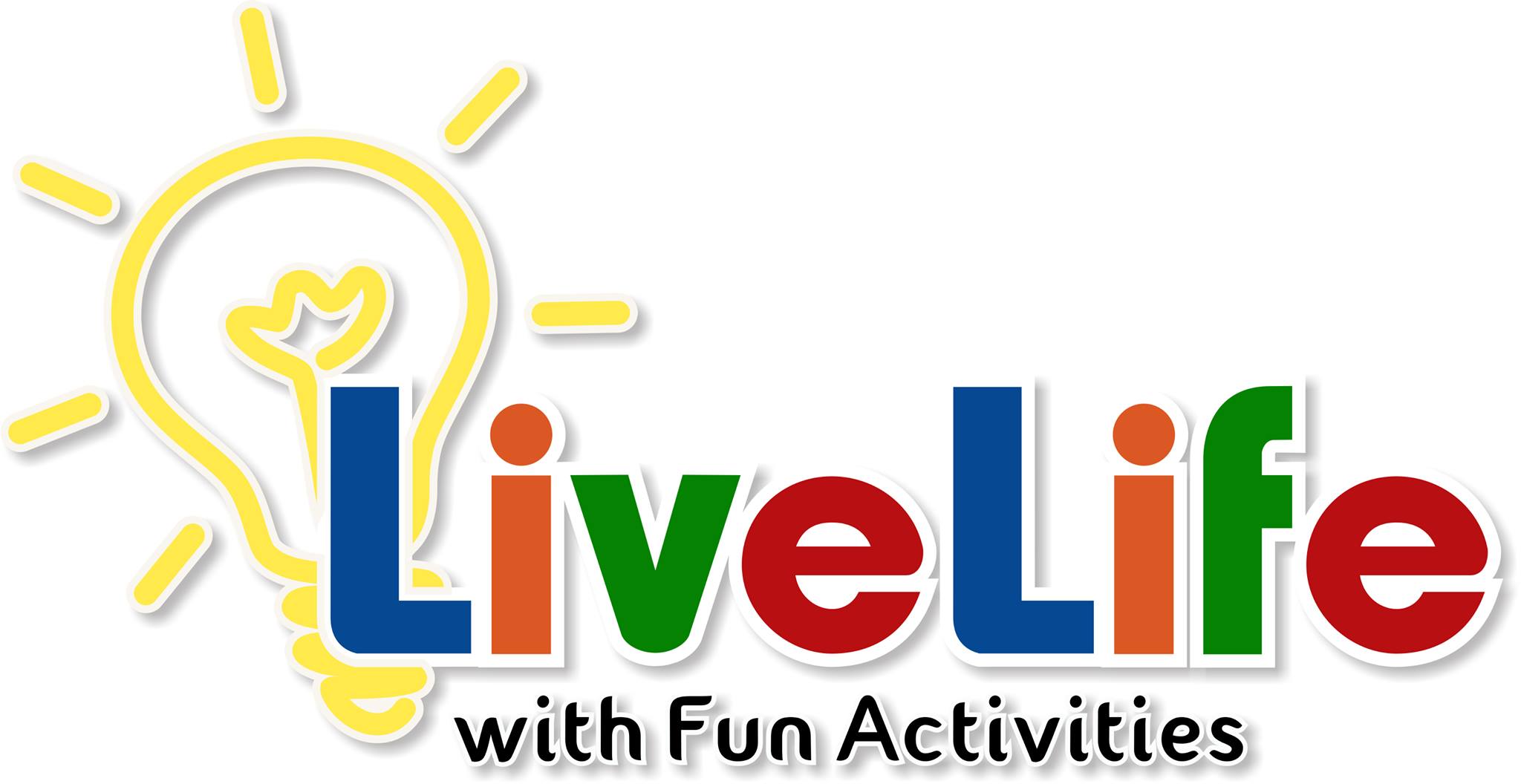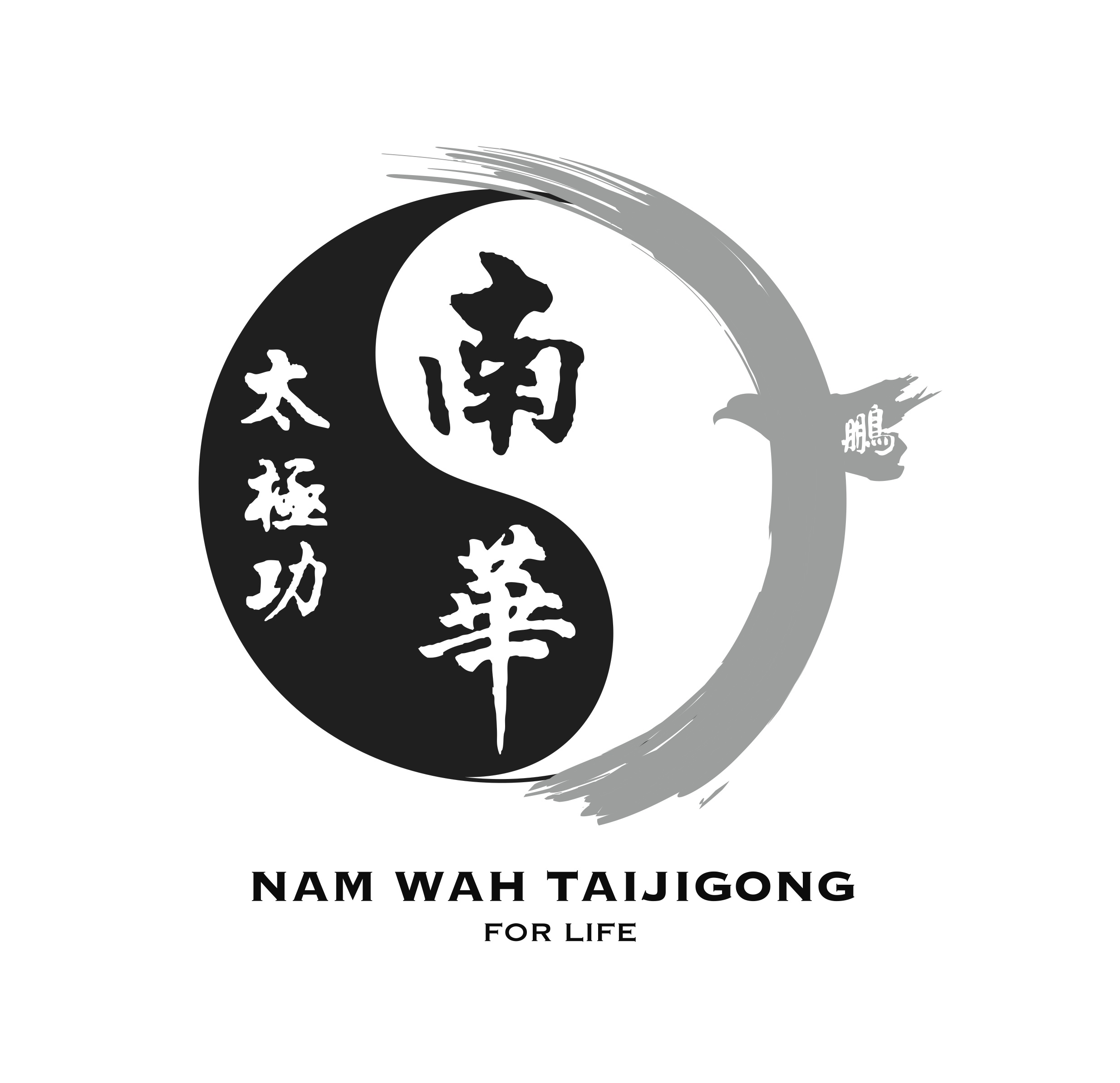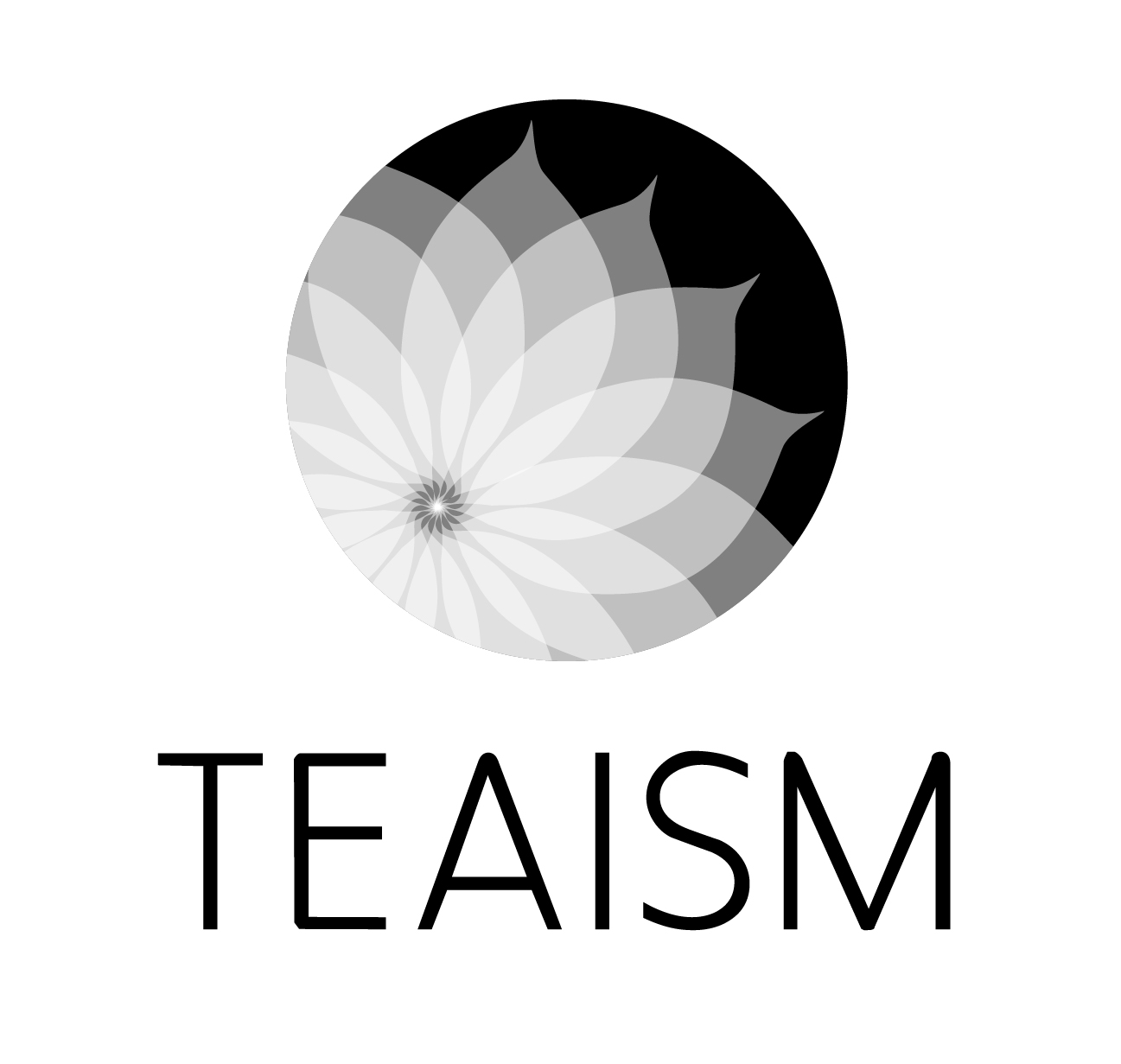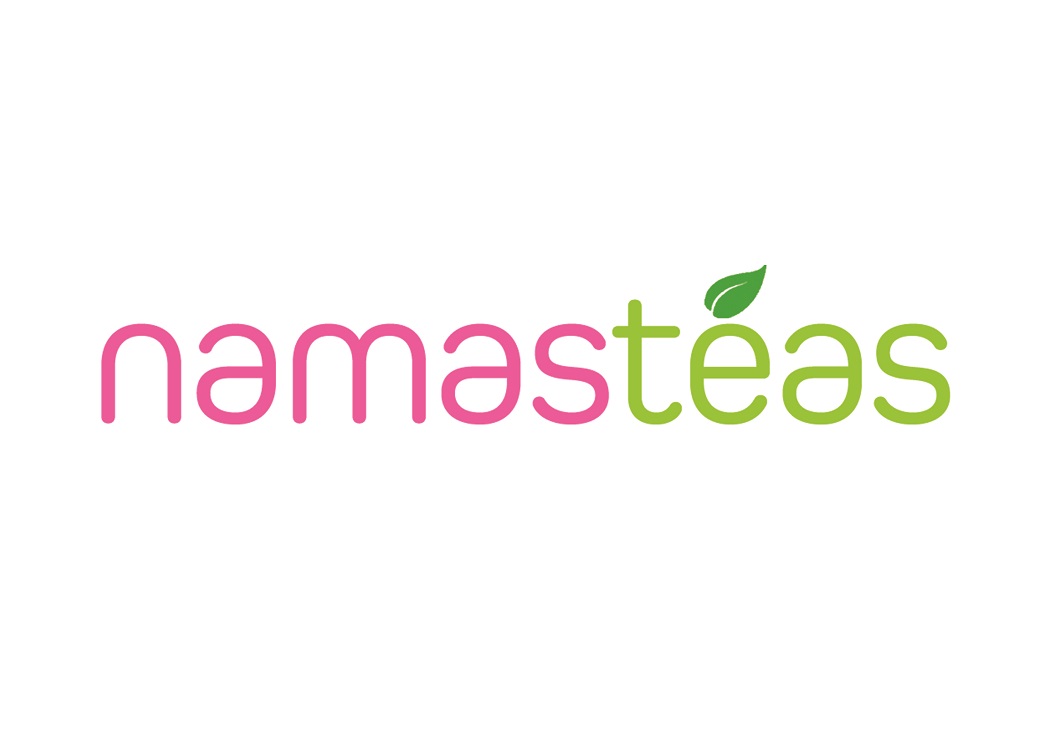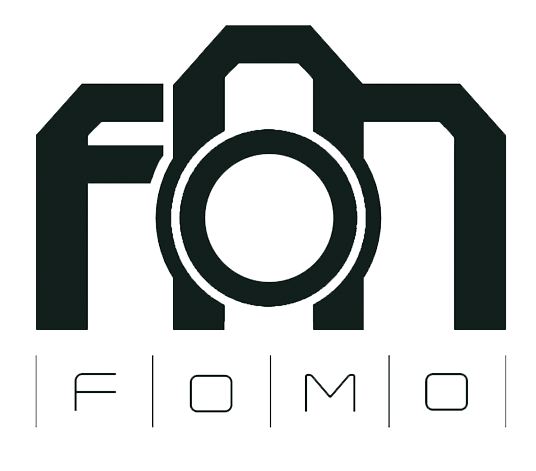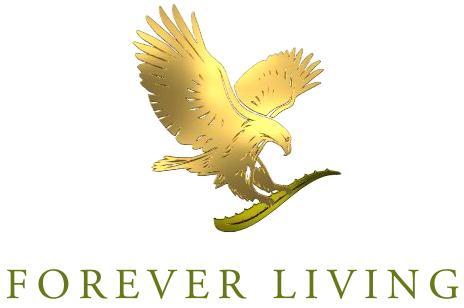 Sponsors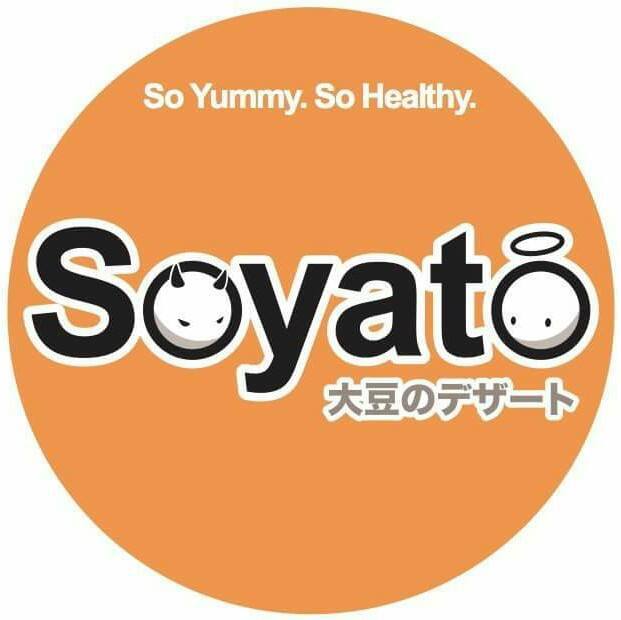 OMRON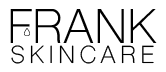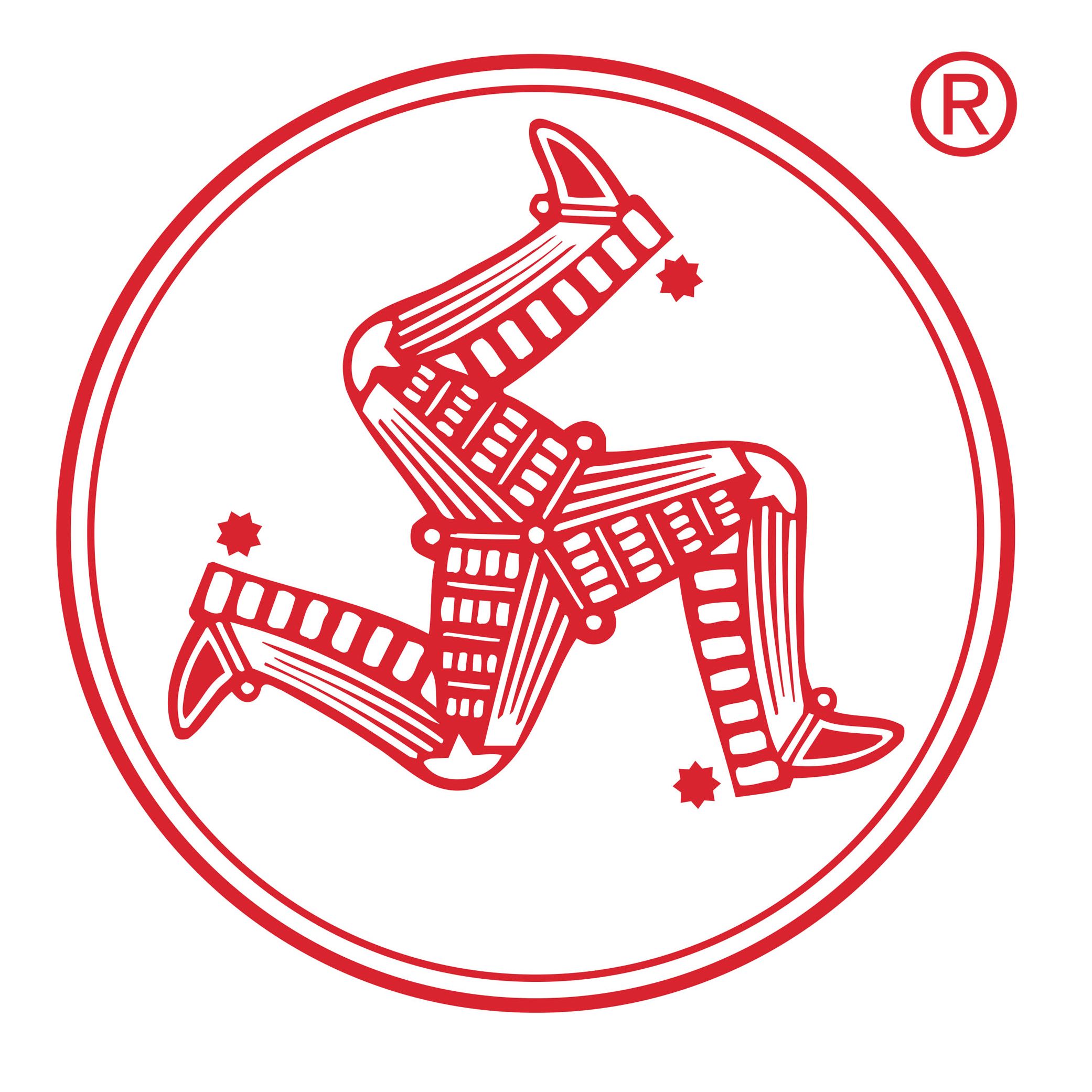 FAQs
Are there ID requirements or an age limit to enter the event?
There's no age limit but we recommend that you do not bring toddlers in arms. Children will have to be supervised by their parents. A ticket is also required for the child.
What are my transport/parking options getting to the event?
There are parking available in Marina Bay Sands, the open air car park and buildings located at the Marina Bay Financial district. The nearest MRT stations would be Raffles Place (East-West Line) and Bayfront (Circle Line).
What can/can't I bring to the event?
Food and drinks are allowed and highly recommended. You will also need to bring a towel and your yoga mat.
Is my registration/ticket transferrable?
Yes it is.
What if it rains?
The event will still take place regardless rain or shine. The main event area and bazaar are covered by tentage.
Do I need to be there the whole day?
If you have purchased the Full Day Pass, you can come and attend any workshop at any given time. You need not be at the event area the whole day. If you purchased the particular workshop tickets, you can only attend that particular workshop unless you decide to top up the difference for the Full Day Pass.
I purchased a workshop ticket but I have changed my mind and would like to get the Full Day Pass instead. Help!
Simply purchase the Full Day Pass first and request for a refund of the particular workshop. If you are topping up on the event day itself, the difference in price will be taken as of the walk-in rate (S$50).
Any toilet and shower facilities?
There are none at the event area. Toilets will be located within Marina Bay Sands, which is 1 min away from the WellnessYogi arena.
I would like to sell food at my rented booth. Is this ok?
Yes, provided that you have the necessary licence from NEA. Please note that we will only allow packed food from licensed providers.
Amanda Koh
Real Yoga
Kalari Yoga Founder
Sim Pern Yiau
Wu Tu Nan Taijigong
Alysha Ng
Trichokare
Senior Hair Care Consultant
Mia Yeh
Make Up Artist
Dr Satyam Tripathi
Union Yoga Ayurveda
Director
Fen Leong
Yoga & Pilates Instructor