Description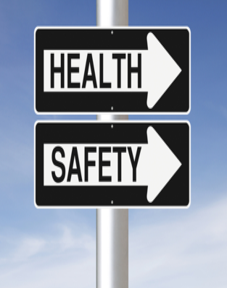 Are you ready to embark on this journey?
Join us at this lunchtime talk to find out more.
We will be sharing the career pathway of WSHO, the entry requirements, the benefits, roles and responsibilities, etc. We will also be providing a one to one consultation for you to clarify any doubts.