Description
Get your free ticket by sending the

title of your favorite book

to hello@sapio.com - limited to the first 5!



So you've built up a solid portfolio of creative work - but why doesn't it seem to open the right doors? Becoming Airbnb's in-house storyteller was like landing a dream job for Samya – where his passion for design and travel met.
Whether you're a design graduate, or exploring new career options in the creative space, be part of this intimate hands-on portfolio review session!

[All ticket proceeds will go to Samya's charity of Choice]
---
Learning Outcomes

- Don't settle: How to land a job where your passion and paycheck are aligned, despite not having the "relevant experience"

- Experience vs Potential: Why they don't care about you've done, but what you can do

- Why your non-professional, non-academic and cultural experience can be your edge

- How to showcase your right and left brain: understanding creative methodology, business objectives, and how the two overlap
---
Sapio Session hosted by:
Samyabrata Deb

Regional Creative Director APAC, Airbnb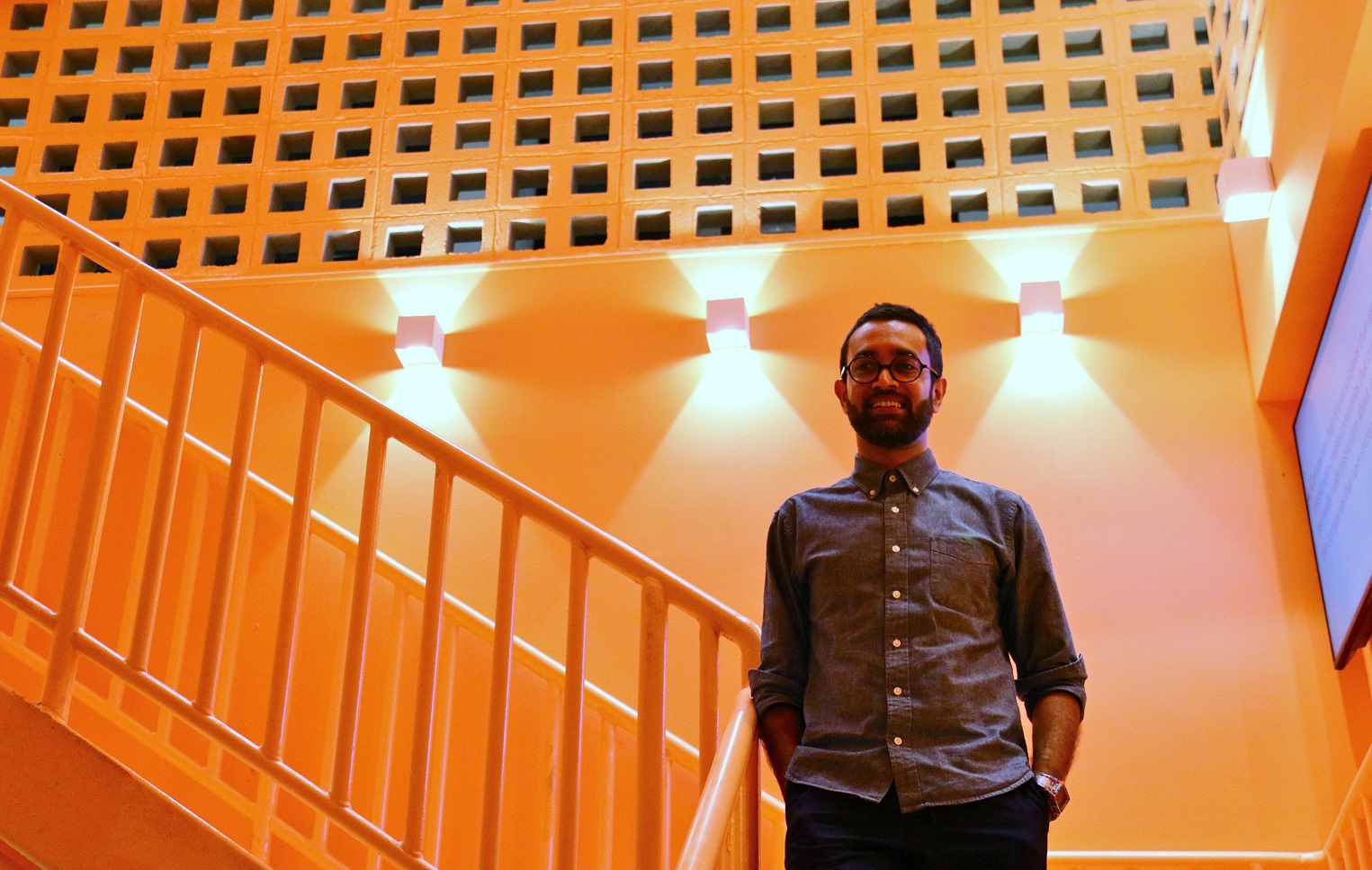 Samyabrata Deb is an innovative thinker and a strong leader - an experienced multi-disciplinary professional with long-standing brand confidence. His passion for embracing new cultures has seen him cross borders - from the advertising and digital space in Mumbai to design and branding in Saigon and Shanghai. As Airbnb's in-house storyteller, he is passionate about amplifying stories of the communities that the company makes possible, across the globe.

Download Sapio now to get your ticket at $30 by using promo code UPYOURGAME: http://bit.ly/downloadsapioRIGHTNOW