Location
10 Marina Blvd
10 Marina Boulevard
MBFC Tower 2, #10-01
Singapore, 018983
Singapore
What to Do With My Investments in a Market Downturn?
About this event
What to Do With My Investments in a Market Downturn
Stock markets are a sea of red so far in 2022. Following a 12-year bull run for stocks, are we set for an extended period of losses? And how should we approach investing during a recession?
These are just some of the questions our esteemed panel of guests will tackle.
So, join ProsperUs and The Simple Sum (in person!) on the evening of Tuesday, 23 August 2022, 7:30 PM for an in-depth session on what we can do to better prepare ourselves in this volatile environment.
REGISTER NOW!
PLEASE CAREFULLY READ THE PROVISIONS BELOW BEFORE PROVIDING YOUR PERSONAL DATA. BY PROVIDING YOUR PERSONAL DATA BELOW, YOU ACKNOWLEDGE THAT YOU HAVE READ AND FULLY UNDERSTAND THE CONTENTS OF THE PROVISIONS AND YOU HEREBY GIVE YOUR CONSENT AS SET OUT BELOW. 
REGISTRATION NAME DOES NOT NEED TO BE AS PER NRIC 
By providing your personal data, you consent to CGS-CIMB Securities (Singapore) Pte. Ltd. ('CGS-CIMB Securities') collecting, using, disclosing and/or processing your personal data for the purpose(s) of: 
(a) Processing your registration/sign-in to visit and/or access CGS-CIMB Securities' premises; 
(b) Record keeping, visitor log monitoring, audit, data storage or backup (including for disaster recovery); 
(c) Security and public safety; 
(d) Contacting you in the event of emergency and/or investigation (including contact tracing for medical reason or otherwise); and
(e) To contact you for future events/seminars and product promotions. 
If you have any questions relating to CGS-CIMB Securities' collection, use and disclosure of your personal data, you may contact dpo_securities@cgs-cimb.com.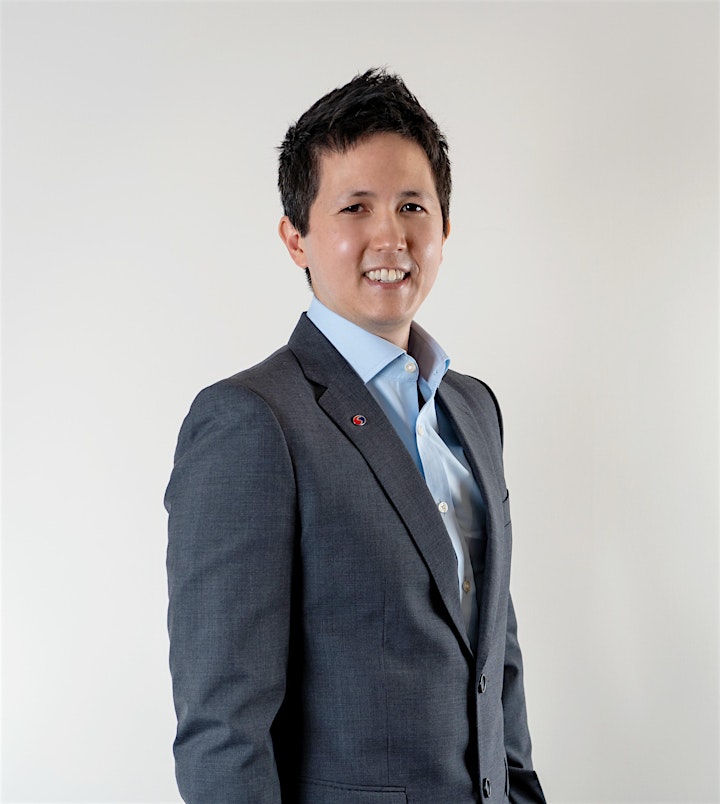 TIM PHILLIPS
Head of Content & Investment Lead @ ProsperUs
Tim has over 10 years of investment and content experience with the likes of Schroders, The Motley Fool, and CGS-CIMB Securities, covering everything from US stock markets to Asian equities and multi-asset.
He's a passionate advocate of educating investors on the benefits of long-term investing and how to find the best-in-class structural growth stories amid a fast-moving world. Tim is also a certified trainer for the SGX Academy.
In his spare time, Tim enjoys running after his two young sons, playing football and practicing yoga.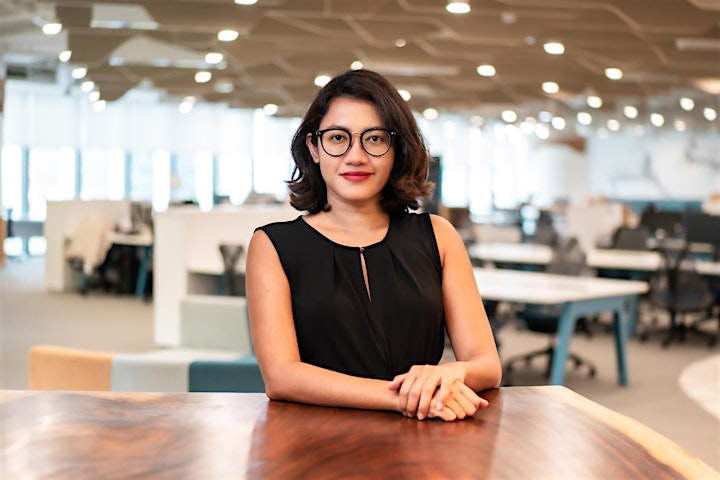 NICOLE NG
Head of Learning & Partnerships @ The Simple Sum
Nicole is the Head of Learning & Partnerships at The Simple Sum. She started her career in Public Bank in Malaysia in Private Banking.
She has a Degree in Finance and is a CFA charterholder with 6 years of experience in finance and fintech. Her investment strategy is passively investing in the stock market through ETFs.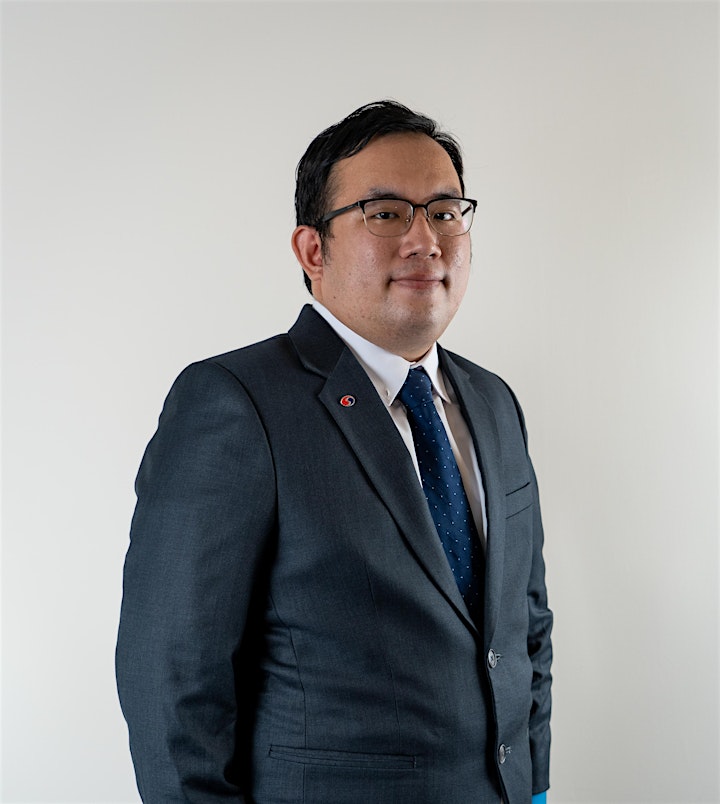 SAMUEL SIEW
Market Specialist @ CGS-CIMB
Samuel is a Market Specialist with CGS-CIMB Securities' China Solutions team, with a focus on Hong Kong and China markets, across an array of product classes such as Equities, CFDs, Futures, and Forex.
He frequently shares his views and opinions through seminars, by outlining his fundamental and technical outlooks. His views on the markets have been widely featured in mainstream media, including Channel 8 and Lianhe Zaobao.