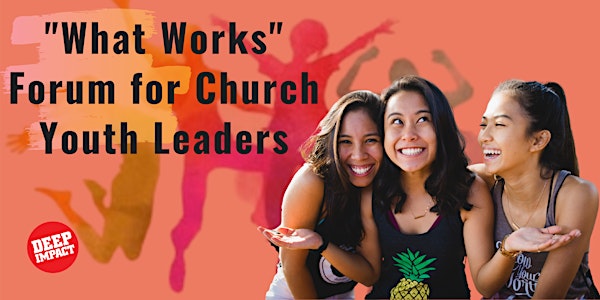 "What Works" Forum for Church Youth Leaders
Sharing of "What works" from Youth Leaders teaching ONLINE to youths (aged 13 & above). Learn from others how they have done it!
About this event
Many Youth Leaders face challenges in teaching and engaging their audience online. Some do it well and some need help.
This is a Forum for Youth Leaders teaching youth 13 years old and above, to learn from others how they have done it.
Topics covered:
1. Teaching techniques or technology to engage youth better online.
2. How to run a hybrid (online and offline) Youth Services/Programs.
3. How to engage parents to be involved in their youth's learning and spiritual development.
Please join us!
ACTUAL TIMINGS in these Time Zones:
12:30PM London
1:30PM Egypt, Germany and South Africa
3:30PM Dubai
6:30PM Jakarta, Indonesia and UAE
7:30PM Malaysia, Philippines and Singapore
9:30PM Sydney, Australia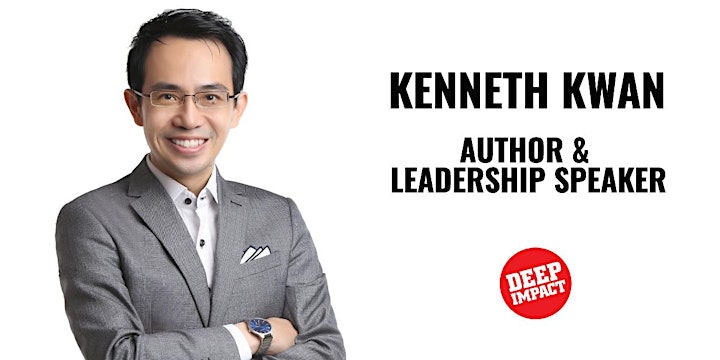 Kenneth Kwan is an author, global leadership speaker who has spoken to over tens of thousands of professionals in 18 countries. He has also been engaged to speak in many virtual business conferences and trainings. He is also a published author and his book "Small steps to big changes" is a result of more than a decade of work with clients.
Currently, he serves in his church as an Executive Board member and had served as a volunteer with Singapore Youth For Christ during his young adult years.
More importantly, he knows how to turn your presentations and meetings into a fun, engaging and memorable session.
For more information on Kenneth, please click here .