About this Event
If you've ever been at a job interview, networking social or startup pitch -- you've had to articulate your professional narrative, on and offline. And, if you're like most people, it can be awkward.
How do you powerfully and succinctly communicate who you are, what you do and what your aspirations are?
Your career story is the new 'elevator pitch'.
In this workshop by Wysh (What's Your Story?), you'll learn how to deliver your career story utilizing the applied theatre techniques of Storytelling and Improvisation. By the end of this workshop you'll:
- Understand the structure of a strong professional narrative
- Develop your career story
- Create your own "elevator pitch" for your personal/professional aspirations
- Nail unexpected interview questions
You'll leave this workshop with a re-invigorated way to approach even the most challenging career-related questions, and a new personal career narrative.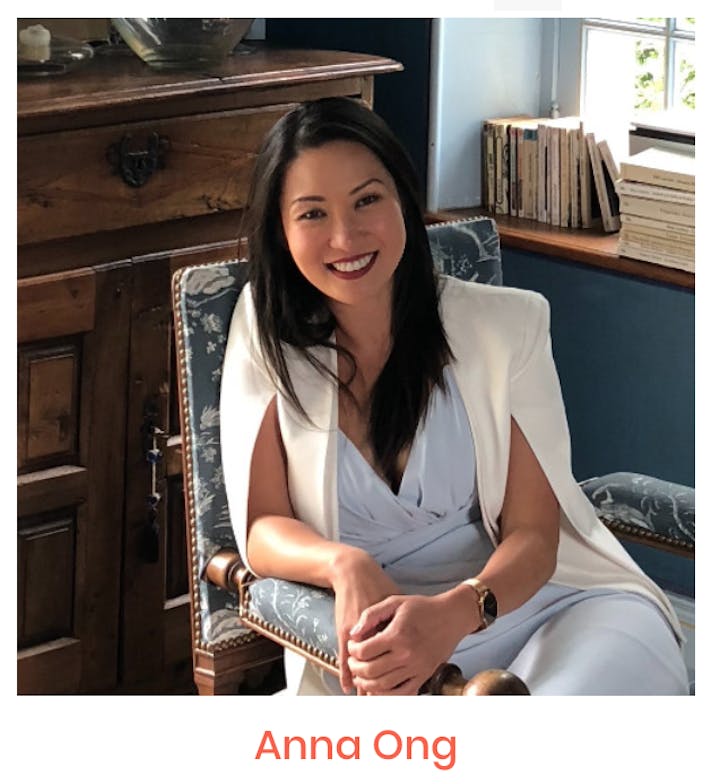 Your Facilitator
Anna Ong
Anna is the storyteller, co-founder and director of WYSH.
Prior to being a storyteller and improv artist, Anna worked in financial markets in Singapore and the Philippines. She has worked in Sales, Business Management, Strategy and Business Development. She holds a MBA from INSEAD. Since she discovered the world of improvisation comedy and storytelling, she has performed improv with Magnet Theatre and Upright Citizen's Brigade in NYC and Storytelling with the Story District in Washington DC and the Moth in New York.
She actively works with social enterprises and accelerators through consultations, coaching and/or workshops on both storytelling and improv where participants work to improve their soft skills on teamwork, creativity, imagination, adaptability and presentation skills while having fun at the same time.
She recently completed her certification on Social Impact Storytelling with Georgetown University. She shuttles between Singapore and Washington DC.
https://www.linkedin.com/in/anna-ong/