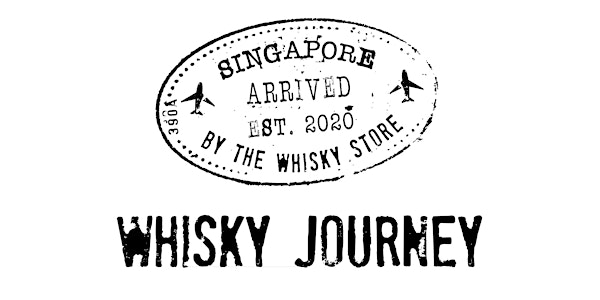 Whisky Journey 2022
Whisky Journey 2022 returns better and bigger this year with a plethora of whiskies to explore and try!
When and where
Location
Sands Expo & Convention Centre (Level 4 Peony Ballroom) 10 Bayfront Avenue Singapore, 018956 Singapore
About this event

In 2019, Whisky Journey was initially planned to be Singapore's largest Whisky Exhibition ever taken place. However, given the development of Covid-19, Whisky Journey started Singapore's first island-wide bar and restaurant whisky trail that spanned across 10 days in 2020 and 2021. After witnessing the success we had in the past 2 years, Whisky Journey 2022 is going to be bigger and even better this year!
In 2022, Whisky Journey is ready to welcome you at Marina Bay Sands Expo and Convention Centre. This year, Whisky Journey is going back to convention-exhibition style. Be amazed by the experiences that our exhibitors are ready to showcase. The show will feature over 20 exhibitors, with over 100 different whiskies/expressions available to discover, explore and try. There will be free drams at selected participating brands as well as access to many different varieties of whisky at a very special price. There will also be the chance to buy whiskies at below retail price, and access to Whisky Journey exclusive bottlings. At Whisky Journey, we want to entertain, educate, and offer a warm welcome to anyone seeking a unique whisky experience.
Experience
Whisky Journey features unique sensory experiences, masterclasses, innovative tastings & pairings at valuable low prices, and activities designed to spark wonder, discovery and exploration in whisky for everyone – from novices to connoisseurs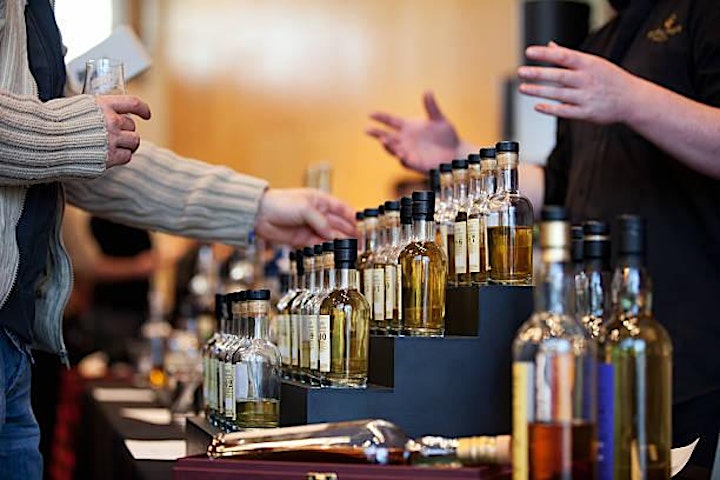 Explore
Whisky Journey invites everyone to explore innovative and exciting ways to taste whisky that will pave the way for a greater appreciation and understanding to up your whisky learning curve.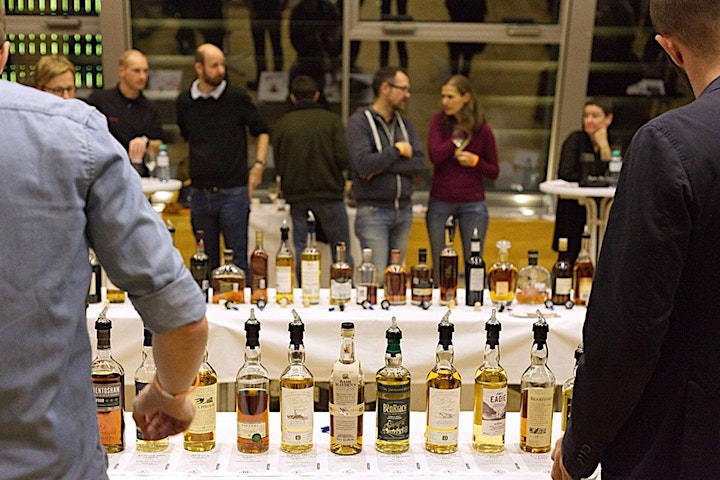 Educate
Some of the most unique, famous and interesting whisky distilleries, masters and experts will be at the Whisky Journey to guide visitors on the richness of whisky and spark the excitement of discovering whisky.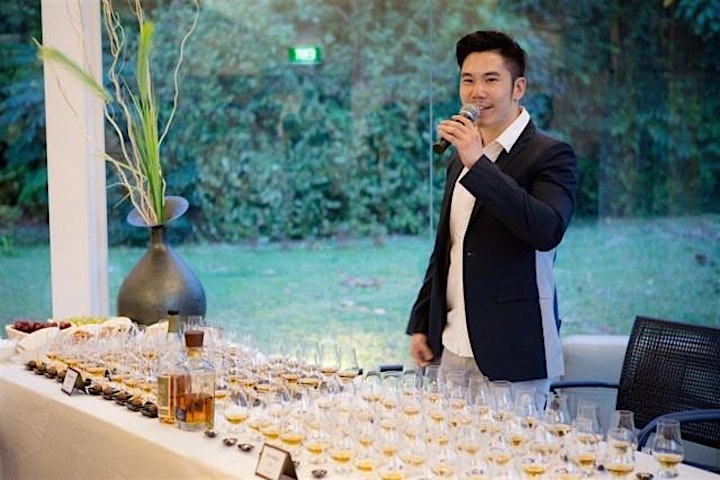 Some of our participants enjoying their bar-hopping trail the past 2 years!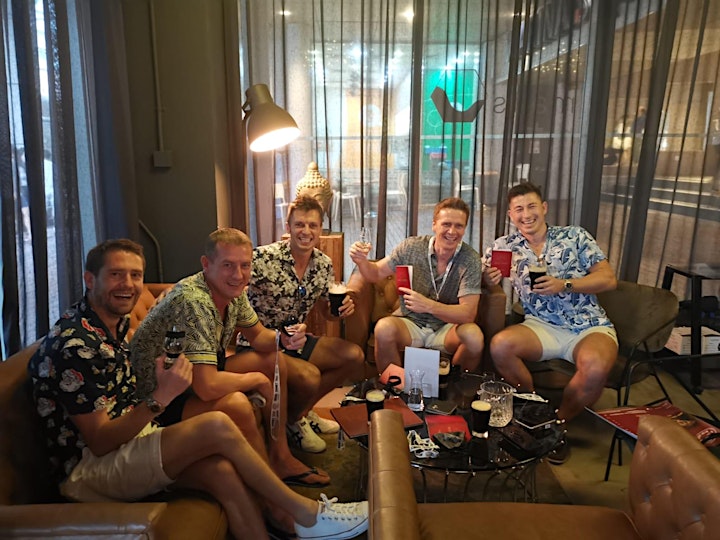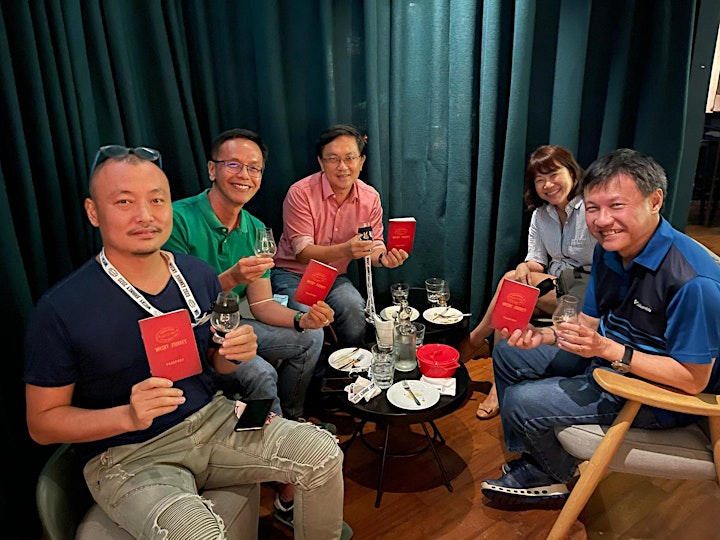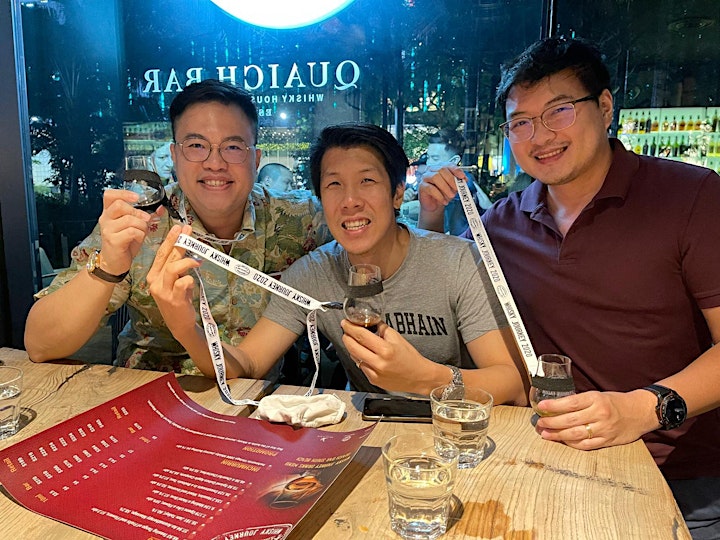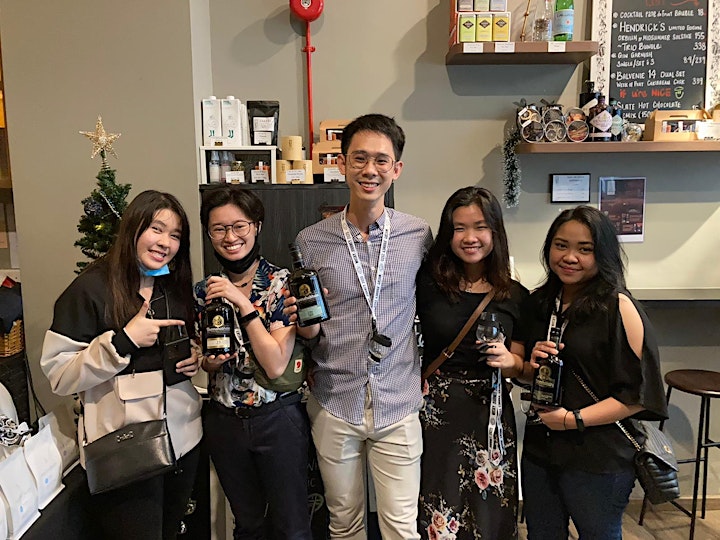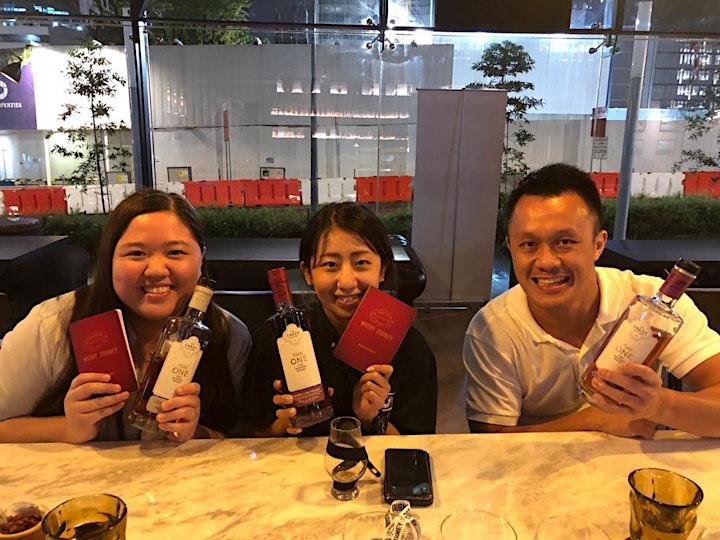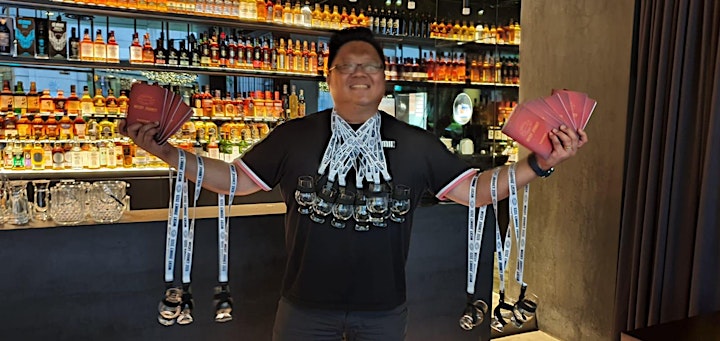 Dates: 2nd - 3rd December 2022
Time: 2nd December 2022 3pm - 11pm
3rd December 2022 12pm - 11pm
Venue: Marina Bay Sands Expo & Convention Centre (Level 4 Peony Ballroom)
Ticket Pass includes:
- Access to the show on the selected event day purchased (1 or 2 Day Pass)
- Free 1 WJ2022 Pack (A 1 day pass entitles you 1 WJ2022 Pack. A 2 day pass entitles you 2 WJ2022 Packs)
- Free 1 Crystal Nosing Glencairn Glass
- Free 1 WJ Passport (Show Guide) & Lanyard
- Free drams at selected participating booths
- Free 1 Perrier & Vittel water
- Free magazines, coupons & other freebies
Visit www.whiskyjourney.com.sg for full programme information or email whiskyjourney@whiskystore.com.sg for further enquiries.