Event Information
Refund policy
Contact the organiser to request a refund.
Eventbrite's fee is nonrefundable.
IDENTIFY Communication patterns with self & others, formation of beliefs & early childhood programmes, inner voices & games played.
About this event
Self Awareness leads to desired changes
Transactional Analysis (TA) believes that changes in our life start with self-awareness or a deeper understanding of our internal self. This 8-hours workshop will guide you in becoming aware of your inner voices, the conversation you have with yourself, and how these conversations impact our behaviour, thinking, emotions and body reactions. Learn about the repeated patterns and programs you have created since childhood that lead you to believe about yourself as a failure, success, important, not good enough and more.
Explore with Expressive Arts (EA)
Psychoanalyst Carl Jung calls EA "a representation of the Unconscious self." In this workshop in individual or group settings through different fun and creative. EA forms like enactments, drawings, music, dancing, you will discover your programs, your patterns, your games you like to play, the energy residing in different inner voices and how you see yourself through your own eyes.
Structure of the workshop
This workshop is an 8 hours workshop. You can either enrol for 4 days of two hours each or a weekend of 4 hours on Saturday and Sunday. To ensure you are not disappointed, we have organised a few workshops from June to November. Please choose a workshop that suits you best. We do not allow participants to select dates from two different schedules. Click here to register.
Regular Fees: Singapore $250
Early Bird Fees: Singapore $200
This is in a webinar format conducted over zoom. Zoom link will be sent closer to the workshop.
Participants will require to equip themselves with basics like Art block, pens, pencils, and at least one of the following - colour pencils/markers/paints/soft clay/playdough .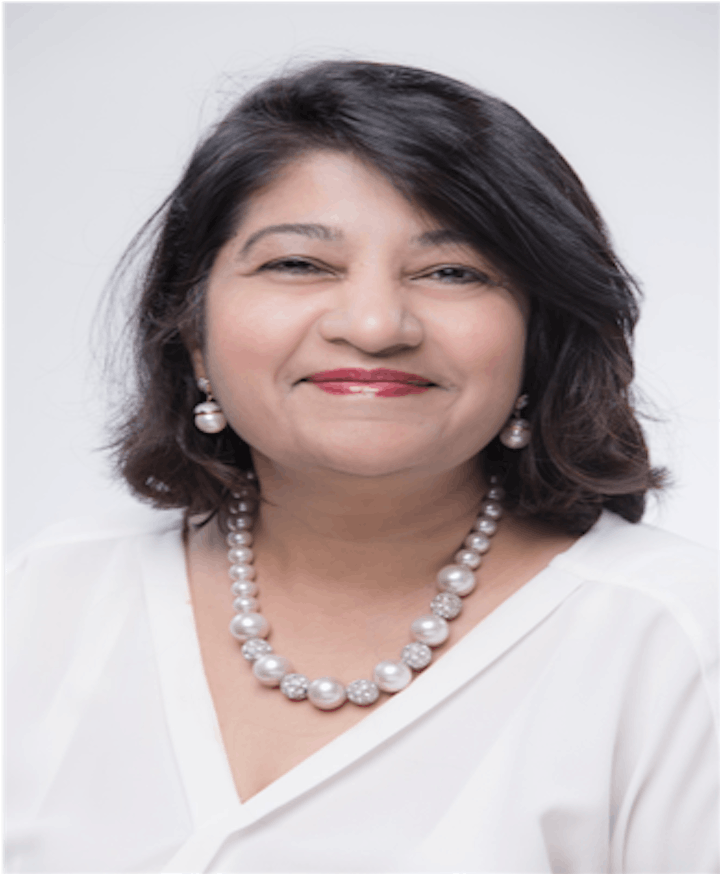 About the facilitator - Reena Goenka
Reena's practice philosophy resonates with the tenets of Transactional Analysis, "I am Ok- You are Ok'. She believes that most individuals have the capacity to make choices and decide their own destinies. She is an accredited counsellor and clinical supervisor with the Singapore Association for Counselling (SAC). She is the founder and therapist at Insightful Counselling & Training Pte. Ltd.
She has extensive experience working with personal, social, emotional, behavioural, familial, and marital challenges by promoting an awareness of their internal processes and helping to resolve them. She guides her clients to transform their negative beliefs into positive insights. Reena believes in using expressive art platforms integrated with TA like role-plays, drawing & colouring, sand play, music and dance. Reena has pursued TA for more than ten years. She has her Transactional Analysis Practitioner certificate from USA Transactional Analysis Association (USATAA) and her Diploma in Transactional Analysis from South Asia Association for Transaction Analysis (SAATA).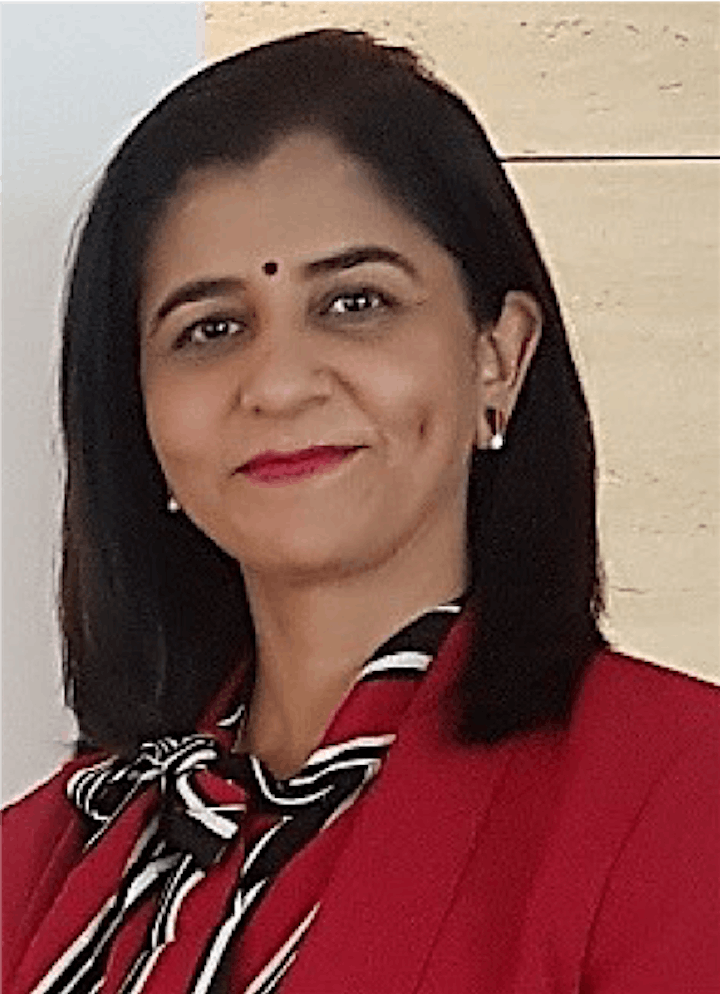 About the Co-facilitator - Vandana Khanna
Vandana beliefs in striking a balance in activating her Parent, Adult and Child to deal with different life situations. She brings this belief in her therapy room to help her clients move forward with this balance. She has varied experience as a Counsellor with families, teenagers and couples. She believes in promoting her client's well-being through different modalities like Transactional Analysis Therapy, Expressive Art therapy, Cognitive Behaviour Therapy (CBT). Her journey of achieving a professional qualification in Expressive Art therapy has equipped her to create a variety of healing platforms for her different clients as she understands that every client is different and their needs are different. She is an accredited counsellor and clinical supervisor with the Singapore Association for Counselling (SAC). She has an Advanced Graduate Diploma in Expressive Art Therapy from Singapore University of Social Science (SUSS).
Location
Refund policy
Contact the organiser to request a refund.
Eventbrite's fee is nonrefundable.