Description
We're pleased to announce that tickets for our special event this year are now on sale for our
"Why 1819?"
special event on the 31st August 2019, Saturday, to be held at our venue sponsor's location, The Tanglin Trust School.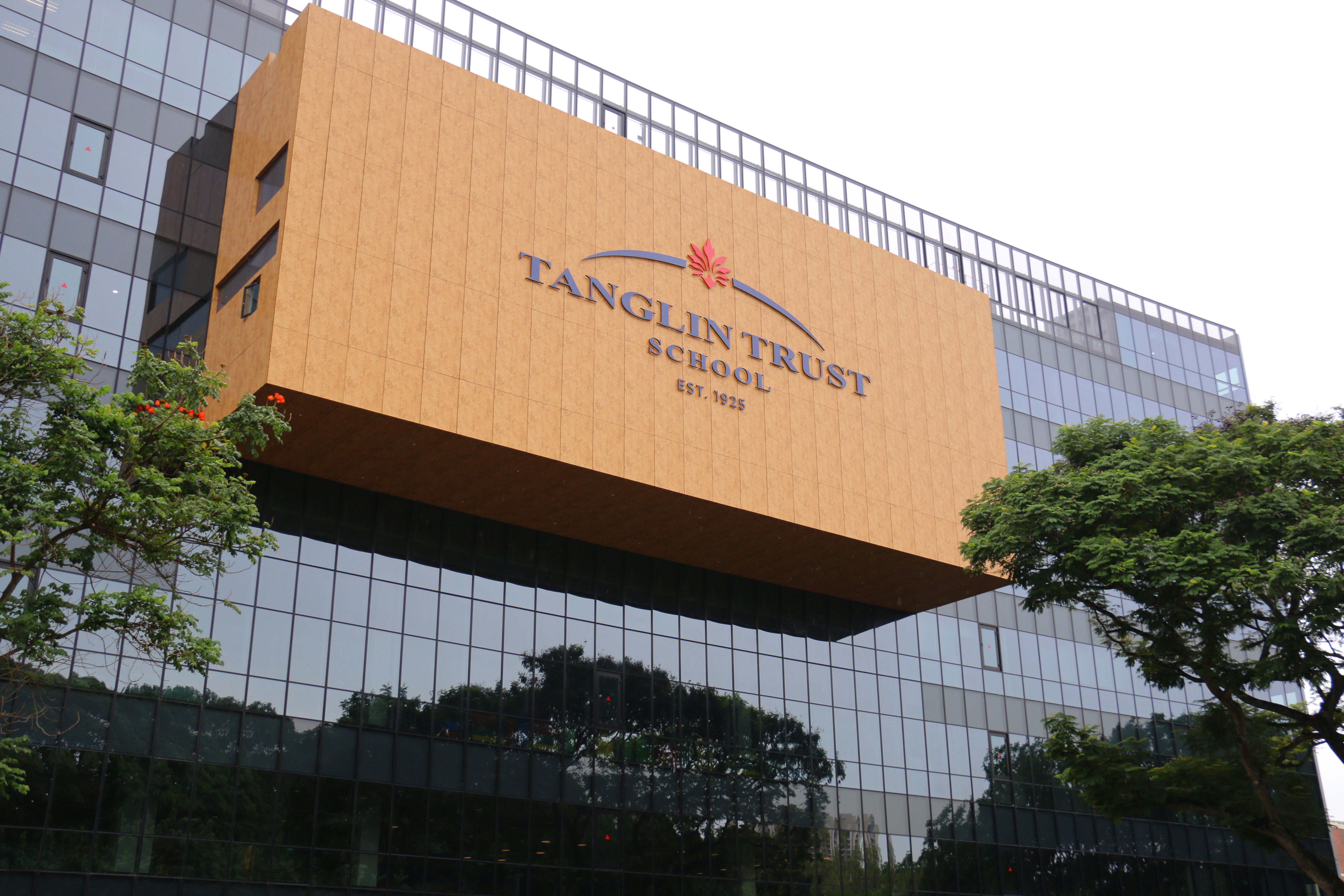 Our event is in support of the Singapore Bicentennial

This event is open to everyone, and will have an educational focus. We will be exploring the life history of Sir Stamford Raffles and his relevance to the Singapore Story, the importance of British-Singapore friendship and what it means for us today.
If you have been wondering: What's the fuss about 1819? Why should we care about Stamford Raffles?
We are featuring three great speakers who will share their perspectives on this. They are:
Daniel Hannan, who is a Member of European Parliament and who authored the best-selling book "How Britain Invented Freedom". He is a great public speaker and will speak about British history and its impact on the world and its place in the world today.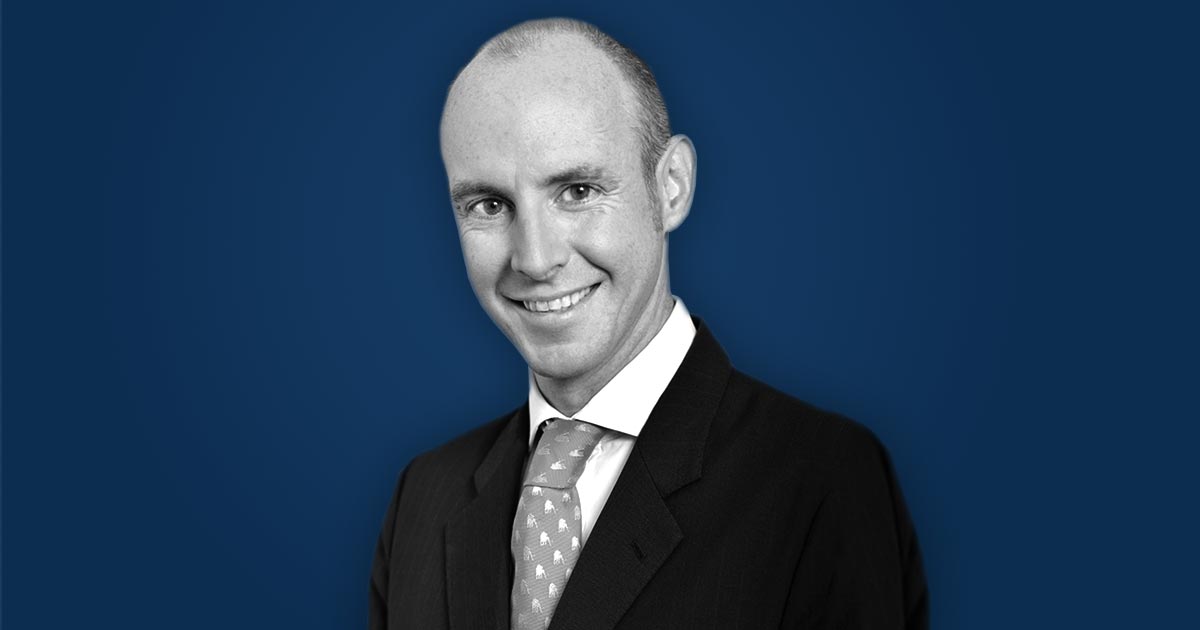 Professor Razeen Sally, who is a political economist from Lee Kuan Yew School of Public Policy, researches into the global economy and world trade. He will share about the importance of the Singapore-British economic relationship and what it means today.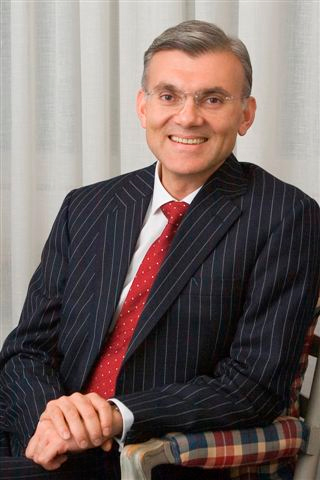 Bryan Cheang, who is the Founder and Director of the Adam Smith Center. He will go through the life and times of Sir Stamford Raffles and look at how relevant it is to the Singapore story and Singapore identity.
We are also pleased to announce that our Guest-of-Honor is Dr Mohd Maliki Osman, Senior Minister of State for Ministry of Defence and Foreign Affairs, Mayor South East District and Member of Parliament for East Coast GRC.
Event Details
Time: 2-7pm
Location: MOOT, Nixon Building, Tanglin Trust School
Parking is available
Guests will get the opportunity to interact with the speakers over networking session where food and drinks will be provided.
This event is made possible by our event partners, Tanglin Trust School and the British Chamber of Commerce. Our program will be refined over the next few months and updated on this page. We welcome further event sponsorships and collaborators, those interested should email Job Lee at joblee@adamsmith.com.sg