About this Event
Hello Everybody.
What I have learn from the crisis is never to depend on 1 Income.
There is No point sitting around and wait for someone to help or save you.
We need to ADAPT FAST.
The whole world economy is taking a bg hit. Thing takes time to return back ,but the New normal is here.
We need to adapt fast .
We still need to take care ourselve ,our family.
Discover a New skill to Generate Extra Income.
Discover Day Trade Stocks, just 30 minutes a day rather than
Invest, buy, Hold,Hope and Pray.
Dont miss out this once a life time opportunity
Whether the Stock is up or down it doesn't matter .
Discover how You can profits Both way
Join Me Now for the FREE limited exclusive private preview
PAST EVENTS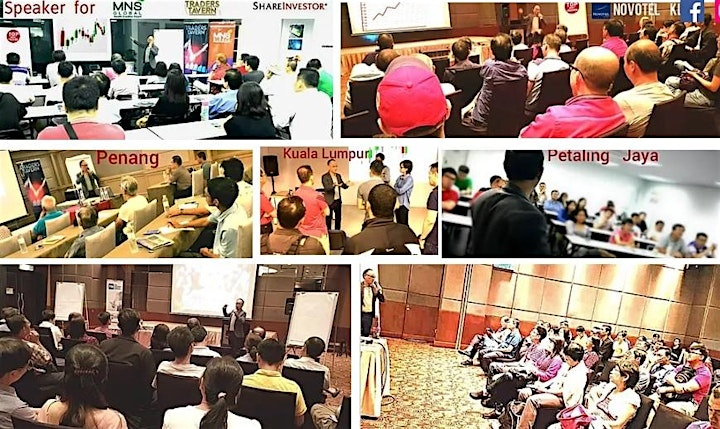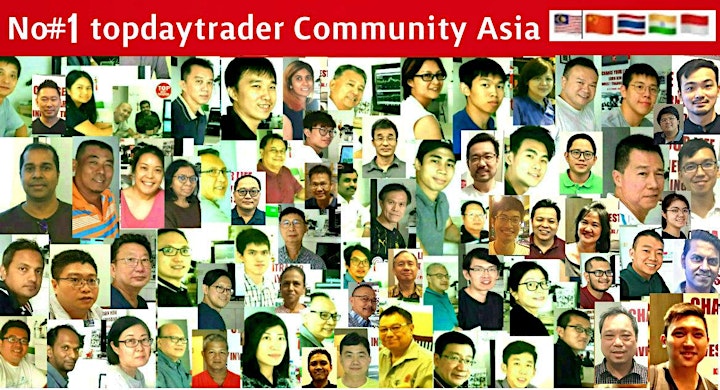 Amazing Traders Testimony
Number #1 topdaytrader Community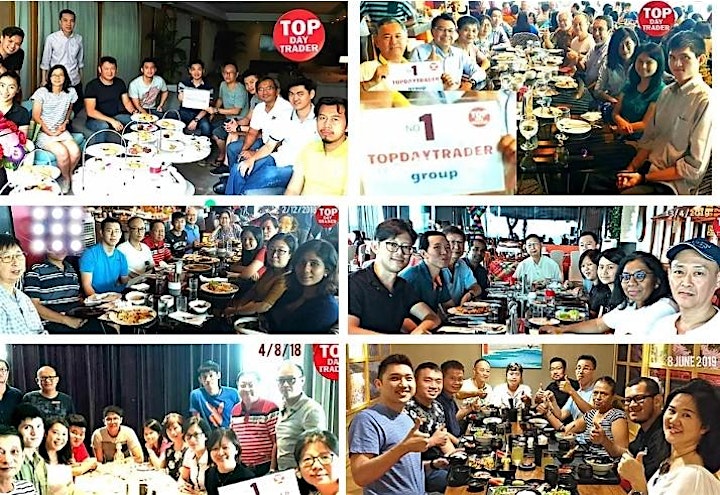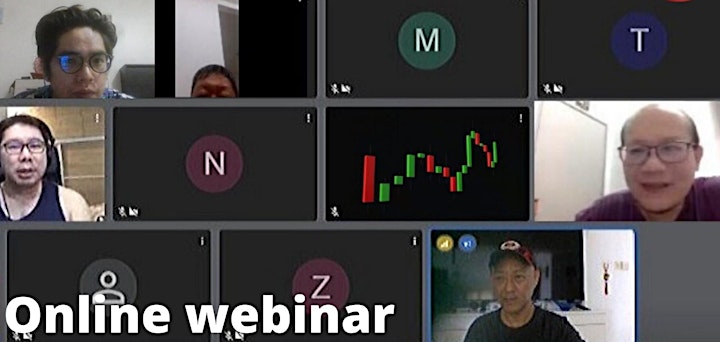 I AM ABOUT TO BE YOUR BEST FRIEND BEST MENTOR
If YOU don't want to Remain the Same.
Join Me NOW
FREE Limited Eexclusive 30 Minutes PRIVATE ONLINE Online Webinar
AT YOUR OWN SUITABLE TIME.
( will contact to arrange YOUR convenient date & time)
ONLY CONFIRM GUEST WILL RECEIVE WHATSAPP OR LINE CONFIRMATION
Thank you