Description
17 years ago, Conrad was bankrupt, jobless and under-qualified. He took on freelance media assignments, accepting below-market fees just to be able to feed his family. Now, he's on the other side of the fence - becoming a ruthless, debt-free and financially-shrewd entrepreneur after hustling and positioning himself to be mentored by renowned economic and finance leaders. He shares proven tips on re-learning the lost art of bargaining and investing to manage cash-flow and relationships.
---
Learning Outcomes

- Why you need an investment mindset: how prioritising your cashflow helps you to run an effective business

- Knowing your "why" in order to run a sustainable business

- Identifying and tending to your needs instead of addressing the wants
- How to identify and maintain relations with right mentors by actually value-adding to them

---
Sapio Session hosted by:
Conrad Alvin Lim
Online Trader, Teacher, Best-Selling Author and Entrepreneur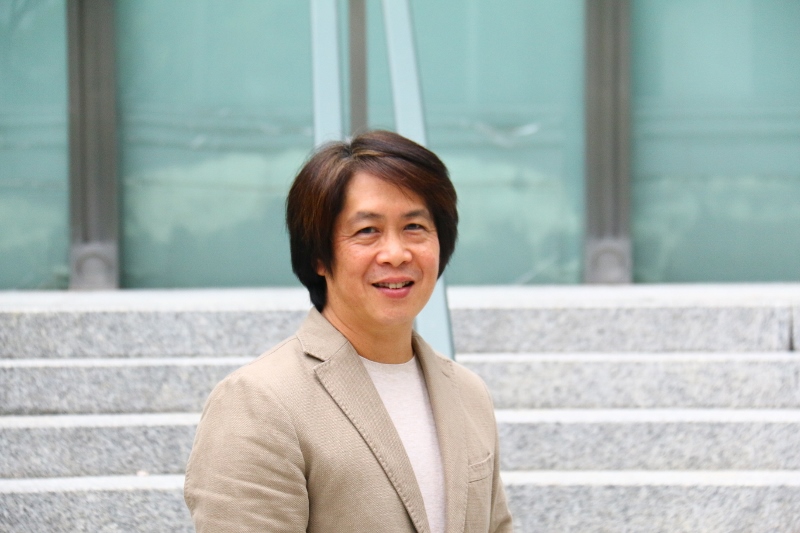 After a poor start with online trading in 2004, Conrad sought direction from American legends including John Person (Chicago), Ron Ianieri (NASDAQ), Jon Najarian (NYSE) among others. Today, he runs FinancialScents Pte Ltd (incorporating Pattern Trader™ Tutorial & Tools), the starting ground for many novice retail traders and has groomed many institutional traders, financial analysts, bunker traders, dealers and brokers globally.