Description
Download Sapio now to get your ticket at $13 by using promo code UPYOURGAME: http://bit.ly/downloadsapioRIGHTNOW
Are you frustrated that you are constantly losing out on opportunities because of "inexperience" or "lack of qualifications"?
Find out how Raniel taught himself how to code, took on part-time stints, and successfully founded 2 companies before even graduating. It's never too early - discover how you can start building your social capital and exposing yourself to real-world dealings by putting yourself out there.
---
Learning Outcomes

- Learn by doing: how to gain business acumen and build leverage with clients despite lacking the "right" experience

- Why taking on unpaid freelance gigs can be vital in building up your portfolio, networks, and skillsets

- How to inspire the right people with complementary skillsets to join your endeavours

- Willingness to unlearn: how your failure can become a motivator for change

---
Sapio Session hosted by:
Raniel Lee

Founder, RightSpot, Serial Entrepreneur and Mentor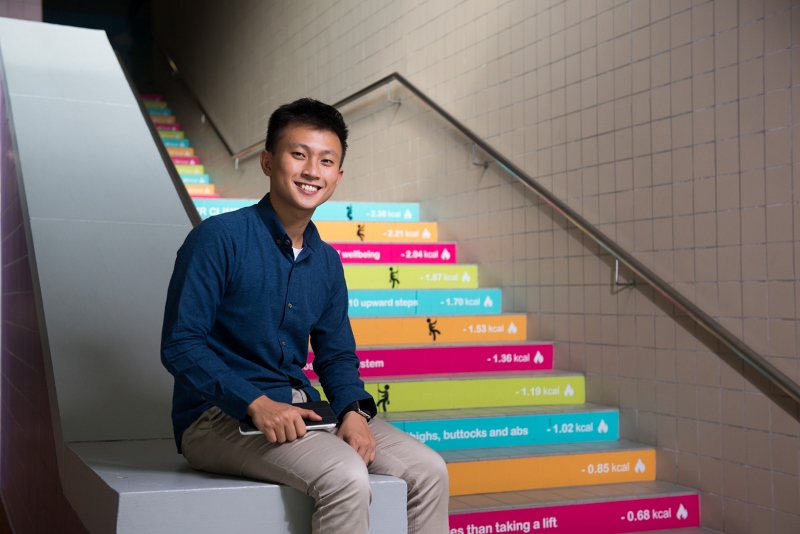 Founder, RightSpot, Serial Entrepreneur and Mentor. At the young age of 25, Raniel is passionate about entrepreneurship and people. Despite struggling academically, his unwavering thirst for success enabled him to found 2 start-ups before graduating. He is the founder of RightSpot, a company that pairs prospective talents with employers without hassle, and also OARS Academy, an alternative higher education programme helping young adults find their life's mission.
Download Sapio now to get your ticket at $13 by using promo code UPYOURGAME: http://bit.ly/downloadsapioRIGHTNOW