That is why we are not using candles now because the steel ball was to wake him up to record the answer to make the light bulb.
About this event
This has been a secret for all the renowned and mystics …like Beethoven, Winston Churchill, Lao Tzu, Zhuang Tzu, Napoleon, Salvador Dalí, Nikola Tesla and Isaac Newton have credited hypnagogic and or Trance states. The "know-how" to capture the inspiration just before falling asleep. Even Aristotle talked about it.C. G. Jung founder of analytical psychology mentioned as "awakened vision" in his autobiography, Memories, Dreams, Reflections, pp. 373-377.
In IEN Academy, we do not need to hold a steel ball though, we mastered the arts from Lao Tzu and Shiva the ancient way. It is the knowingness to capture the awakened vision.
It is Trance Meditation (Sleep Meditation), a simple practice we do daily without affecting others, and 5 to 15 mins meditation laying on the bed before sleep. The sleep quality would of course improve because the "switch on sleep" button is being activated knowingly.
Welcome to our free talk Every Thursday at 8 pm. If you like to see the awaken vision and have a sound sleep every night.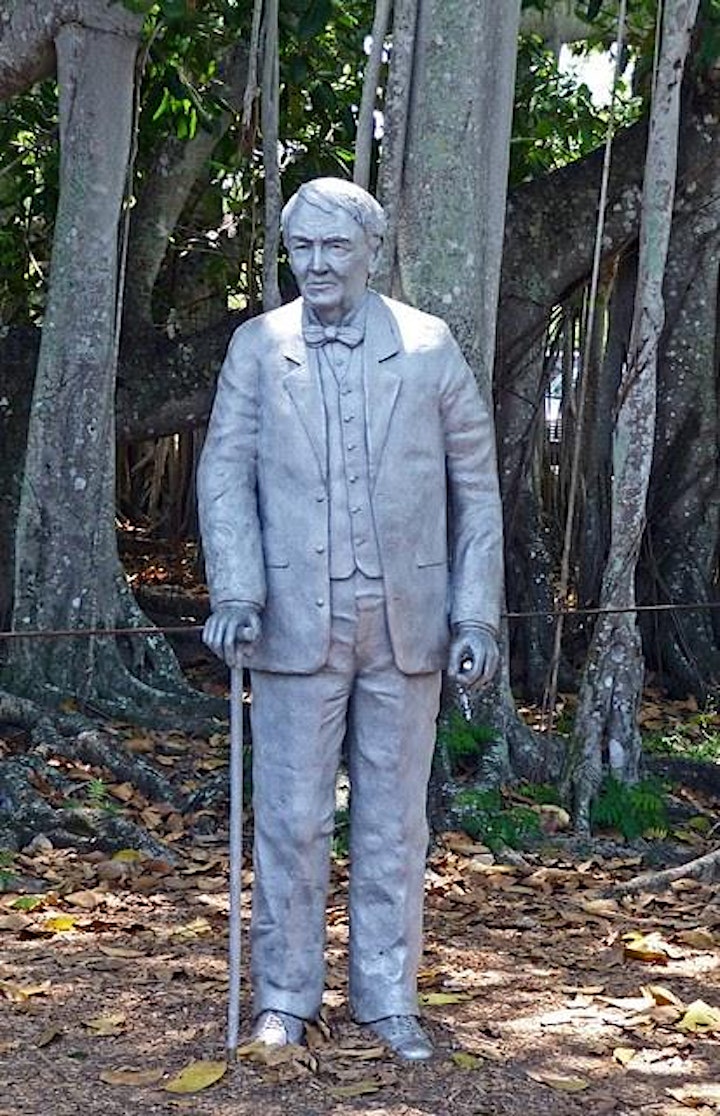 look closely at the statue of Edison, the steel ball in his left hand was to wake him up and record the answer after he received the answers in the Trance!
Organizer of Why was Thomas Edison holding a steel bell in his left hand ?Inspiration...
IEN ACADEMY
Inspiring Everyone Now Academy, Has anyone ever inspired you to change your life in a significant way that made you healthier, happier, or more fulfilled? If so, you understand the difference that positive inspiration can make in a person's life. Inspiration is powerful
 The value proposition for IEN Academy is about sharing….
 WE SHARE WE LEARN WE APPLY WE PLAY