Description
Are you tired of being told what are the 'ABSOLUTE RIGHT WAYS' to invest?

There are a gazillion articles and traders out there that can tell you their own 'secret' recipe as to what makes a perfect investment strategy.

They quote famous investors like Philip Fisher, John Tempelton and the most popular one, Warren Buffett.

We'll agree they gave many snippets of advice that is worth holding onto. So which one? There are so many!
Well, we prefer to do the reverse. We prefer to think of all the worst things that you should NOT do when investing, put them altogether, and voila! You've gotta break many, many barriers before making a grave mistake.

It has allowed me to win my trades 99% of the time. The remaining 1%? I repair them.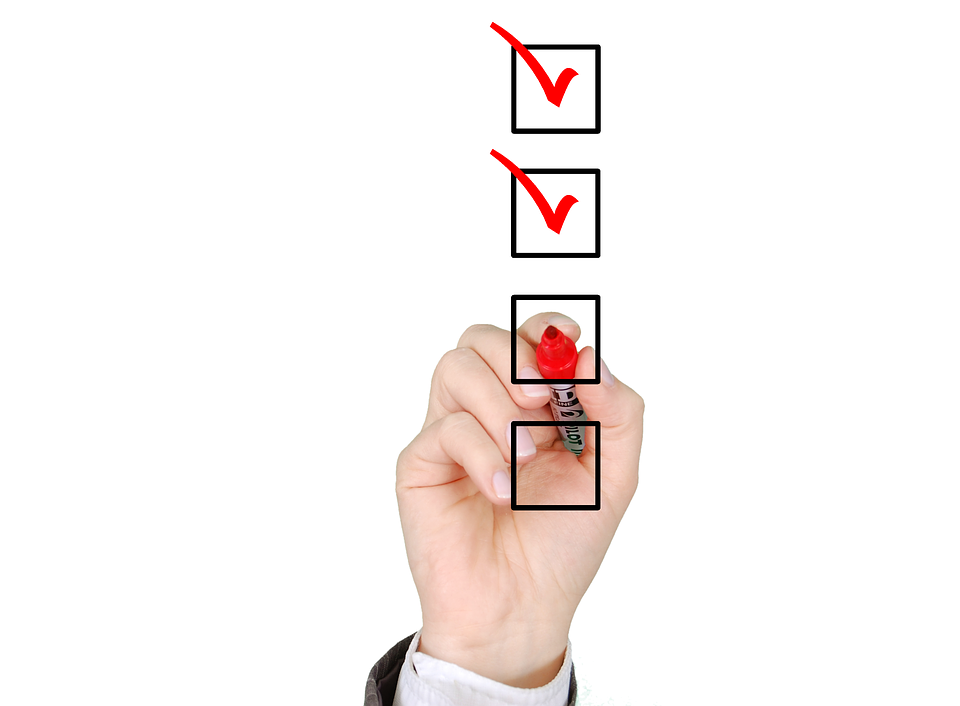 Here's one piece of advice that we live and breathe: Don't trust financial reports. There are only a couple of things that matter when looking at a financial report, and a company's revenue is not one of them!

Surprised? Find out more at my next workshop where I'll share what is NOT important to look at, and what should matter!
Here's What You Will Learn At The Income Mastery Programme:
• Pick & Milk The Right Stocks For Maximum Profits
Maximize your investment capital and profit consistently through options (a lesser known yet very profitable instrument), while spending just 30mins per week
• Profit-Creating 4.S. Approach
Four repeatable, simple and powerfully proven strategies for you to create a 30% ROI…regardless if you are experienced or not
• TradeRepair Technique
Learn how to turn unpredictable market conditions (losing trades) into marginal wins and pocket profits while doing so
• 'Book Knowledge' Investor Flaw
Discover the hidden flaw that 99% of value investors know but won't tell you... and learn the coveted 1% IMPossible strategy to cash out constantly
• The 9 Layers of Safety Nets
Once you've learned this holy grail methodology that ensures maximum protection, you'll never have to get burned or lose sleep because of the stock market again. P.S: No more "cut loss"!


---
"I was not open to the idea of another form of trading because of the trauma that I experienced with trading Singapore Stocks."
- Jordan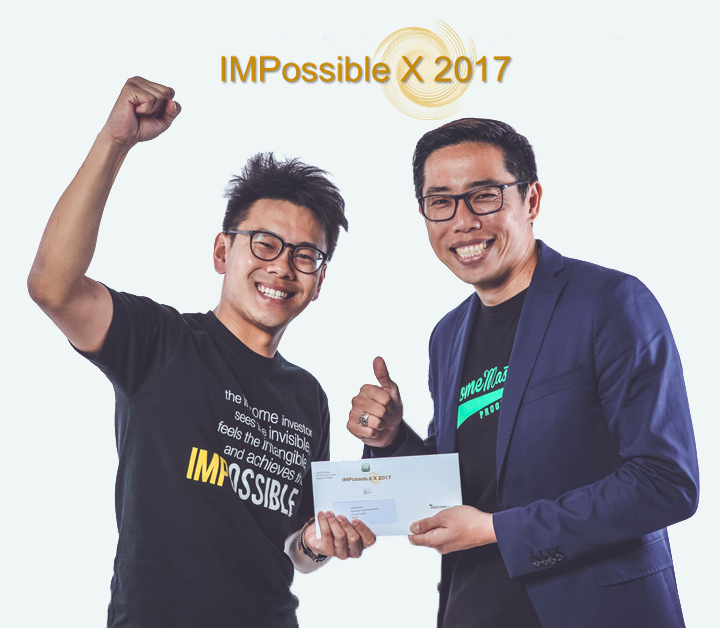 I decided to take the leap of faith and took up the IMP. It was one of the best financial decisions I ever made in my life. I managed to have small but certain money gains over the options I sold. Even if there are losses, I will try to repair back using IMP strategies that was taught to eventually make it profitable. All in all, really appreciative of the IMP for the financial freedom opportunity.


---
ABOUT THE SPEAKER
Hey There, IMPossible Investor!
My name is Terence. Most of you may know me as the IMPossible Options Strategist.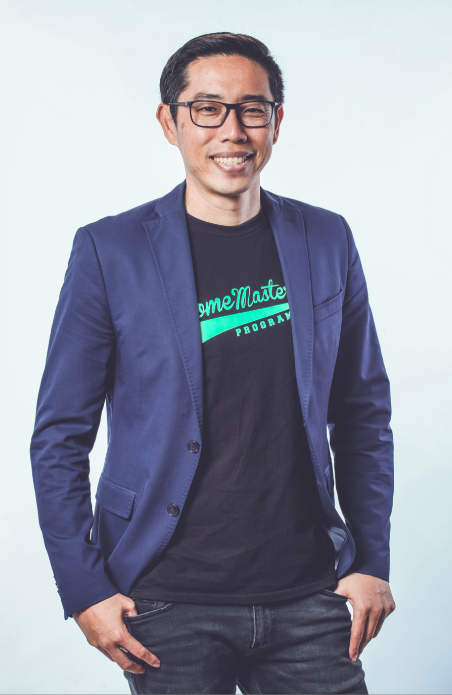 Here's a little about me:
- I was a boutique fund manager for 13 years
- I managed sums up to six figures, and generated results for my clients via Stocks, Options, Index, Futures and Forex
- I started The Income Mastery Programme in 2013, my record stands at 316 wins out of 318 Live Trades (as at 1 July 2018).
Come this September 2018, I would have coached my 40th batch of aspiring investors like yourself. We are not the biggest out there, that's for sure.
But I coached every single of these investors personally, and not through apprentices. That's how I ensure that every single one of you will attain the same results as all my past graduates.
What will it take for you to be the next IMPossible investor?

Join us, and find out.