Description
Many people think Clean Eating is hard... check out these 3 Simple Steps and see how simple it can actually be.
The key is to focus on eating your clean protein, fats and carbs in the right balance for your 3 typical meal times a day (Breakfast, Lunch and Dinner) and then utilize amazing nutrition dense grab-n-go foods for your mid-morning, mid-afternoon and late night meals.
Dive in and get educated by popular celebrity nutritionist and renowned fitness guru Mark Macdonald who has created a program designed to transform your body and your life. Mark has helped thousands burn fat, build muscle and increase energy. From celebrities and athletes to soccer moms, Mark has helped countless people learn how to manage their weight the right way with proper nutrition and lifestyle habits.
New York Times Bestselling Author
Regular contributor to CNN and HLN
Featured on The Dr. Oz Show, Access Hollywood and Chelsea Lately
Founder of Venice Nutrition and the International Board of Nutrition and Fitness Coaching (IBNFC)
National Ambassador to the American Diabetes Association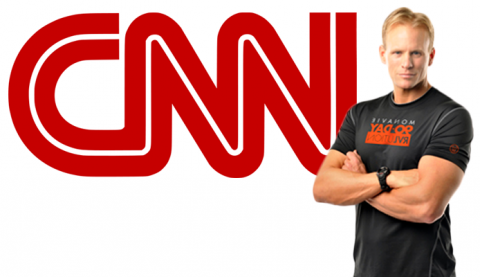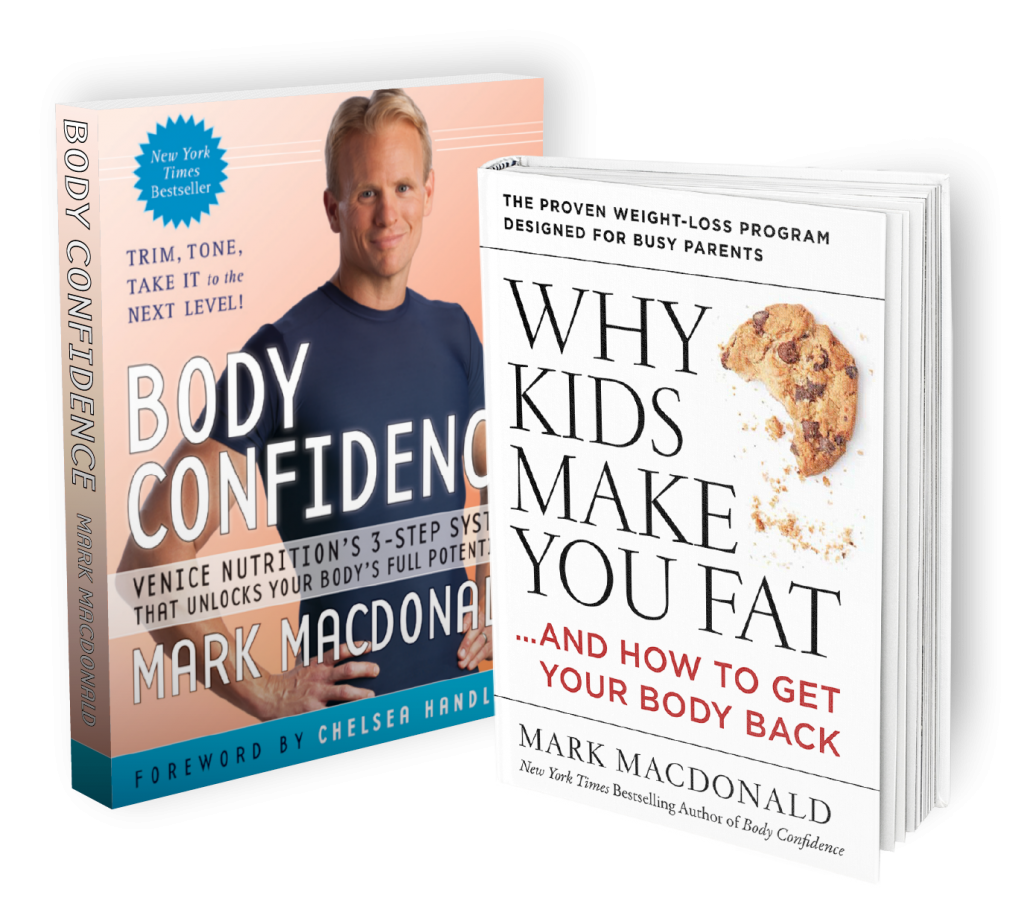 Special appearance in Singapore (One Night Only!!!). Exclusive meet-up with Mark Macdonald and be empowered to take your health to the next level!
Limited Seats, Register Early to secure your seats now!