Description
Wines of Italy
Shopping for Italian wines can be overwhelming, especially for a wine country like Italy that boast a wide selection and variety of wines. And Italy offers the perfect red wine for every occasion – from a casual drink on Mondays to special occasions with love ones.
And best way to make sense of Italian red wines would be to taste them. In this weekend wine tasting, we've curated a selection of Italian wines from boutique wineries that will interest your palate.
So make a date with us for a tasting of Italian wines and discover the Italian secrets of its winemaking.
Featured Wine Labels:
• La Valentina Montepulciano DOC 2015
• Piccini Chianti Riserva DOC 2014
• Piccini Collezione Oro 2014
• Tedeschi Nicalo Appasimento Valpolicella DOC 2014
• Poggio Del Moro, Chianti Colli Senesi, Riserva DOCG 2014
• Poggio Del Moro, Rasea Rosso IGT 2013
Complimentary tasting credits for member who sign up.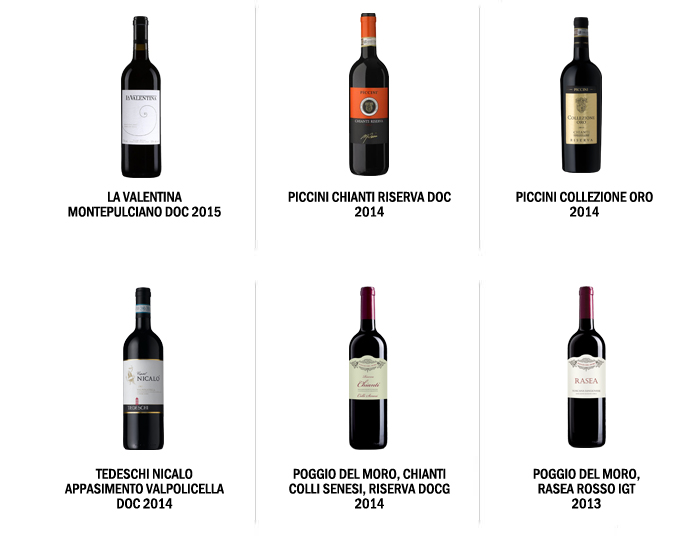 A Personalised Wine Tasting Session
To give you the best service possible at our Tasting Lab, our friendly staff will be on hand to assist you through the light-hearted tasting session.
Operating Hours
Mon – Fri 10am to 8pm; Sat 10am to 6pm; Sun & PH Closed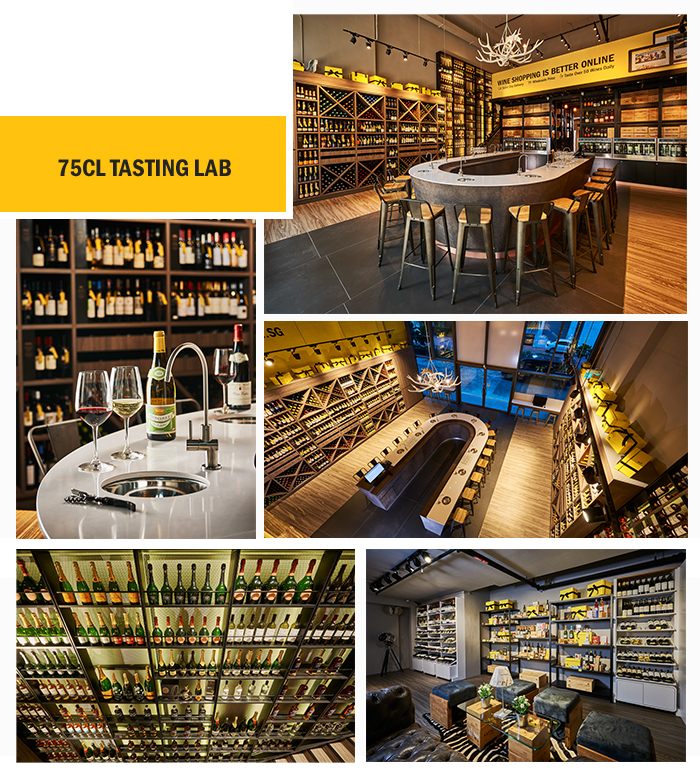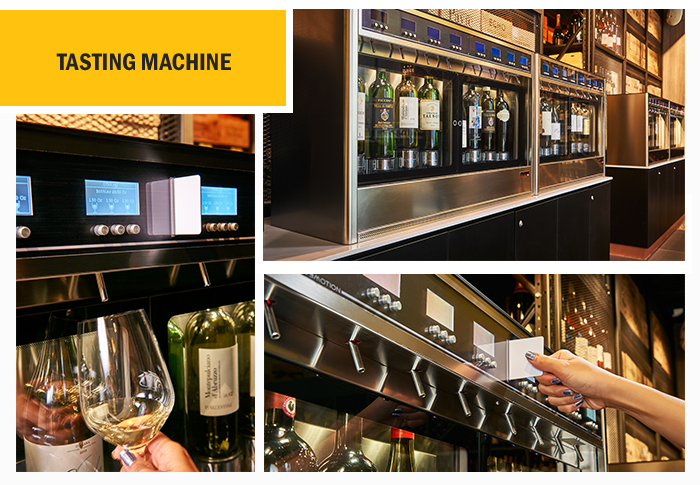 How To Get Here



Enquiries & Assistance
Just drop us a call at 6479 4506.
We will point you in the right direction!