Description
Wines of Italy – Tuscany, Abruzzo & Super Tuscans
This weekend, spend the weekend with a tasting of wines of Italy, namely wines from Tuscany, Abruzzo and value Super Tuscans.

Tuscany, is Italy's most famous wine region, partly due to its familiarity to tourist and Chianti, one of Italy's largest-volume quality wines and are based on Sangiovese, the region's signature grape variety.

Abruzzo, which is further south, on the other hand identified with the Montepulciano grape, which usually offers full-bodied and balanced wines with notes of cherry.

If you're curious about wines of Italy, join us this weekend and discover these featured Italians labels through tasting.

Featured Wine Labels
• Valiano Chianti Classico DOCG 2015
• La Valentina Spelt Montepulciano D'Abruzzo DOC 2014
• Sasso Al Poggio Super Tuscan IGT 2015
• La Massa IGT 2016
• Villa Al Cortile Brunello di Montalcino DOCG 2013
• Poggio Chianti Colli Senesi Riserva DOCG 2014
• La Valentina Bellovedere 2013
• Valiano Vino In Musica IGT 2008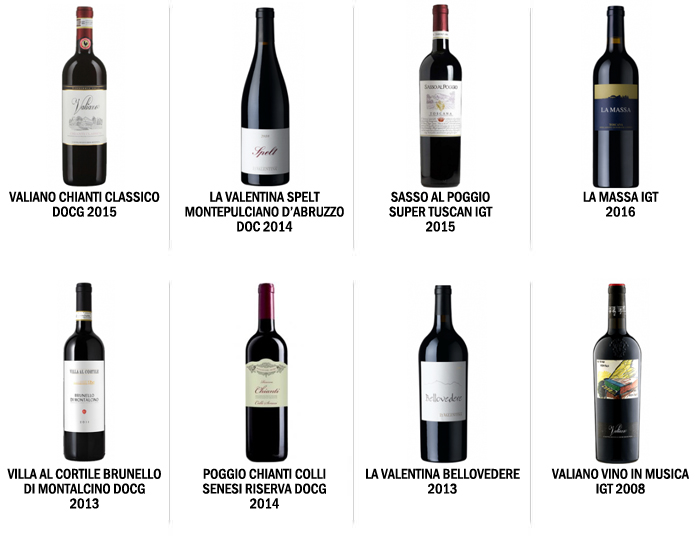 A Personalised Wine Tasting Session
To give you the best service possible at our Tasting Lab, our friendly staff will be on hand to assist you through the light-hearted tasting session.
Operating Hours
Mon – Fri 12pm to 8pm; Sat & Sun 12pm to 6pm; PH Closed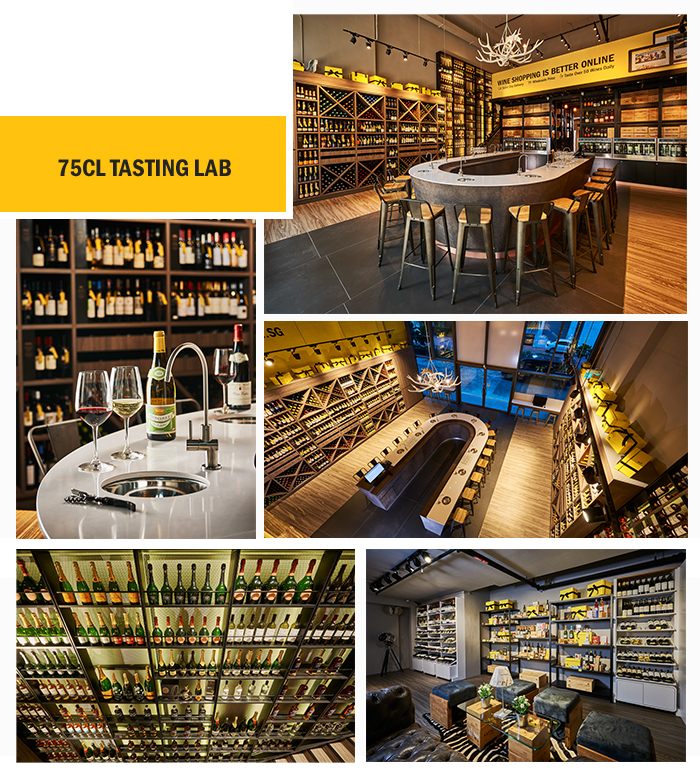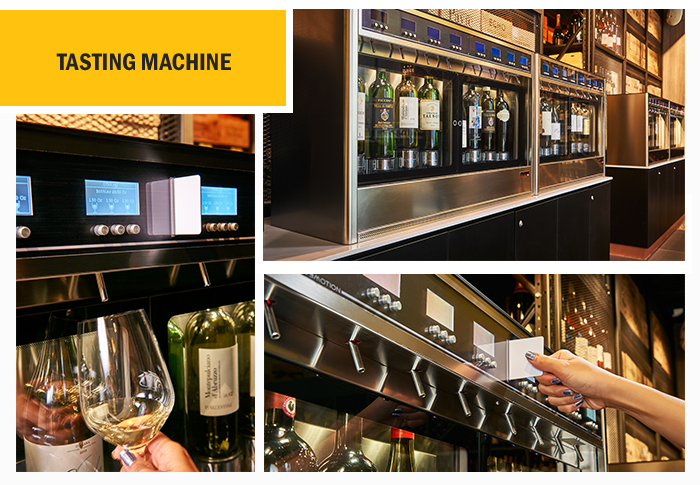 How To Get Here



Enquiries & Assistance
Just drop us a call at 6479 4506.
We will point you in the right direction!