4 fun activities all in one day! 5 Dec, 10am $88++ per kid
About this event
The wonders of December awaits your little ones. ✨
Our first-ever Genius Kids Winter Camp is jam-packed with fascinating activities that are guaranteed to spark their creativity while they learn!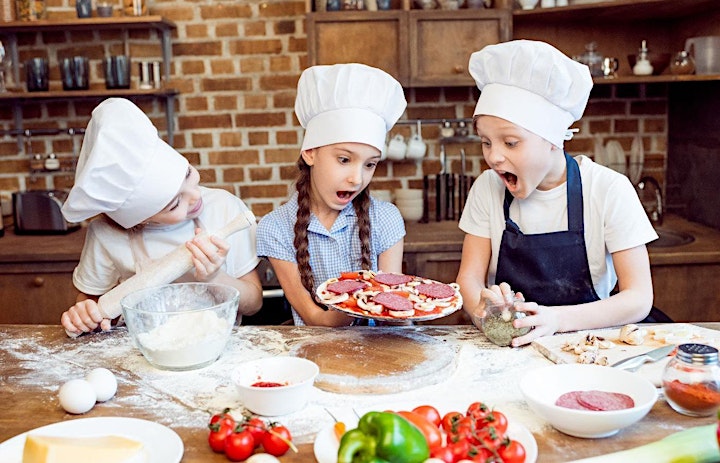 Pizza Making
Learn about nutritional value and activate your child's motor skills through kneading.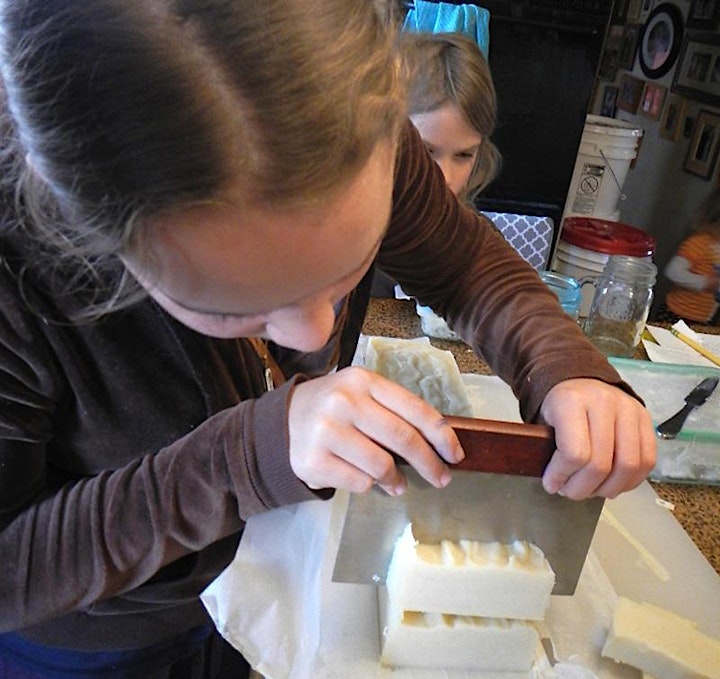 Organic Soap Making
Learn the process of "saponification" through creating your own organic bar soap and discover the chemistry behind it!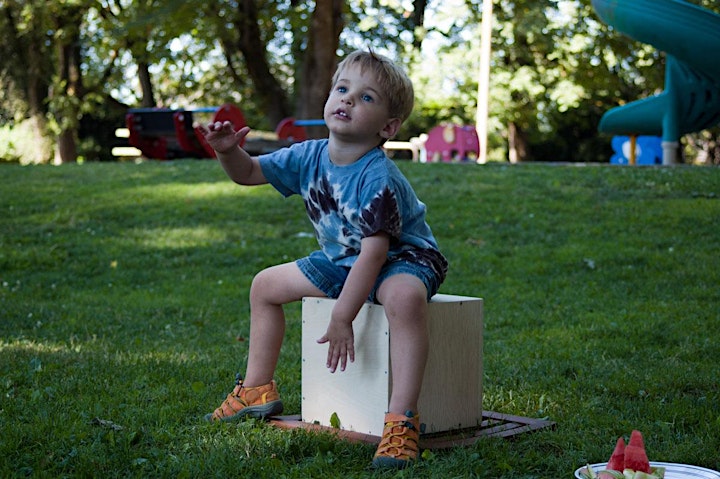 Beat the Cajon
Enhance cognitive training to simulate the brain!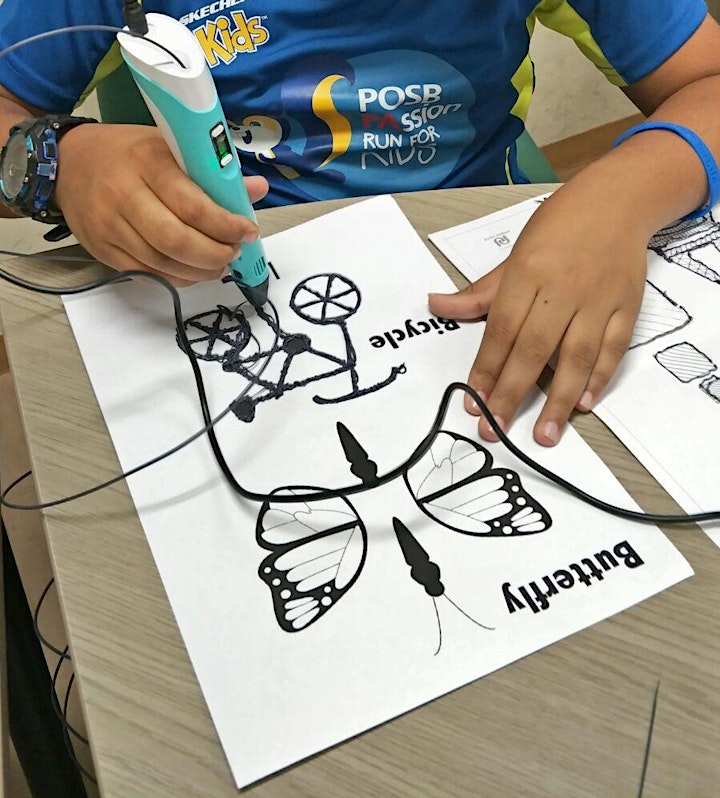 3D Art Pen
Spurs creativity and imagination for visual learning and observation with 3D art
Each activities will be approx 50 mins and the participants will rotate to the various booth once 50 mins is up. And they will get to enjoy all booth activities.
* we are limiting 10 participants per booth, at any one point of time
PROGRAM AGENDA
10am to 10.50am : Activity 1
10.50am to 11.40am: Activity 2
11.45am to 12.30pm: Lunch
12.40pm to 1.30pm : Activity 3
1.30pm to 2.20pm : Activity 4