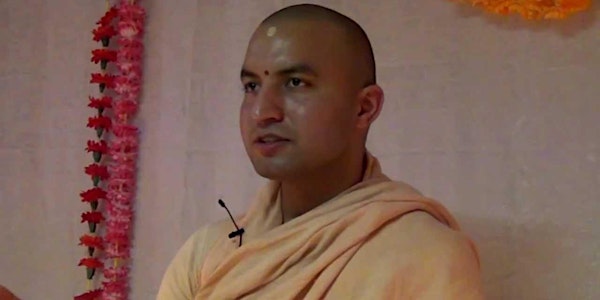 Wisdom & Humor From A Himalayan Mystic
When and where
Location
The Tanglin Club 5 Stevens Road Singapore 257814 Singapore, Singapore 257814 Singapore
Description
Join us to experience a beautiful evening with Om Swami.
Om Swami is a Monk who lives in a remote place in the Himalayan foothills. Well versed with Yogic, Tantrik and Vedic Scriptures, he effortlessly expounds on the esoteric truths based on his own Sadhana spanning 23 years.
Swamiji holds an MBA from University of Technology, Sydney and Bachelors in Business Computing from University of Western Sydeny. Prior to renunciation, he founded and ran a multi-million dollar software company with offices in San Francisco, New York, Sydney, Toronto, London and India.
A Mystical saint, he is the Author of " Truth to be Told: A Monk's Memoir", a bestseller, where he writes about his journey of self-realization. For more information on his writings and about him visit: www.omswami.com
Event Date: Sunday, 16th October 2016
Time: 6 pm to 8 pm
Venue: The Tanglin Club, Stevens Road, Singapore 257814

Note:
1. No Guest Parking available at Tanglin Club, the parking is only for members
2. RSVP for the event and download the pass on your phone as you may not get an entry because of limited seating capacity
3. This event is for adults, however children above 15years of age are allowed