Description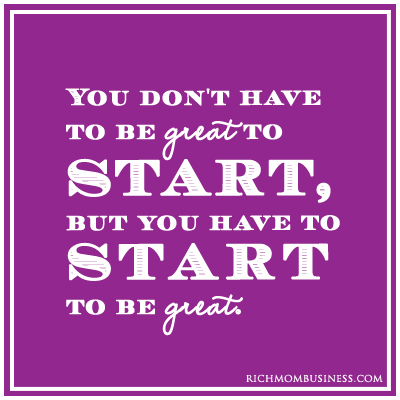 Ever thought of running an onine business from home? But don't know how?
Are you still stuck in your daily rat race, feeling miserable and unhappy?
Do you want to have both time and money and need not to struggle so hard to chase money?
Join us for a sharing session on how ordinary women without IT skills and business experience can create a successful home based business through our homepreneurs internship program,
The Speaker :
Ms Kuan, an award winning ex MOE teacher who quit her job to be a stay at home mum and started her own online business at home. Within a short 3 years, she is now making a 5-figure income weekly (Yes! you read correctly, its weekly!) and her business has exploded to more than 54 countries.
"It is liberating to have both time and money now. My life's plan and work is now very clear before me. I know exactly what kind of education I can give my girls, how I can nurture them with not only my love but my time too."
Today Ms Kuan goes around sharing and empowering women to start their own online home business too.
"What drives me is that I can literally change lives by empowering other women to start their own businesses like I have. There's no bigger satisfaction than seeing their businesses taking off and experiencing the joy that they feel. I am really blessed to be part of their journey. No other career is more meaningful than this."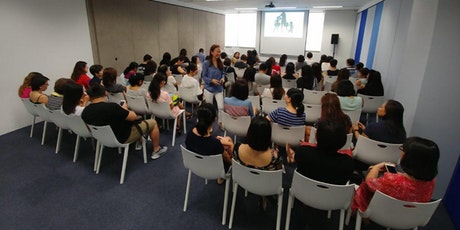 In this workshop, Ms Kuan will be sharing
1. The cheapest way to start your business online even without IT skills
2. What business should you start online
3. How to start your own online business without having to buy stocks or ship products
4. What are the latest trends online proven to make money
5. How to build a 5 figure revenue online business without high overheads
6. and much more ...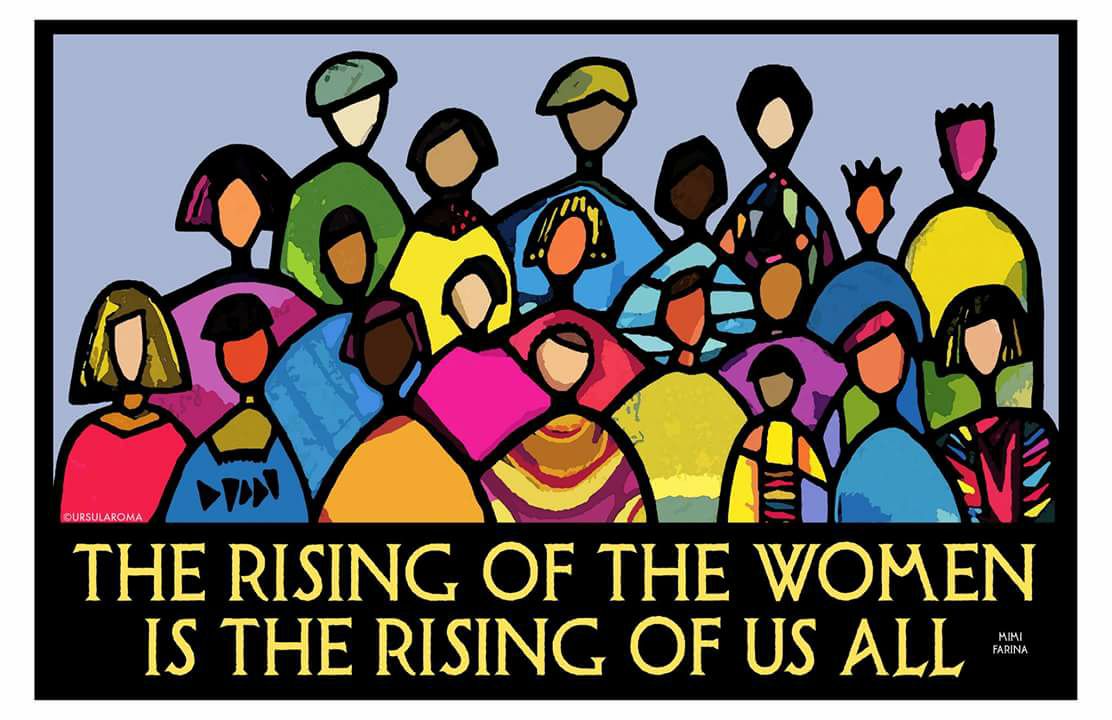 This is a community of Homepreneurs who will support each other and provide the trainings to help each mum to become successful in their Homepreneur Journey.
Hurry! Registration is mandatory.
You can be a Stay At Home Mom ... Yet Build an Empire!