Description
Are you a working mom who have to work long hours every day and is always feeling guilty of not spending enough time with your children?
Join our FREE 2 hours Homepreneur Workshop to learn how to start your own Global Online Business! So that you could eventually become a successful Mompreneur without sacrificing time with your family.
Speaker's Background:
An award winning ex-MOE teacher who left her teaching career to become a stay-at-home mum. She started her own online business at home and generated 6 figures income in just over 1 year. Today she goes around sharing, empowering and inspiring more women to start their own online business too.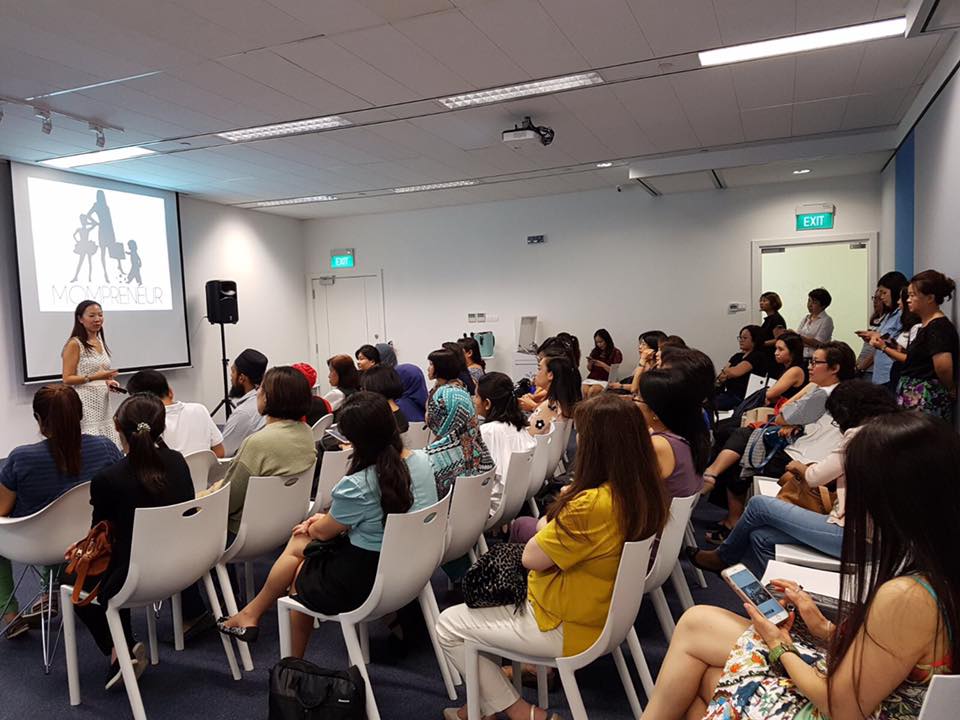 Our FREE workshop are always FULL HOUSE. Register early to avoid disappointment!
We are also organising workshop in Malaysia. So if you like to find out more about other dates of the workshop in Malaysia, please send me a message via WhatsApp.