About this Event
Feel overwhelm by the unfinished demand from work and personal life. Learn how to take control of your life and build resilience to the increasing demand of life.
• Destress
• Recharge & Rejuvenate
• Learn how to manage our time better
Balance +ES Lifestyle Series
Work-Life Balance
With Hui Lee
Friday 27 March 2020
7.30pm – 9.00pm @ SGD33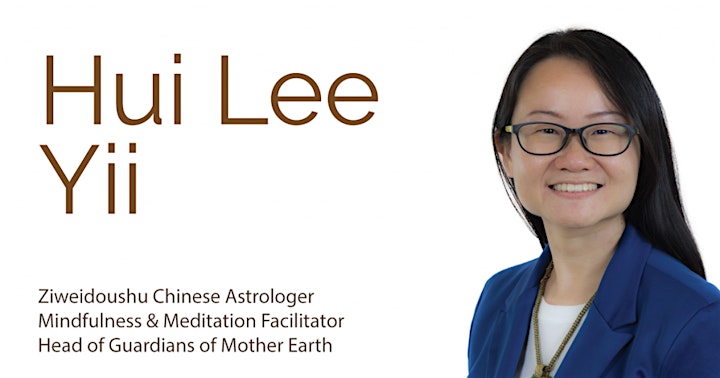 Hui Lee believes that in every moment, each one of us were given a chance to decide. A decision that will create an experience in life. Life is an ongoing process of creation that allows us to grow, enjoy and expand to our fullest potentials.
Her motto in life is
Unleash your imagination > Dare to think BIG > Make it a Reality
Learn more about Hui Lee here.