Description
Are you feeling overwhelmed by juggling all the roles and responsibilities of an entrepreneur? Then this workshop is for you!
Come learn the survival skills you need to get clarity and avoid burnout!
Skills you will learn:
How to juggle multiple tasks and responsibilities.

How to effectively manage your time.

How to prioritise and get stuff done.

How to find time for yourself and the things you love beyond work.
This workshop is suitable for people who are still in the process of launching, as well as current entrepreneurs.
Workshop materials and refreshments will be provided.
Early bird discount till 15 May!


People love our workshops! Here's why:
"This workshop was definitely the highlight of my orientation thus far. Marielle Reussink is such a dynamic, engaging speaker. In this lively and energizing session, Marielle gave us clear tips – and most importantly, actionable suggestions - on how to implement these valuable learnings." - Olga Prokopenko, Ecommerce Founder
"The facilitator is extremely insightful. Marielle helps you discover opportunities no matter what stage your company is." - Constance Tan, Co-Founder & CEO at AIMLedge
"It was one of the most interesting and exciting workshops I attended. The content and the exercises are fun-filled with plenty of hands-on learning." - Rahul Shah, Head of Digital & Analytics Recruitment Practice
Meet the Facilitators: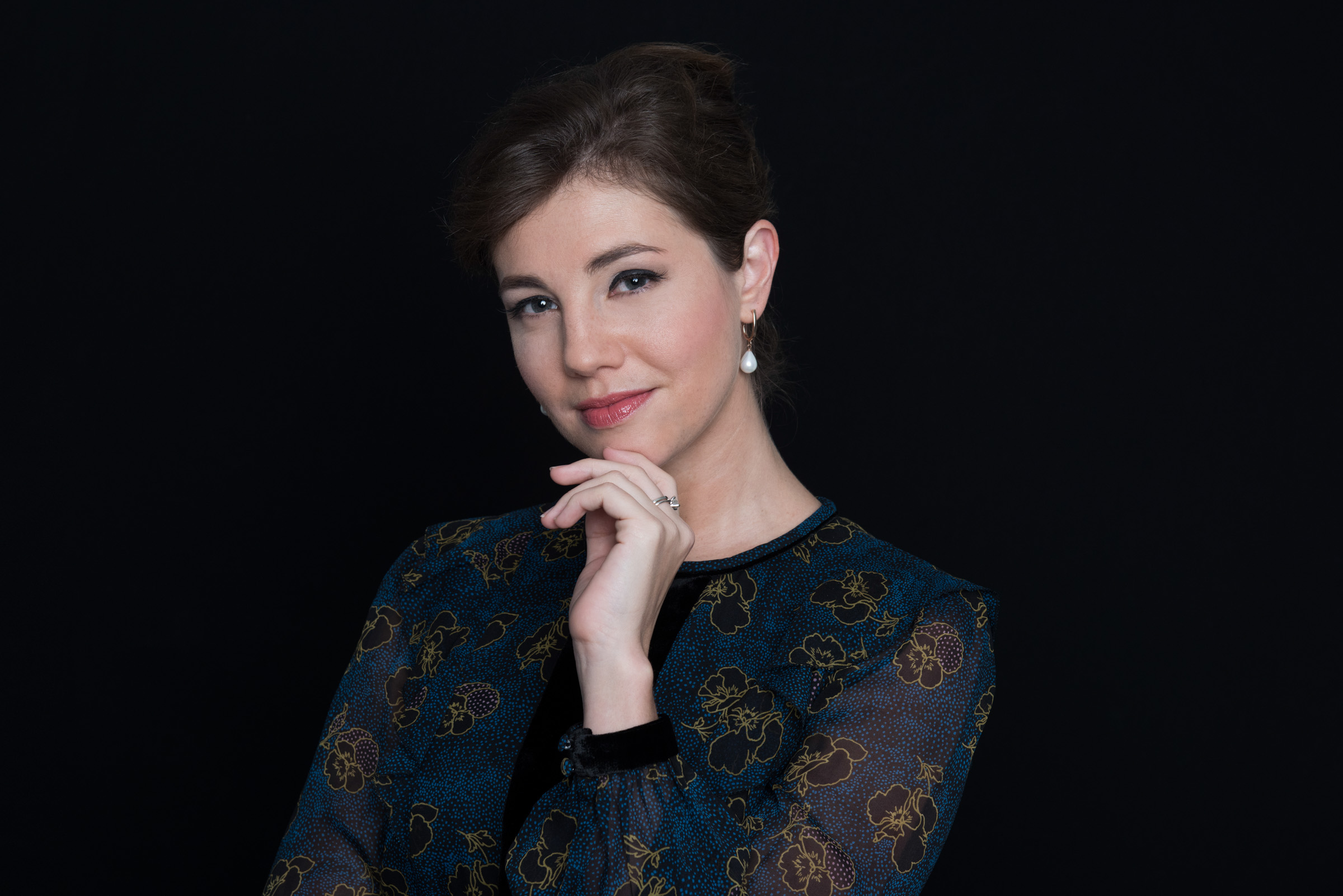 Hi, my name is Marielle!
Since leaving the corporate world, my life has become all about start-ups. From the onset, the goal of my own entrepreneurship journey has been to help fellow entrepreneurs realize their vision. Working with our clients, I look at their broader business needs to develop goal-oriented communication solutions.
Besides being the Founder of The EMMS, I am also an Associate at L.I.C., which was founded to help female-founded start-ups secure the funding they need to succeed. I'm also an Independent Business Advisor to various entrepreneurs, helping them overcome their challenges from set-up to gearing for growth and overcoming growing pains.
I look forward to meeting you!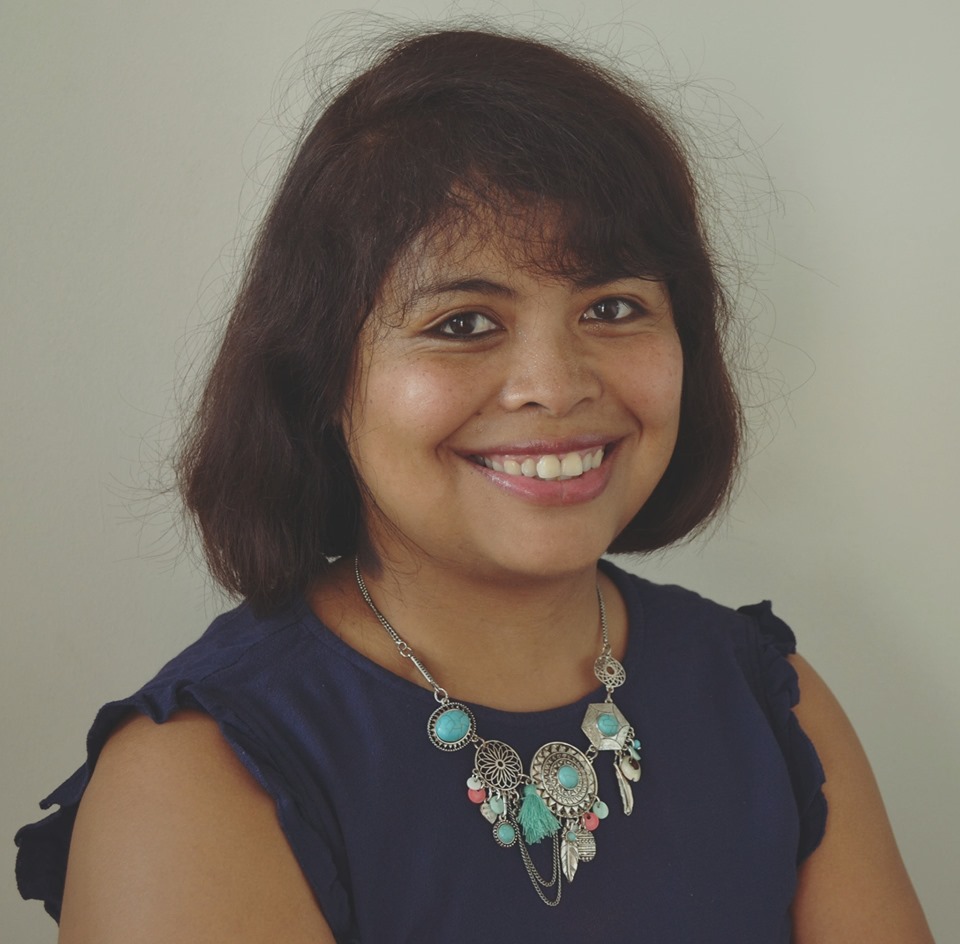 Hi, my name is Mirana!
I am an agile and product coach. Having recently taken the first steps to start on my own entrepreneurial journey, my mission is to empower people to do more of the things they love. I am passionate about creating a better world by helping people improve their well-being and developing a growth mindset.
I have been coaching, training and facilitating workshops for individuals, teams, start-ups, entrepreneurs and job seekers from all walks of life for the past 15 years, helping them collaborate better, boost their productivity, remain focused, get things done, continuously learn and improve their performance. I am looking forward to showing you how you can streamline your life and make most of your time.
About the venue: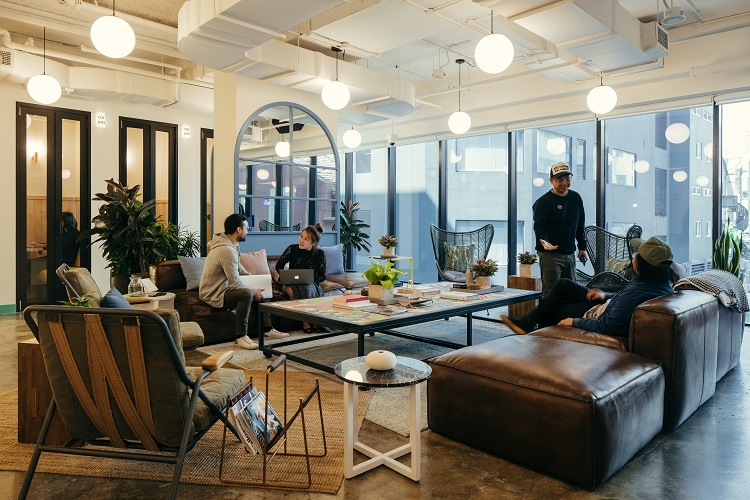 This workshop will take place at the beautiful facilities of WeWork Beach Centre on Beach Road. Please ask for the Classroom when you check in at reception.


Any Questions?
Please send all your questions to info@the-emms.com.