Workshop on Effective Proposal Preparation at Songkla (Hat Yai)
Description

Effective Proposal Preparation
Date: 14-15 Sept 2017 (08.30-17.00)
A comprehensive and interactive two-day workshop covering all aspects of effective proposal preparation for a European research grants.
This two-day workshop series will focus on providing researchers in Thailand with the skills needed to successfully communicate the content and potential impact of their research to the evaluators of European funding programs.
Hands-on training led by the European trainers will focus on:
- Proposal structure
- Partner Identification
- Evaluation
- Financial aspects
- Review of sample proposals
About the Trainer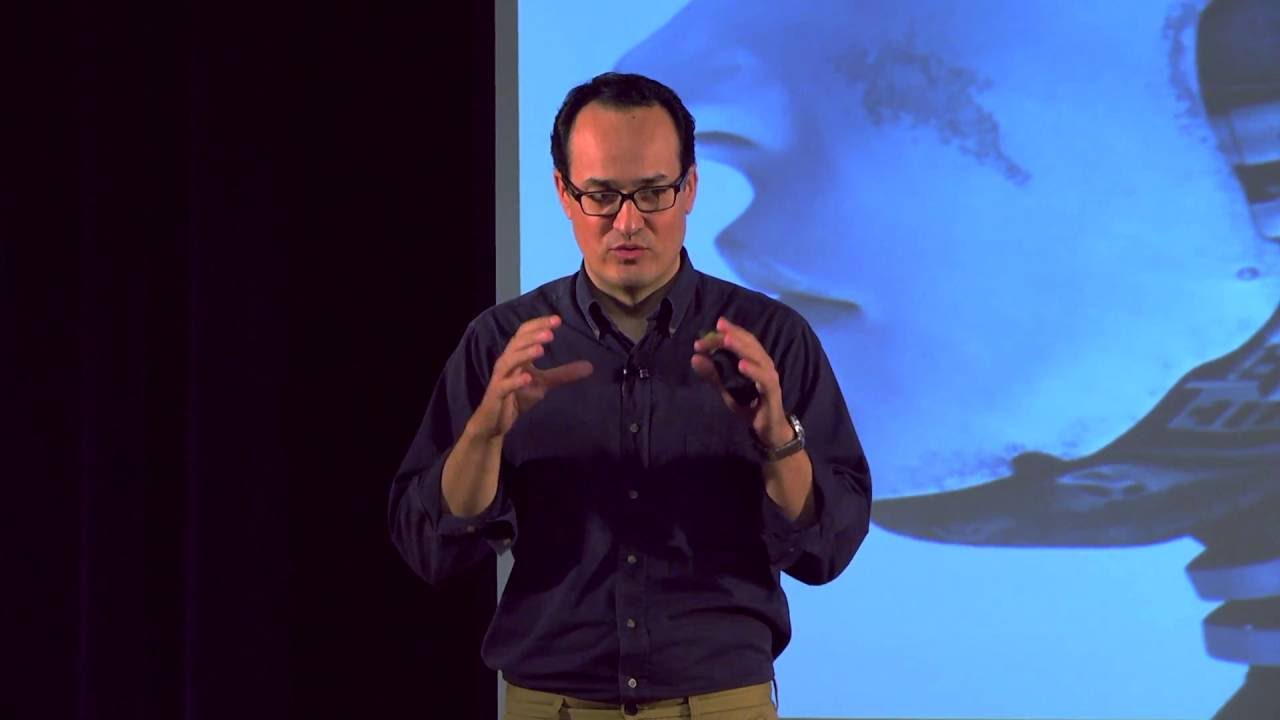 Dr. Jose Sepulveda
Director at Applied Research and Technology for Infocomm Centre, Singapore Polytechnic in Singapore
A science and technology professional with extensive international experience focused on technology forecasting, innovation management, and technology productization. He combines his Science background, with his training in Business and Intellectual Property to identify and address, the needs of the market with technological solutions. During his career, he has produced technological solutions for P&G, NXP, NEC, HP, Houston Children's Museum, and a long list of SMEs. He has worked all over the world focusing on a wide range of projects including, Data Analysis, Virtual and Augmented Reality, Biomedical data analysis, Wearable Devices and the Internet of Things. He is now living in Singapore where he works on translational technology as Director of ARTIC.