A masterclass by Michael Cheng, as part of the SDEA Theatre Arts Conference 2021 under the Education strand
About this event
NOTE: This is an add-on ticket intended for Conference Passholders. Only registrations by Conference Passholders will be considered valid. If you have not purchased your base Conference Pass, please do so here.
The pandemic has disrupted applied drama work in face-to-face settings and will continue to do so in the near future. It has also given us the opportunity to explore bringing people together for online workshops.
This workshop is an experiential demonstration of work that has been conducted online with healthcare professionals, university students, and arts practitioners. It introduces the familiar tale of Cinderella to explore themes of empathy, family situations, and issues of systemic oppression. Drama conventions, games, and role-playing are adapted to the Zoom platform.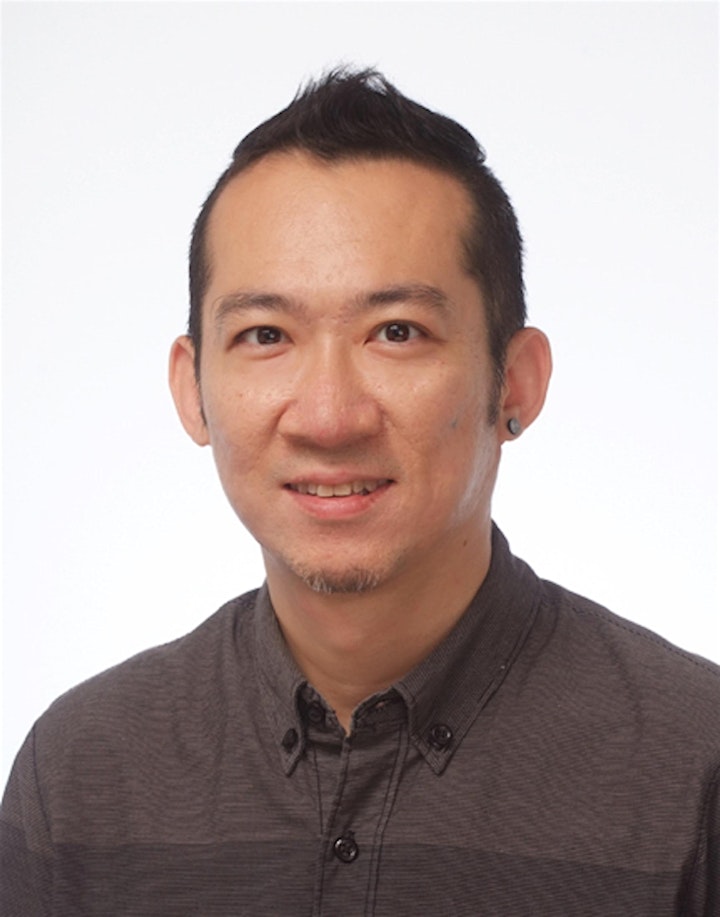 Presenter's Biography
Michael Cheng is an applied drama practitioner and educator. He is an Accredited Playback Theatre Trainer and a member of the Faculty of the Centre for Playback Theatre. He conducts workshops and community projects in Singapore and overseas, and teaches applied drama methodologies in student and adult training contexts.