A workshop by Hannah Grant as part of the SDEA Theatre Arts Conference 2021 under the Health strand
About this event
NOTE: This is an add-on ticket intended for Conference Passholders. Only registrations by Conference Passholders will be considered valid. If you have not purchased your base Conference Pass, please do so here.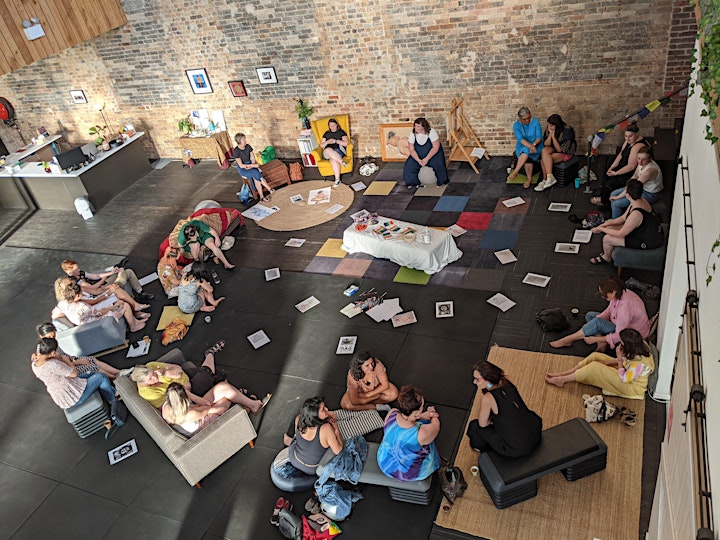 The Body Love Club is a new project from Collective Impact Arts, designed to explore issues around body image through storytelling and creative processes.
Each session is led by an artist, who shares a short work inspired by their relationship with their body, or something on the theme of body image, followed by conversation/a creative activity for everyone to join. In this workshop, the live experience will be replicated.
Hannah Grant and a Singaporean artist will each share stories about their connections to their body, followed by creative discussions for the whole group.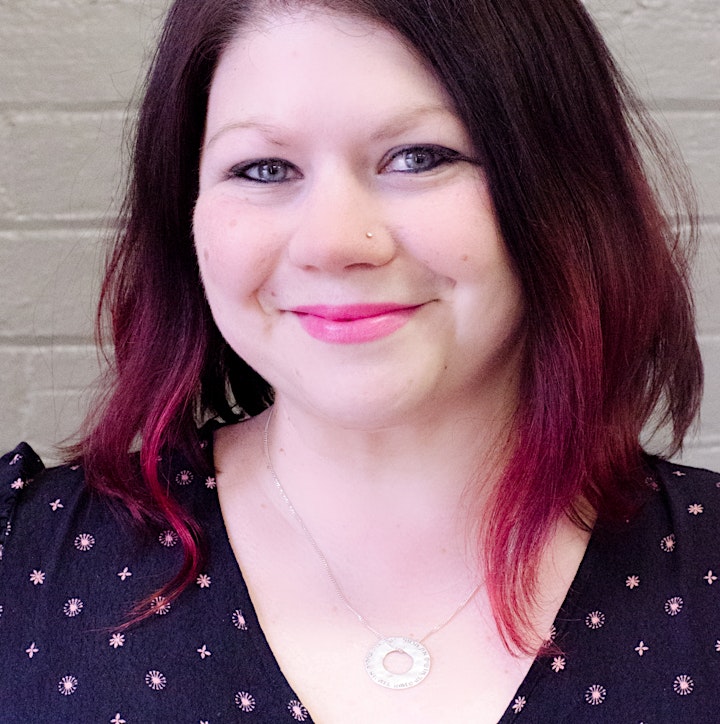 Presenter's Biography
Hannah is the founder of Collective Impact Arts and specialising in creating bespoke & participatory arts projects for specific social outcomes in partnership with local government, community, education and health organisations. She is also a writer, performer and storyteller.
Current projects include 'The Body Love Club', Transitions Drama with migrant and refugee young people, and bespoke youth & child engagement for urban planning projects.