Workshop - Unleashing The Intrapreneur Within
When and where
Location
The Hub Singapore National Youth Council Academy 113 Somerset Road Singapore, Singapore 238165 Singapore
Description
- Tickets Are Available Here ! -
- Grab Your 20 First Free Tickets - $25/Ticket -

---



Program
What you'll learn
• Why are intrapreneurial skills important & learn to understanding them
• What is intrapreneurship?
• Understanding who are intrapreneurs & some business cases
• How are you going to unleash your intrapreneurial skills?
• When are you going to use your skills?
This workshop will help entrepreneurial individuals to drive change within their company.



Key Take Aways
How to use entrepreneurial skills in your company.
Your takeaways
• A comprehensive overview of the best route from idea to product launch
• How to sell your idea in your company
• Exploring & creating a roadmap (worksheets)
• An effective action plan (personal score card)
• Network with other intrapreneurs in person & LinkedIn Group

Patrick Nelissen - Bio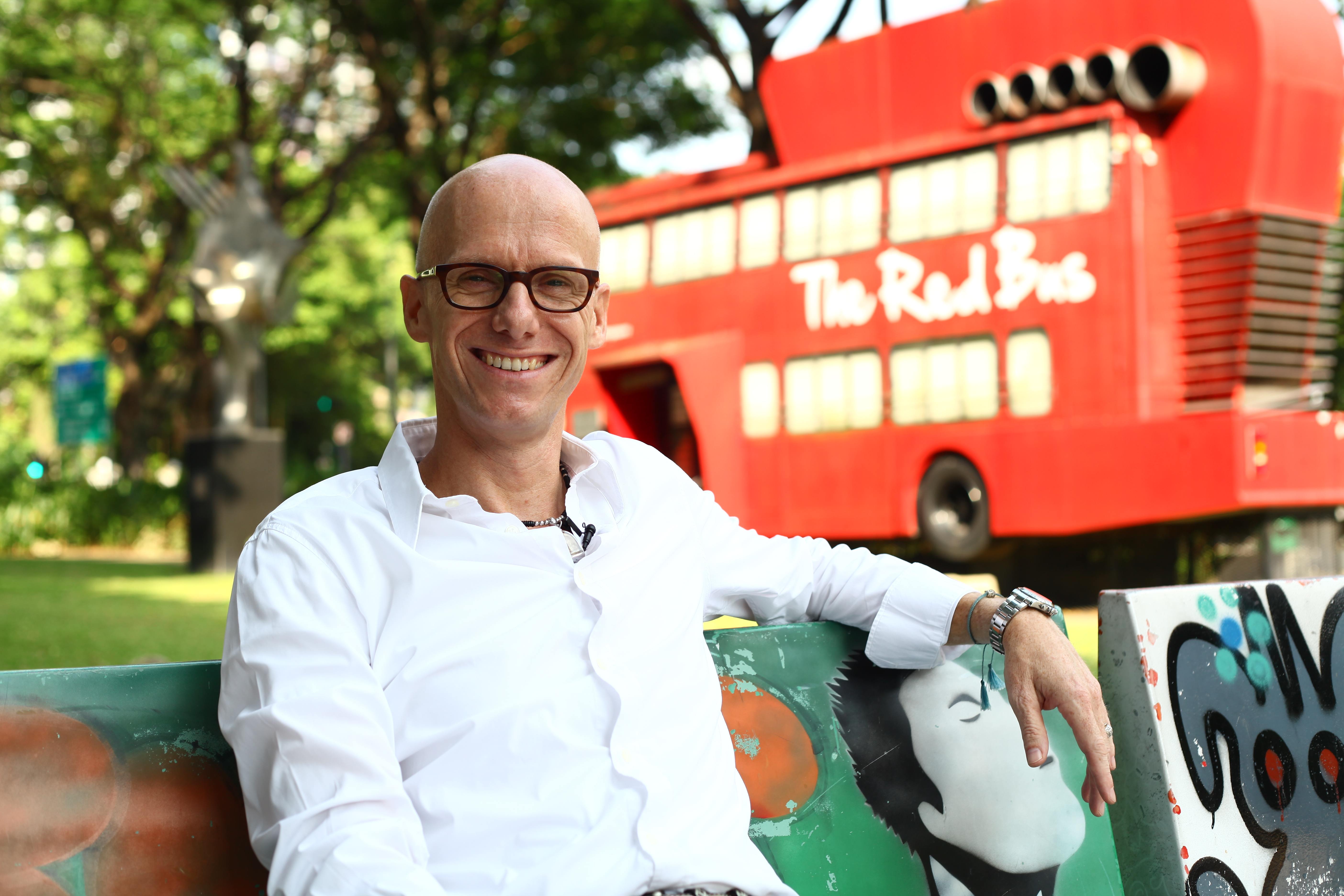 Patrick is an innovative multi-dimensional leader and entrepreneur with 25 years experience of successfully establishing new businesses and significant performance improvement programs.
He has a holistic business approach and guides companies and employees to reach and surpass their goals.

Guest Speakers
Jeffrey Williams -
Professional Trainer at Excellence Edge International
Jeffery is a
Trainer in EQ and Intrapreneurship
and is often
invited to give talks & workshops internationally on the subject.
He will be sharing on:
- Bridging the cross cultural communication gap
- Expanding on being uniquely special
- How to make a difference in your LIFE by developing the entrepreneurial spirit in you
Gillian is a young, modern and entrepreneurial Singaporean who sees every day as a new adventure. Gillian is a top 5 finalist in the global "Roxy Dare" Competition because she stands out of the crowd and shows that you can live the life you want. Learn more from her story in the workshop.
This Workshop is featured event during The Singapore Global Entrepreneurship Week
- Tickets Are Available Here ! -
- Grab Your 20 First Free Tickets - $120/Ticket -
---

In partnership with