About this Event
In the face of driving tension to sculpt the body, questions have emerged regarding the role of carbohydrate in the diet of an athlete, and whether limiting carbohydrate will allow the body to better use other macronutrients as fuel, yet still supporting enhanced performance while maintaining a lean physique.
This presentation will establish the clear scientific evidence for using carbohydrate to support high intensity exercise training for multiple types of sports (bodybuilding, endurance, combat, strength etc). The program will address developing periodized diet strategies to mirror training modalities, especially important in weight class and physique sports.
Finally, the practical application of fueling for training and weight loss will be presented with an emphasis on managing metabolism using all three macronutrients.
______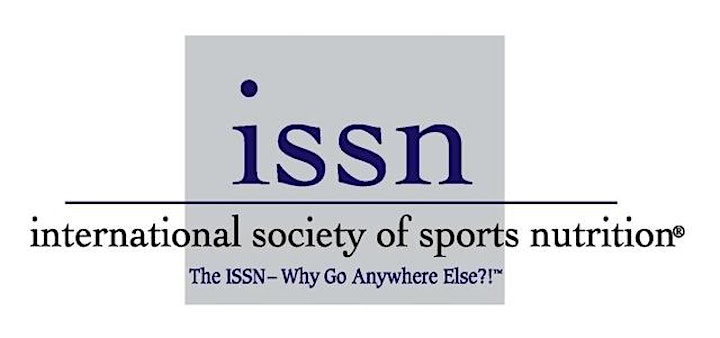 Registration Fee:
Exclusive $75.00 (Bundle with The Strength Summit)
The Strength Summit Singapore 2019
Workshop Only (Early Bird by 31st August) - $90.00
Regular (from 1st Sept) - $100.00
----
Fees inclusive of 7% GST
----
PRESENTER
DR. SUSAN KLEINER