Are you obsessed with developing and designing games? Do you want to join the ever-exploding Game Industry? Then Sign up!
About this event
Why enroll for the Webinar??
If you want to pursue a career in the ever-so-booming Game industry, Now is the time! The video game industry is one of the few markets that continue to grow even during the pandemic. Trends suggest it is expected to hit a staggering $180 Billion by 2021. Don't wait and explore the arena through our Quick-sized Webinar before the tough gets tougher!
What is "World in a nutshell" about?
Have you ever felt that the game universe has a certain believe-it factor to it? Even though we know that they are hyper-real still we get carried away by their life-like vibes. How does the creator of these magnificent games trap you in their fantasy world? We will unravel the tips and tricks behind it!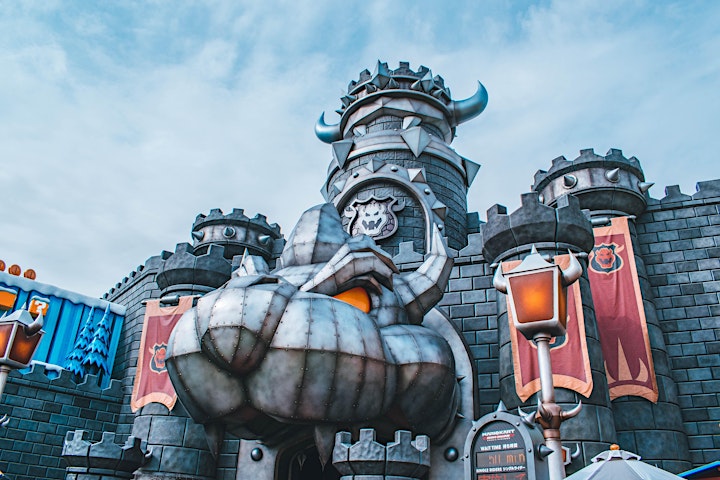 What the Event Offers?
The event covers an overlap between the real world and fantasy world i.e., the game world! It is an attempt to Simplify the core aspects of world-building and what it takes to build a Successful Game Design!
Key questions that will be discussed are: -
What is Logical Competency and Completeness in Game Design?
What is the Scope of the world?
What Assets and Elements to use?
How to develop player immersion within a game world?
Sign up now and start your journey to be part of the entertainment industry like- Games Studio, Films, Animation, Toys, Theme Park, Mobile Game Studios.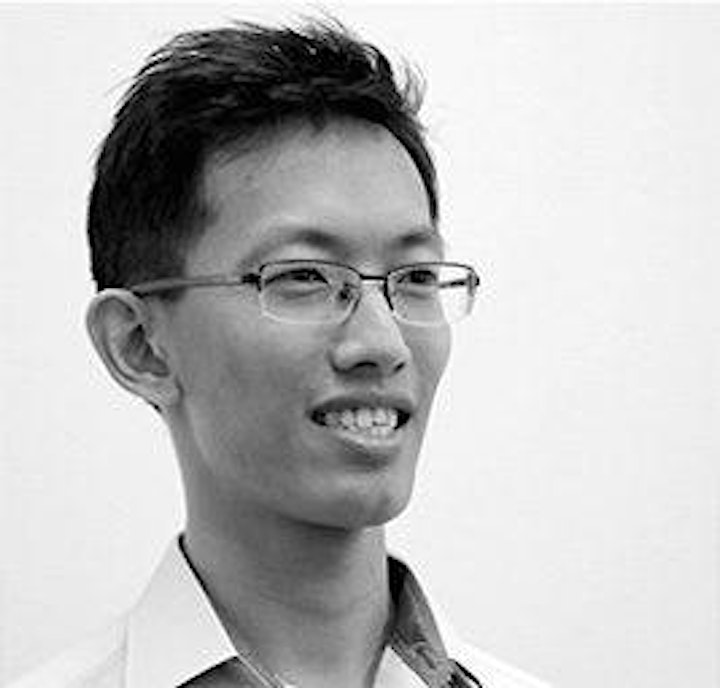 About the Speaker
Huang Ruiliang Dominic
Adjunct Lecturer | Game Designer
Dominic is a veteran game designer with more than 10 years of experience under his belt. He has worked with International studios and has appeared in National tabloids for his design exploits. He also launched the first-ever successful tabletop gaming Kickstarter in the country and is still active with multiple projects in the pipeline.
Sign up now and get a chance to interact with the brain behind multiple fully-realized game worlds!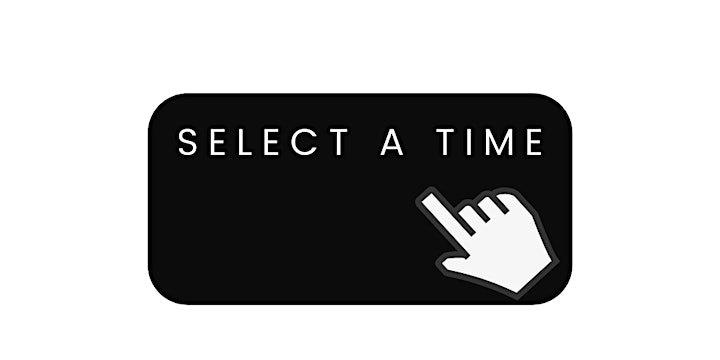 Organiser of World Building In A Nutshell
MAGES Institute of Excellence is a specialized Higher Education School offering Creative Technology Courses with up to 50% Scholarship for talented students. Based in Southeast Asia's Technology Hub - Singapore, MAGES provides a niche curriculum, taught by Industry Professionals in a campus with cutting edge Facilities and Infrastructure. Focusing on courses in the area of Game Technology, Game Art, 3D Animation, Concept Art and even Emerging Technology (AR/VR) - MAGES provides students with holistic learning, taught by lecturers from Multinational Studios such as Ubisoft and Zealot Digital. 
MAGES teaching techniques are curated to ensure Employability of the students - hence, the output of most MAGES Courses is a Final Portfolio created by the student with the help of Industry Professionals. This prepares them to launch their Career in the Creative Industry of their choice.
Quality Program & Degree Pathways to reputed universities: Whether the students choose full-time study program at MAGES, they can be assured of our commitment to deliver a world-class learning experience to you.
Please refer to www.mages.edu.sg for more details on the courses.