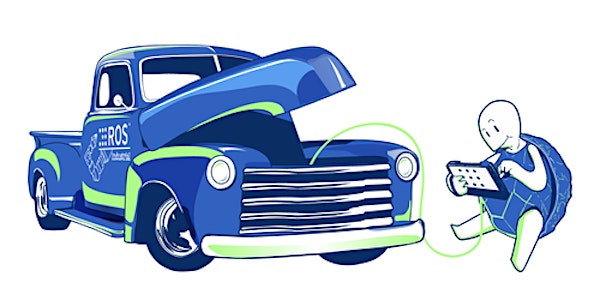 World ROS-I Day - Asia Pacific
When and where
Location
ROS-Industrial Consortium - Asia Pacific 3 CleanTech Loop, #01-01, CleanTech Two Singapore 637143 Singapore
Description
We are happy to announce the inaugural World ROS-I Day! This event will be on July 11th in the three primary regions around the world! Starting in Asia-Pacific, moving through the EU, and then over to the Americas. We aim to work against a list of items that will be communicated ahead and up to and through the event.
If you would like to host a meet up, please participate in the dialog over at ROS Discourse World ROS-I Day thread!
Description
World ROS-Industrial Day is an international hackathon to improve the ROS-Industrial code base, documentation, and community. We hope to close as many pull requests and issues as possible and explore new areas of features and improvements for the now five year old framework. A video feed will unite the various locations and enable more collaboration.
Logistics
What version of ROS should you use?
We recommend ROS Kinetic.
This is not a training, but more for users who know how to use ROS to contribute and fix isues listed on selected ROS-Industrial repositories. Please see the ROS Discourse thread (World ROS-I Day) for more information
Finding Where You Can Help
Visit the link here for more informationROS Discourse World ROS-I Day
Video Conference
For Asia Pacific, come back shortly for more information.