Description
Two words: The Essay.
Nothing strikes fear in the hearts of high school seniors quite like the sight of an empty Word document that needs to not be empty. The cursor flicks on and off as they ponder how it seems like 5 real time minutes pass in the space of what feels like 1 minute. Eventually, after some laborious soul-searching and (usually) copious amounts of caffeine, students produce their first draft, a document that, always needs copious amounts of reworking. What follows from this first document is the truly time-consuming task: drafting and finalizing.
So, how do you write a WINNING application essay that stands out from the crowd?
Why You Should Attend?
- Understanding the US admission process and how much of an impact can admissions essays actually make?
- What should you prepare?
- The dos and don'ts to outstanding essay
- Tackling UC Personal Insight Questions
- College Supplements
Who Should Attend?
- If you are applying to college
- If you wish to improve your writing skills
- If you are currently working on college essay
Our Speaker: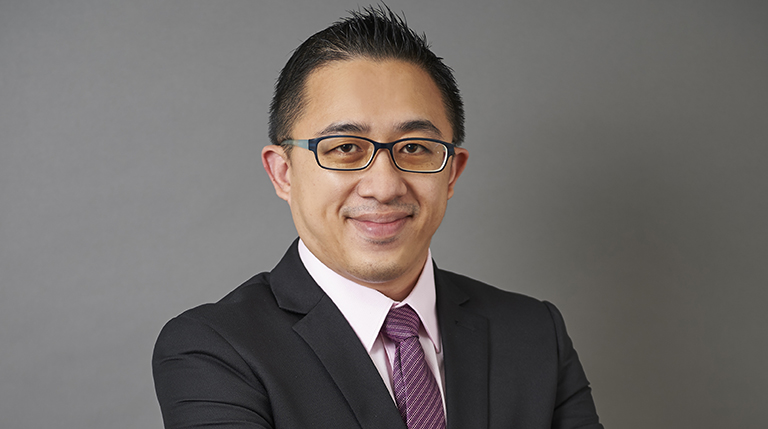 STANLEY SOH
MBA (Dist.) (Arcadia), PG Cert (Melbourne), BBA (Western Sydney)
Head of Admissions Consulting
---
Having interviewed and evaluated thousands of students entering top institutions of higher education in the last 18 years, Stanley brings a wealth of experience with a unique angle for assisting students in gaining admissions to these selective universities, incorporating his intimate 'insider perspective' on the admissions process. In addition, he has also implemented many academic partnerships and exchange programmes conducted with universities from USA, UK, France, China, Thailand, Malaysia and Australia. Stanley graduated with top honours as MBA Valedictorian with an almost perfect GPA (GPA 3.97/4.00) and was on the Graduate Dean Honours List for 2 consecutive years. He holds a Master of Business Administration with Distinction from Arcadia University (USA), a Postgraduate Certificate in Management from University of Melbourne (Australia) and a Bachelor of Business Administration from University of Western Sydney (Australia).
Event Information:
Date: 21 April 2018, Saturday
Time: 2pm - 3pm
Venue: Manulife Centre, 51 Bras Basah, #02-04, Singapore 189554
Admission Fee: Complimentary
For more information about us, visit our website:www.theedgelearning.com.sg
Contact us: 85027264 (Janice) / 6265 5054