Please register with your ACCURATE particulars to receive your access link & other details!
About this event
🟡JOIN US AT XOFG's NEXT PUBLIC 'TOWNHALL MEETING'
Join us if you are an XO (Ex-Offender) who believes in giving back...
Or you could be a Partner working with XOs (Gov, community agency, volunteer grps)...
Or if you're someone who strongly believes in changing the XO landscape...
...We Invite you to attend this 1-Hour Townhall Meeting!
(Family & Friends of XOs are welcomed!)
🟡 NOTE:
This is a follow-up session from when we launched XOFG in Sep 2021. It is one of our 'open-door' public meetings where anyone can attend to observe, share and contribute to the movement.
🟨 Outline of this 1-Hour Townhall Meeting:
✔️ Quick overview-recap of the XOFG movement (which was launched in Sep 2021)
✔️ WG (Workgroup) progress updates
✔️ Invitation to participate in the XOFG projects & movement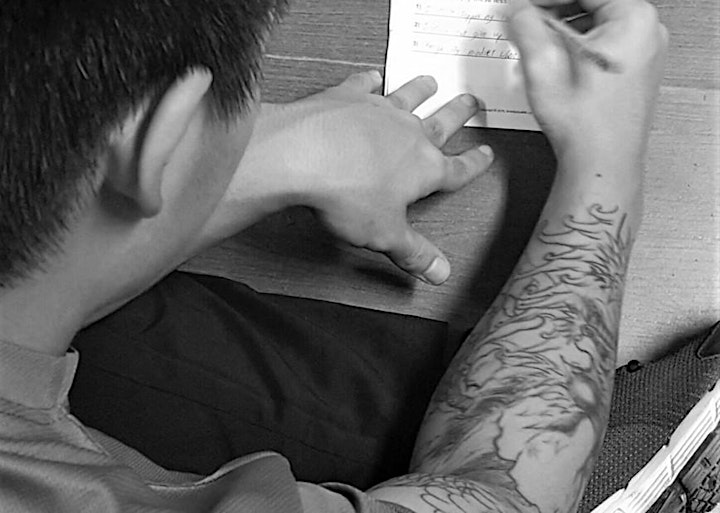 💛Organised by XOFG
XOs (Ex-Offenders) have largely been stereotyped as liabilities of society. Yet, there are many instances where exceptional individuals have defied this stereotype with their exemplary deeds. Many times, these deeds further inspire others to do the same.
We want to amplify this effect...
We believe that the coming together of more XOs who can collectively DO GOOD together can create a positive movement, and in the process, reframe the negative image of ex-offenders altogether.
It engenders a Triple-Impact bottomline:
Cultivate greater engagement & purpose for XOs, enhancing desistance
Create community service initiatives, which benefit different target needs
Change general perceptions by redefining the XO stereotype
Together with stakeholders, XOFG hopes to grow this ground-up community of XOs, to create more opportunities for XOs to give back and do good.
🏃🏃‍♀️ Join the movement to Redefine the Stereotype, one Good Deed at a Time!

GUEST-OF-HONOUR
(To Be Announced)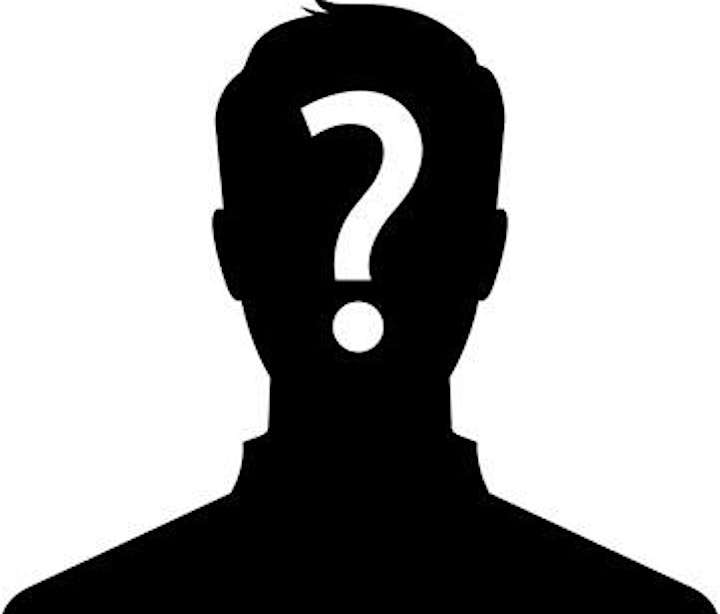 Please register even if you're not sure if you can attend, so that we can send you the instant VIDEO REPLAY!
💥REGISTER NOW!