An introduction to the fundamental poses in Yin Yoga, this module provides an in-depth understanding of the anatomy and science of Yin Yoga.
About this event
Led by Dr. Bryan Ng, a practising Osteopathic Physician who runs his own clinic at Novena Medical Centre, this training is one of the modules under Yoga Seeds 300hr Advanced Teacher Training Program. It is also YACEP (Yoga Alliance Continuing Education Provider) eligible for yoga teachers taking it as an individual module.
--------------------------------
As Yin yoga is a passive and quieter style of yoga that focuses on the health of connective tissues in the body, it has wondrous prowess to heal and restore the body.
It is a great style of yoga to explore through scientific lenses as we examine the physiological and physical effects the practice has on us.
In this module, we will explore the philosophy and principles of Yin yoga, look at 20 archetypal yin poses with a detailed breakdown of anatomical focus, variations, modifications for safety, and effectiveness.
We dive deeper into advanced anatomy for spine, hips, knees and shoulders in relation to yin yoga practice. To further understand the science behind yin yoga, we will also cover the physiology of stretching, physiology of pain and how yoga can help.
--------------------------------
Upon completion of the module, yoga teachers will become proficient in the safe and effective integration of anatomy, the science of stretching, pain and the nervous system, into the practice and teaching of Yin Yoga.
What will be covered:
- How to Teach and Modify 20+ Yin Poses
- Functional Anatomy of the Spine, Hips and Shoulders
- Skeletal Variations & Pose Archetypes
- Science of Stretching: Nerves, Fascia, Muscles & Tendons
- Pain Modulation When Holding Yin Poses
- Positive Neuroplasticity: Growing Healthy Mental Resources With Mindfulness
TRAINING SCHEDULE
15 May 2021 - 30 May 2021
(In-person sessions in Yoga Seeds Shala)
- 15 May Sat (2.30pm- 6.30pm)
- 16 May Sun (2.30pm - 6.30pm)
- 22 May Sat (1.30pm - 5.30pm)
- 23 May Sun (10.30am - 5.30pm)
- 26 May Thur Vesak Day PH (1.30pm - 5.30pm)
- 29 May Sat (1.30pm - 5.30pm)
- 30 May Sun (10.30am - 5.30pm)
(Online sessions)
Recordings of theory lectures and Yin Yoga practice will be provided for self-learning
Only 10 slots available, early bird ends 3 April 2021!
You may register your interest here via Eventbrite or sign up now at http://bit.ly/yogaseeds50hrtt
PRICING:
Early Bird Rate: $1125 (Ends 5 Dec 2020)
Standard Rate: $1250
For enquiries, email recharge@yogaseeds.com.sg or WhatsApp/SMS (65) 8322 1251.
----------------------------------------------------------------
IMPORTANT NOTES:
The programme and event arrangements are subjected to change. Click here to view full terms & conditions.
# LIKE US & stay updated to all event updates via Facebook at https://www.facebook.com/YogaSeeds/
* Please come at least 15 minutes before class for registration.
* Please bring your own mats 
To receive more event updates from Yoga Seeds, sign up on our mailing list at http://eepurl.com/bws-1P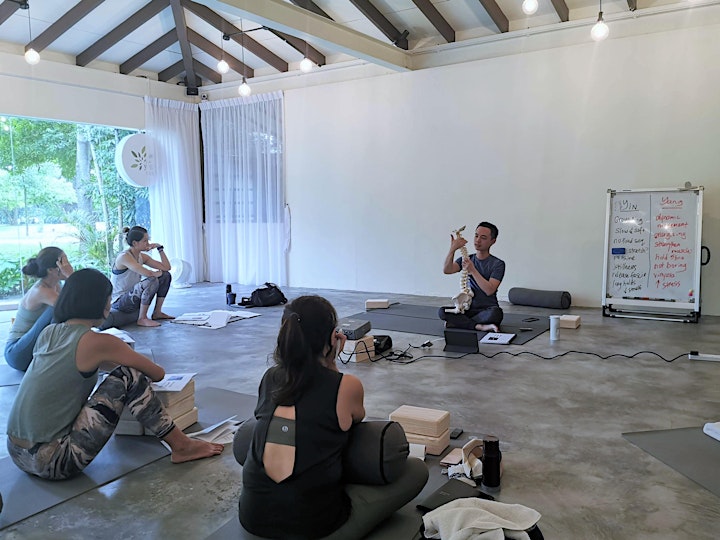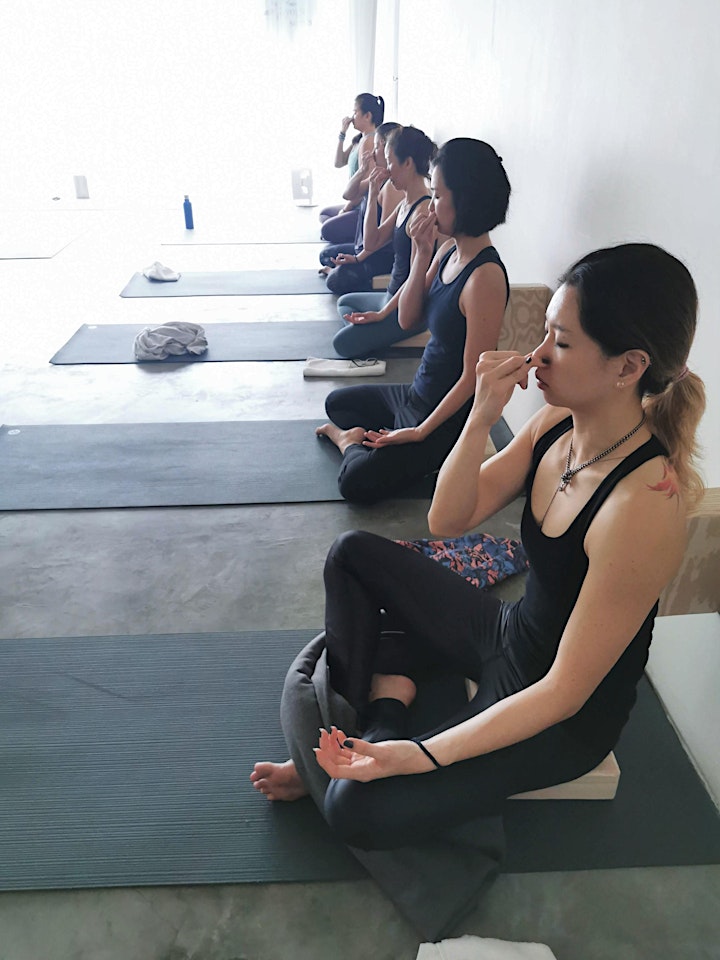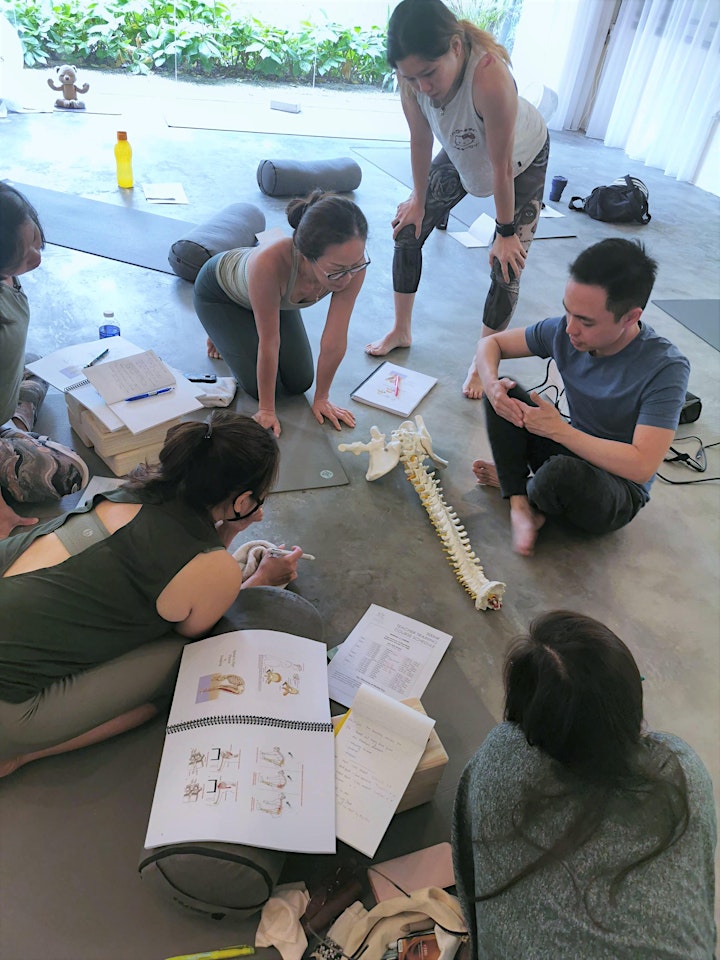 Organiser of Yin Yoga and Anatomy 50hr Teacher Training
Yoga Seeds specialises in yoga classes, events and retreats that embrace core yogic concepts and techniques, even beyond asanas. We believe that nothing beats being in touch with nature to restore your mind and body so you can find us often outdoor nestled in the arms of Mother Nature. Take time to reconnect with yourself, indulge in yoga practice to reset your pace and restore your body & mind.