Learn and apply the concepts of Taoist (Yin Yang) philosophy and Five Elements Theory (Wu Xing) in Yin Yoga.
About this event
This training is one of the modules under Yoga Seeds 300hr Advanced Teacher Training Program. It is also YACEP (Yoga Alliance Continuing Education Provider) eligible for yoga teachers taking it as an individual module.
--------------------------------
"The Tao gives birth to One. One gives birth to yin and yang. Yin and yang give birth to all things... " ~ Tao Te Ching, Laozi
"道生一,一生二,二生三,三生万物"
~ 道德经, 老子
According to Taoist cosmology, Yin-Qi and Yang-Qi – the feminine and masculine energies – produce what are known as the "Five Elements", Wu Xing (五行) . The Five Elements, in turn, give birth to the "ten-thousand things," i.e. all of manifest existence.
The Five Elements are Wood, Fire, Earth, Metal, and Water, five dynamic qualities or energies that can be perceived in all natural phenomena. The system was used for describing interactions and interpreting relationships between phenomena, apparent in many fields of early Chinese thought, including geomancy (feng shui), astrology, traditional Chinese medicine, and martial arts.
In this module, we will explore the Taoist philosophy of Yin Yang, Wu Xing (Five elements) and its manifestation in Yin yoga, applying the ancient wisdom to the practice and teaching of Yin yoga postures and designing class sequences for the different qualities of the elements.
--------------------------------
Upon completion of the module, yoga teachers will become proficient in the safe and effective integration of Taoist philosophy of Yin Yang and Wu Xing (Five elements) into the practice and teaching of Yin Yoga.
What will be covered:
- Taoist (Yin/Yang) Philosophy
- Five elements (Water, Fire, Earth, Wood, Metal) theory
- Basic overview of Traditional Chinese Medicine / Meridian Theory
- Yin Yoga sequencing and application using The Five Elements theory
TRAINING SCHEDULE
5 June 2021 – 13 June 2021
(In-person sessions in Yoga Seeds Shala )
Saturdays and Sundays (5, 6, 12, 13 June 2021)
10.30 am to 5.30 pm
(Online sessions)
Recordings and digital resources will be provided for self-learning
Only 10 slots available, early bird ends 24 April 2021!
You may register your interest here via Eventbrite or sign up now at https://yogaseeds.com.sg/program/50-hour-teacher-training-modules/
PRICING:
Early Bird Rate: $1125 (Ends 24 April 2021)
Standard Rate: $1250
For enquiries, email recharge@yogaseeds.com.sg or WhatsApp/SMS (65) 8322 1251.
----------------------------------------------------------------
IMPORTANT NOTES:
The programme and event arrangements are subjected to change. Click here to view full terms & conditions.
# LIKE US & stay updated to all event updates via Facebook at https://www.facebook.com/YogaSeeds/
* Please come at least 15 minutes before class for registration.
* Please bring your own mats 
To receive more event updates from Yoga Seeds, sign up on our mailing list at http://eepurl.com/bws-1P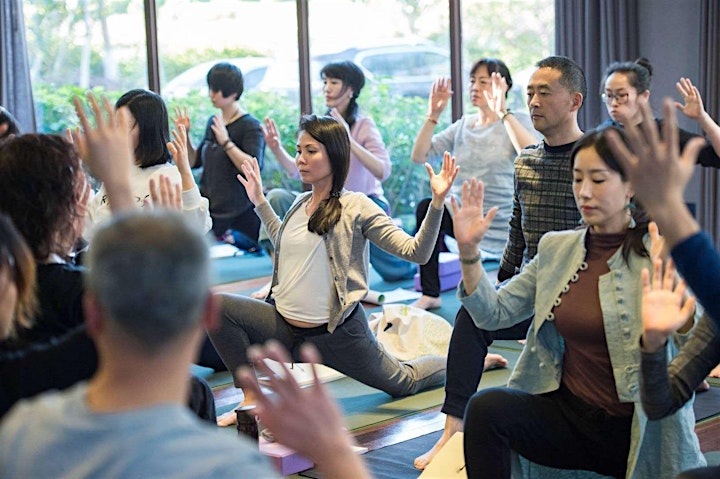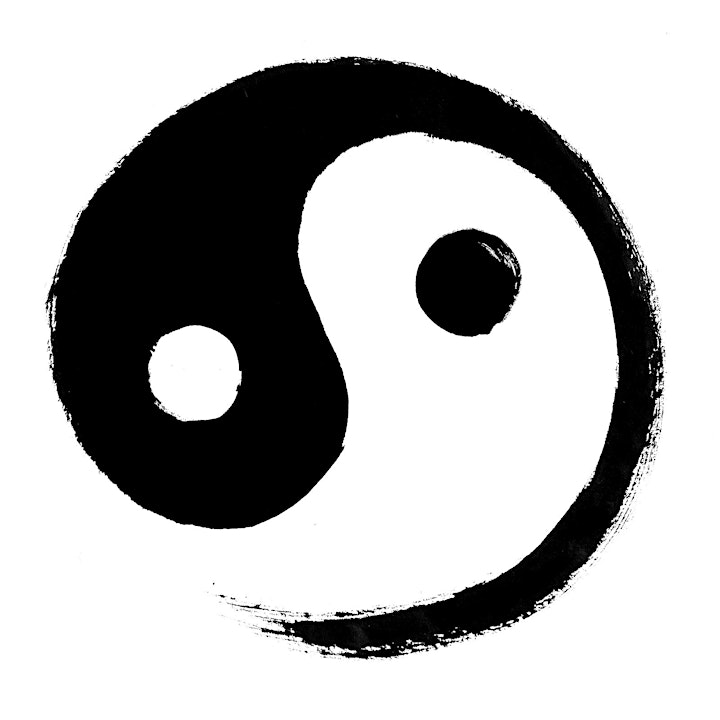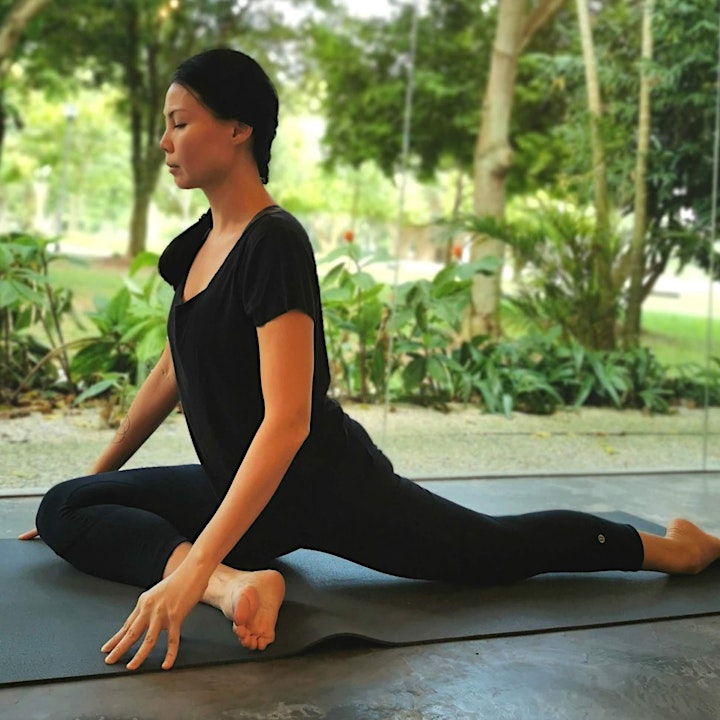 Organiser of Yin Yoga and The Five Elements 50hr Teacher Training
Yoga Seeds specialises in yoga classes, events and retreats that embrace core yogic concepts and techniques, even beyond asanas. We believe that nothing beats being in touch with nature to restore your mind and body so you can find us often outdoor nestled in the arms of Mother Nature. Take time to reconnect with yourself, indulge in yoga practice to reset your pace and restore your body & mind.