Description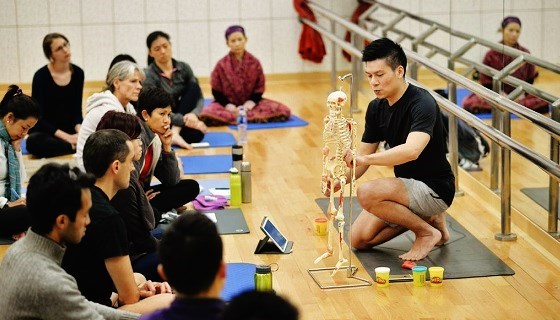 Course hours eligible for CET credits for Yoga Alliance US
If you can't stay in certain postures for a long time without experiencing lower back pains, you are not alone.
In this workshop with Yogi Sports Doctor, Dr Bryan, we will acquire practical and sustainable knowledge of functional anatomy to better understand our muscles and major causes of common lower back pain, learn practical techniques for quick diagnosis, and apply sweet relief methods like myofascial release techniques to counter accumulated tensions.
Apply scientific knowledge to practice yoga soundly and turn it into a healing tool.
Find out more about Dr Bryan Lau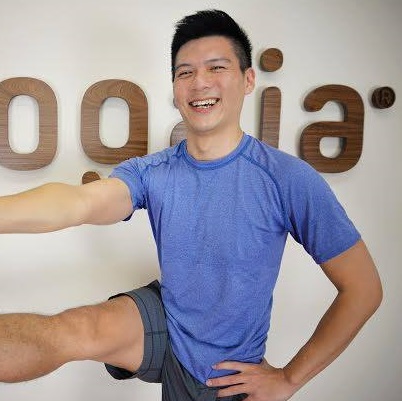 Register now at http://www.yogaseeds.com.sg/events/yoga-anatomy-for-lower-back.html