About this Event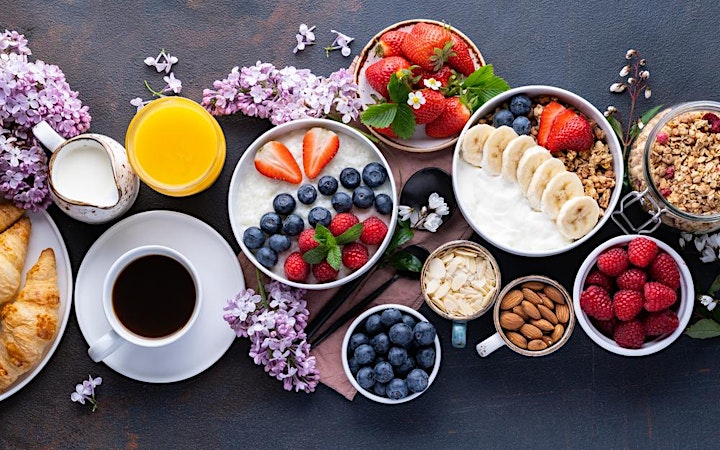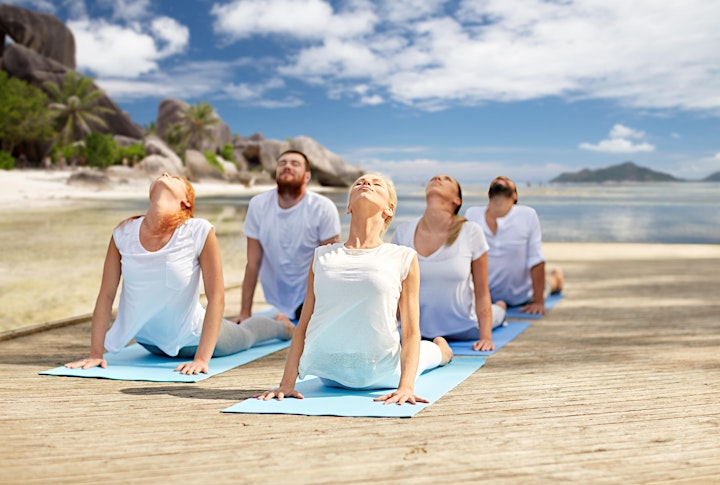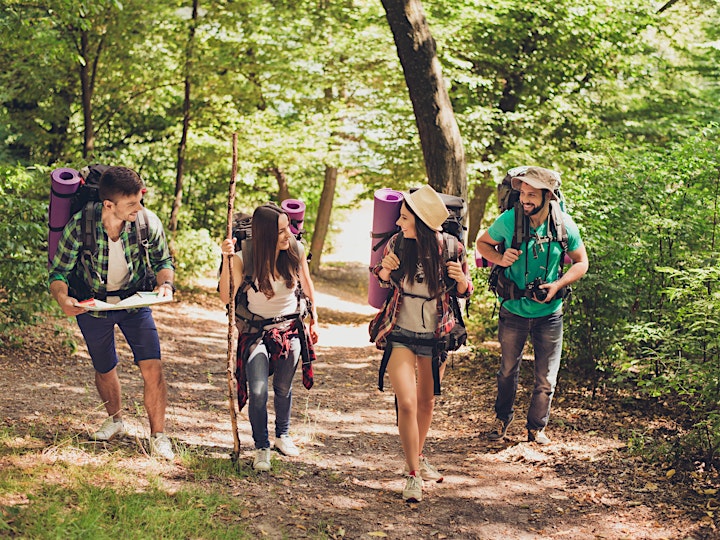 Join us at the Hollandse Club for our inaugural 3D/2N Yoga & Wellness Retreat, designed to help you disconnect from the stresses of modern life, meet like-minded yogis, and rejuvenate your senses.
Set amidst the lush and tropical surroundings of Bukit Timah, look forward to daily yoga classes, guided meditations, a nature walk, access to all Club facilities (eg. pool, tennis, gym), full-board (breakfast, lunch, dinner), FREE Wellness Gift Basket , as well as optional add-ons such as a soothing body massage or an interactive essential oils workshop.
Our Yoga & Wellness Retreat is seamlessly coordinated for you from start to finish, so you can focus on practicing mindfulness, connecting with nature, and restoring balance.
For more information on the retreat schedule and FAQ, visit: https://www.hollandseclub.org.sg/yoga-and-wellness-retreat