Description
Part of Singapore Art Week, 'You Art What You Eat' will bring artists, chef and restauranteur together to discuss their shared inspirations and passion for food and creating 'art'. This event is co-hosted by one of Asia's premier restaurants Tippling Club. Your chance to network with other artists, creatives and F&B professionals, and to be inspired.
This event is ticketed. Please book early to secure a place.
Speakers include Ryan Clift, award-winning Chef and Co-owner of Tippling Club; botanical artist Mamakan, who has exhibited at the Singapore Biennale and National Museum of Singapore; and artist 'Y/X' and Co-CEO of the Spa Esprit Group, Chua Koon Beng.
Audiences will have the opportunity to engage with the speakers and to ask them about their work and collaborative projects, facilitated by Caoimhe Smyth, Founder and Nutritionist at Fit, Green & Lean.
The venue will be opened up for visitors to browse. Tippling Club is located on the ground floor, and BIN 38, a private dining space with state-of-the-art R&D test kitchen, cocktail bar and lounge is on the second floor. Art and design elements throughout will be highlighted to demonstrate the contribution of artists and creatives.
'You Art What You Eat' provides a fun and engaging way for artists, creatives, F&B, hospitality and other professionals to cross-network. Nüwa Founder Elaine Friedlander says she hopes individuals attending from all sectors will be inspired by the speakers, and that the event will provide 'the spark' for meaningful collaborations.
Tickets include a welcome drink and canapes. Additional beverages can be purchased at the event.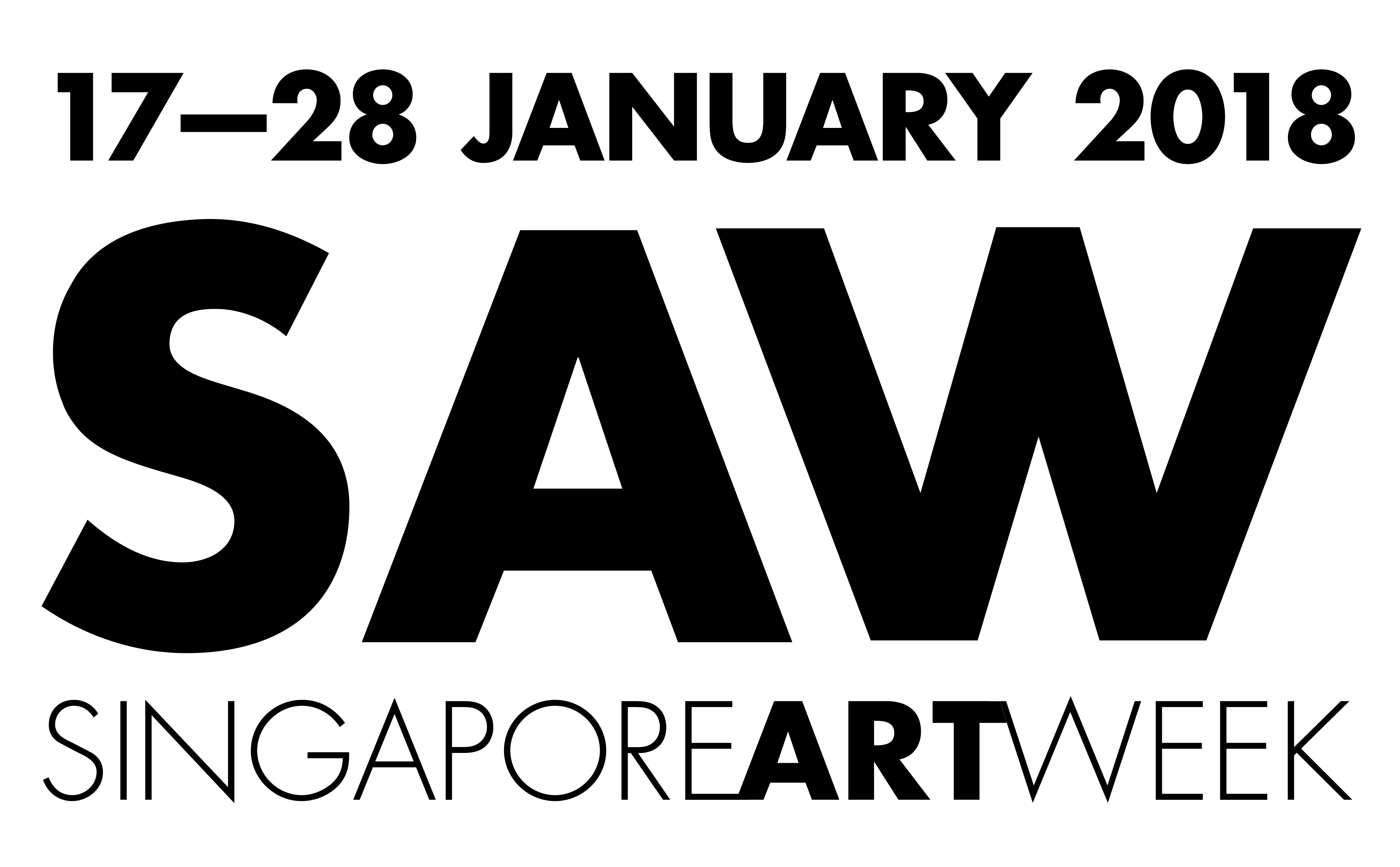 FAQs
How can I contact the organiser with any questions?
Please email elaine@nuwa.sg